Five things Aussies want from their holidays
Fiji might just be the perfect travel location for young families. Photo: Getty
Even amid a cost-of-living crisis, Australians are still eager to travel and many know exactly what they need from their holiday.
Booking.com's annual APAC Travel Confidence Index (TCI) has unveiled the top five things Australians are after on a holiday.
Although 51 per cent of Australians are feeling the bite of cost-of-living pressures, 65 per cent are optimistic regarding their future travel plans.
Additionally, 63 per cent are sticking with their travel plans and have no intention of postponing their trips, despite money concerns.
As travel ramps up in 2023, TCI identified the top five things Australians are looking for:
57 per cent want captivating scenery and nature 

53 per cent want food and dining experiences

53 per cent want sun, beach and island style 

44 per cent want to visit famous tourist attractions and landmarks

42 per cent want to be immersed in the local culture or lifestyle.
Todd Lacey, regional manager Oceania at Booking.com, said it was refreshing to see Australia's adventurous spirit was living on, however he was surprised by Australians prioritising food and dining experiences.
"But when I thought about it, what are we seeing on social media at the moment? What are we seeing on the likes of Netflix?" he told The New Daily.
"We're seeing, you know, really popular food trends coming up."
He said people looking for captivating scenery and nature was a desire born out of the pandemic, where people were getting off the grid or were stuck at home and wanting to be outdoors.
It also ties in with people wanting a more sustainable experience when travelling, he said.
Few surprises
Speaking to The New Daily, Wentworth Travel managing director Anna McMurtrie said these things Australians are prioritising are not surprising to her.
She said her clients are always seeking memorable experiences while travelling, wanting excellent dining experiences and experiencing history and culture.
With families, she has observed people wanting an educational aspect to their holiday.
As for a nice beach holiday abroad, Ms McMurtrie said it's not surprising Australians are wanting to relax in the sun.
"Everyone always wants some time to unwind and relax when they go away on their holiday because the last thing you want to do is come back to work absolutely exhausted," Ms McMurtrie said.
"So you do need to feel as though you've had a little bit of downtime."
Professor Pierre Benckendorff, a University of Queensland researcher specialising in visitor behaviour, technology-enhanced learning and tourism, said there's another reason why Australians are drawn to the beach.
"Here in Australia most of our product is outdoors and the beaches are a key part of that, so I'm not surprised – and beaches go well with two of the other great loves that Australians have, and that's barbecuing and fishing," he said.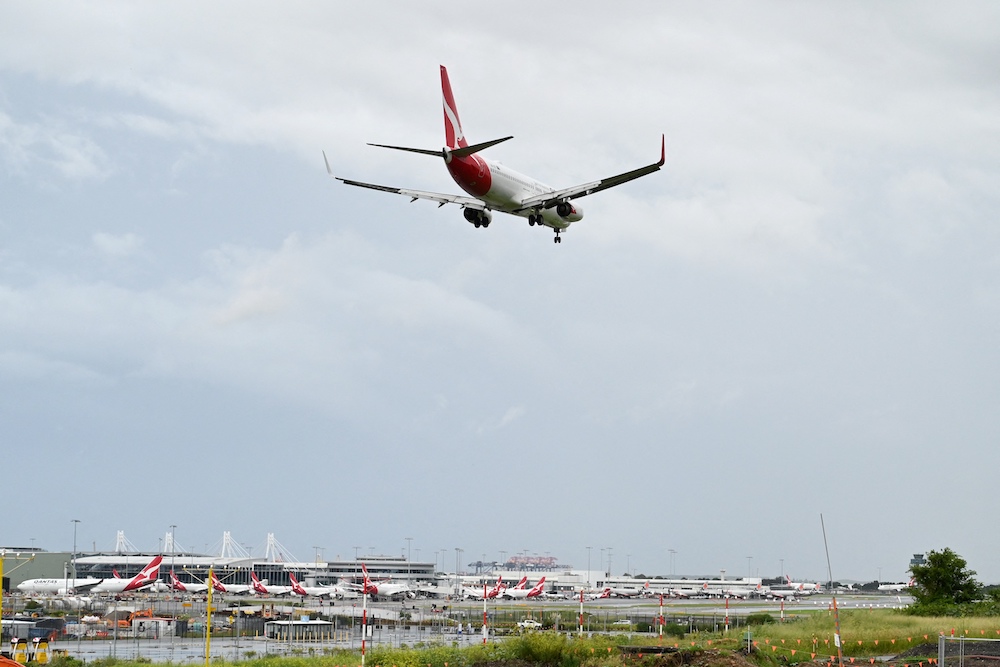 Australians are eager to travel after the pandemic.
Why travel is a priority
During the pandemic, due to not being able to travel, people instead invested in material things; however, now that borders are open, it isn't surprising that people are itching to go overseas, even with the cost-of-living crisis.
"I do understand why people prioritise travel, but mind you, I'm an avid traveller and I'm absolutely passionate about travel. So my first priority is spending money on travel," Ms McMurtrie said.
Travel is a way for people to leave everything behind for a few weeks, which can be appealing when things get too tough back at home, plus people yearn for those experiences and downtime.
Professor Benckendorff said the eagerness people have to travel is also being observed overseas.
"Normally, if we didn't have COVID, you might expect that cost-of-living pressures might constrain travel a bit, but I think what's working against that is that pent-up demand from COVID," he said.
Where to travel in 2023
It's hard for Ms McMurtrie to make broad recommendations on where to travel.
She personally enjoys a family ski trip, where everyone is active and challenging themselves outdoors.
However, she also loves romantic cities like Paris and Rome, adding that Italy will always deliver fantastic food; she also loves the service and the people in Thailand, and her safari trip to Africa last year is hard to beat.
For families with young children, she says it's hard to look past Fiji, which is just a few hours away from Australia by plane.
"It's so close, it's easy to get to, the resorts are beautiful, there's definitely a dive into some of the cultural aspect if you want to go out to the islands," Ms McMurtrie said.
"There's the snorkelling and all of the water activities that you can enjoy as well and everyone in the whole family enjoys them. So for families just wanting a bit of downtime with young kids, Fiji is always our No.1, go-to suggestion."
Kudos to Canberra
One of Mr Lacey's top suggestions for a destination is Canberra, which can be quite affordable when Parliament is not in session.
He admits it's a bit of an "oddball" suggestion, but he recently learned that Canberra has the most hatted restaurants per capita.
"So if you're a foodie, and you're looking for somewhere interesting to go, Canberra might be a great place," he said.
"They've also got a truffle farm there, which is a really cool experience. But it's also a gateway to some of the most beautiful scenery and nature in the country. "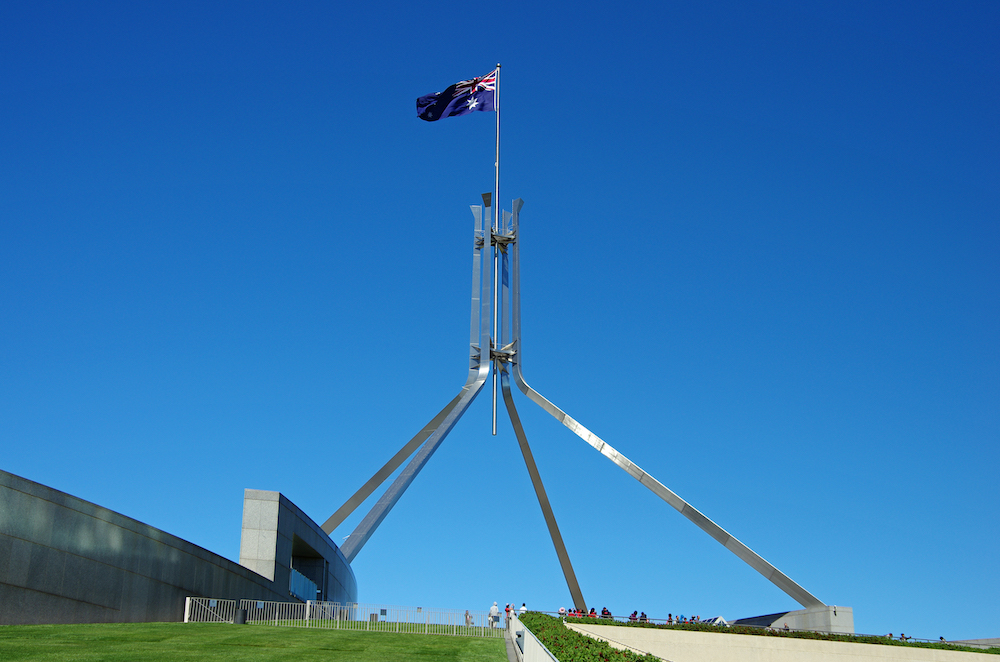 Canberra is the place to go if you're an Australian foodie.
Professor Benckendorff favours Australia's rainforests, and said when destinations have World Heritage status that suggests it's going to be a very special spot.
"The forests are absolutely stunning on the west coast of Tasmania; the Daintree rainforest up in North Queensland, but only in winter. It's not great in summer because it's too hot," he said.
Lamington National Park, which is also World Heritage listed, is "world class", he said.
Topics:
Cost of Living,
Domestic Tourism,
holiday,
Travel