The next big trend in travel? It's education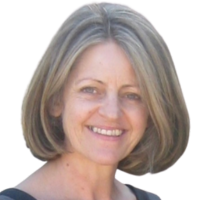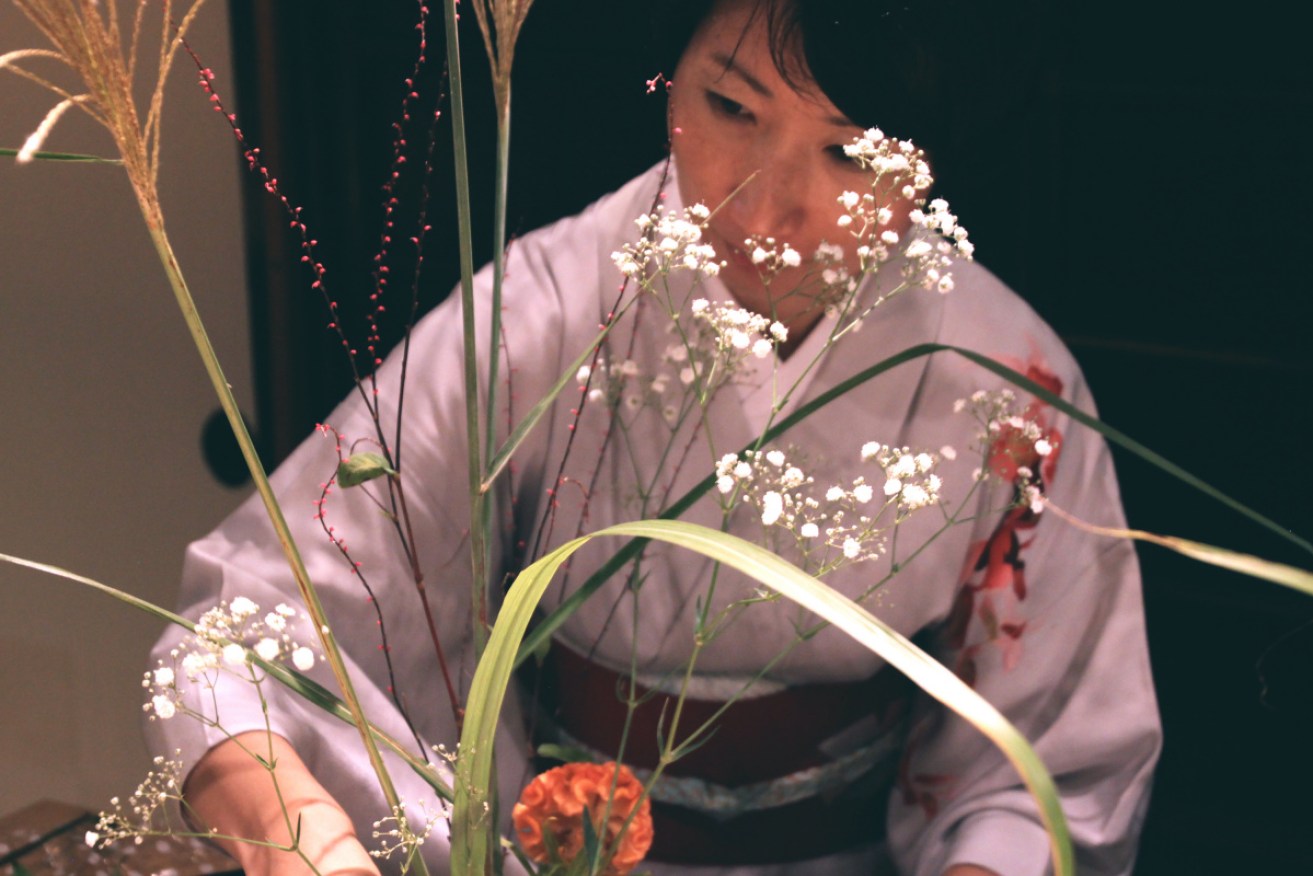 Learn ikebana with artist Kimiko Kyoto through Vacation with an Artist. Photo: Courtesy VWAA
Forget " living like a local" – at least for the minute – because the newest travel trend is to study when you're on the road.
Bookings for classes and workshops by Australians travelling increased 80 per cent last year, and globally they were up more than 90 per cent*.
It seems people want to hit the reset button and learn new skills when travelling, and they want to bring a fresh outlook back to their everyday lives.
That's exactly what happened to Melbourne couple, Jeremy and Angie Stone. In 2017 they took a sabbatical to New York, where they enrolled in classes in acting, painting and sketching, and vowed to meet at least one new local a day.
They came back to Australia so inspired that Jeremy gave up his 30-plus year corporate career to start a new travel business with Angie – a business helping other people get back a creative spark in their lives.
"Creativity is a very uplifting skill or endeavour and, unlike most things, there's no clear right or wrong. It's your own interpretation," Jeremy said. "That spark of creativity can re-energise you and spill over into the rest of your life."
Jeremy and Angie's break was extended. But their fledgling company, Creative Cities 21, offers a shorter, five-day intensive program in New York City so people can tap into the city's dynamic energy and their own creative possibilities.
The program includes painting and acting classes, sessions on inspiration and innovation, as well as street art tours and the chance to meet and talk with local creatives in famous New York venues.
But travellers can build creative learning experiences into their own travels almost anywhere in the world.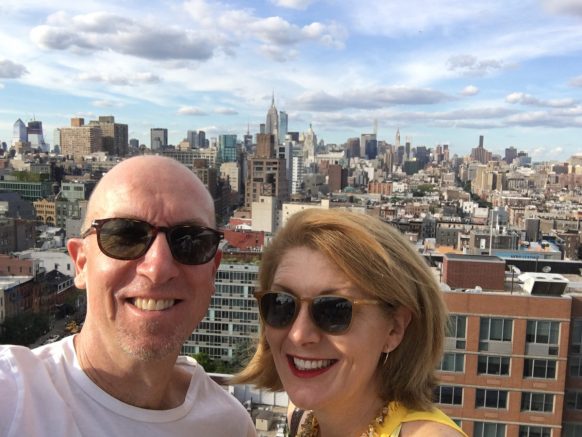 Jeremy and Angie Stone were so inspired by their extended break in New York they turned the idea into a business.
Art classes in Italy
A live-in creative course lets you immerse yourself in a subject, especially when you are in a foreign country without everyday distractions.
Artist in Italy runs residential courses in painting and drawing in a stone farmhouse on the edge of Tuscany and Umbria. Courses vary from an express three-day session to 10-day programs, and students can work at their own artistic level.
Exploring the region's art history and regional cuisine (with produce from the farm's own garden) are part of the experience.
Make tiles in Portugal
Meeting and talking with locals adds insight and perspective to your travels.
In Portugal, artists Alba and Marisa, who run tile gazette Azulejos Porto, are passionate about the country's tile heritage, especially the colourful graphic tiles that cover many facades in Porto.
They run workshops explaining the history of the tiles and tile-making techniques. They will also show you how to paint a traditional Porto design, and will fire the tile for you to keep.
Their two-hour workshops fund their research for the gazette they are compiling about Porto's tile heritage. Talking with them gives you a better understanding of the city and its history.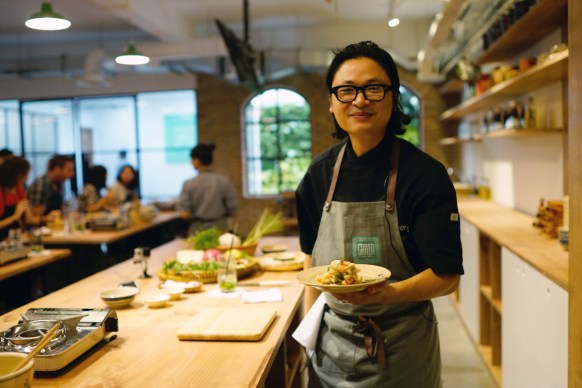 Chef Luke Nguyen is among those who offer classes through Cookly.
Cook like a local
A hands-on cooking class and a trip to the local market are a culinary adventure and an insight into another culture. Even on a flop-and-drop holiday, you can probably squeeze in time to learn a fresh cooking skill and something new about your destination.
One way to source a class is through Cookly, which lists detailed intel on hundreds of cooking classes in 80-plus cities, so you can learn how to master pad thai in Bangkok, practise pasta-making in Italy, cook couscous in Marrakesh or gyoza in Tokyo.
Take a creative apprenticeship
Those seeking a more one-on-one approach could consider "a mini apprenticeship with a master artist" through Vacation with an Artist.
These apprenticeships range from a five-day creative writing class with an award-winning author in the mountains outside Hanoi to a five-day papier mâché clay sculpture course in a village in Spain.
Soak up local knowledge
One way to discover local experiences is through Airbnb's Experiences. From a backstreet tour of Barcelona with a local guide, to photography in Amsterdam, painting in in Paris or jewellery classes in Vienna, these experiences can make your travels inspirational.
They say it's never too late to learn, but instead of going to school, maybe you should go on holiday and sign up for some classes?
* The fastest growing types of experiences in 2017-2018, based on bookings through TripAdvisor