Steep training-course fees are keeping new pilots out of the cockpit – and you stranded at the airport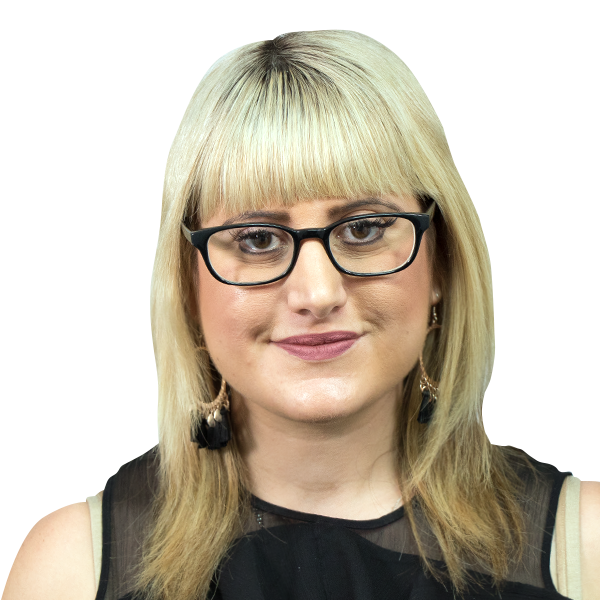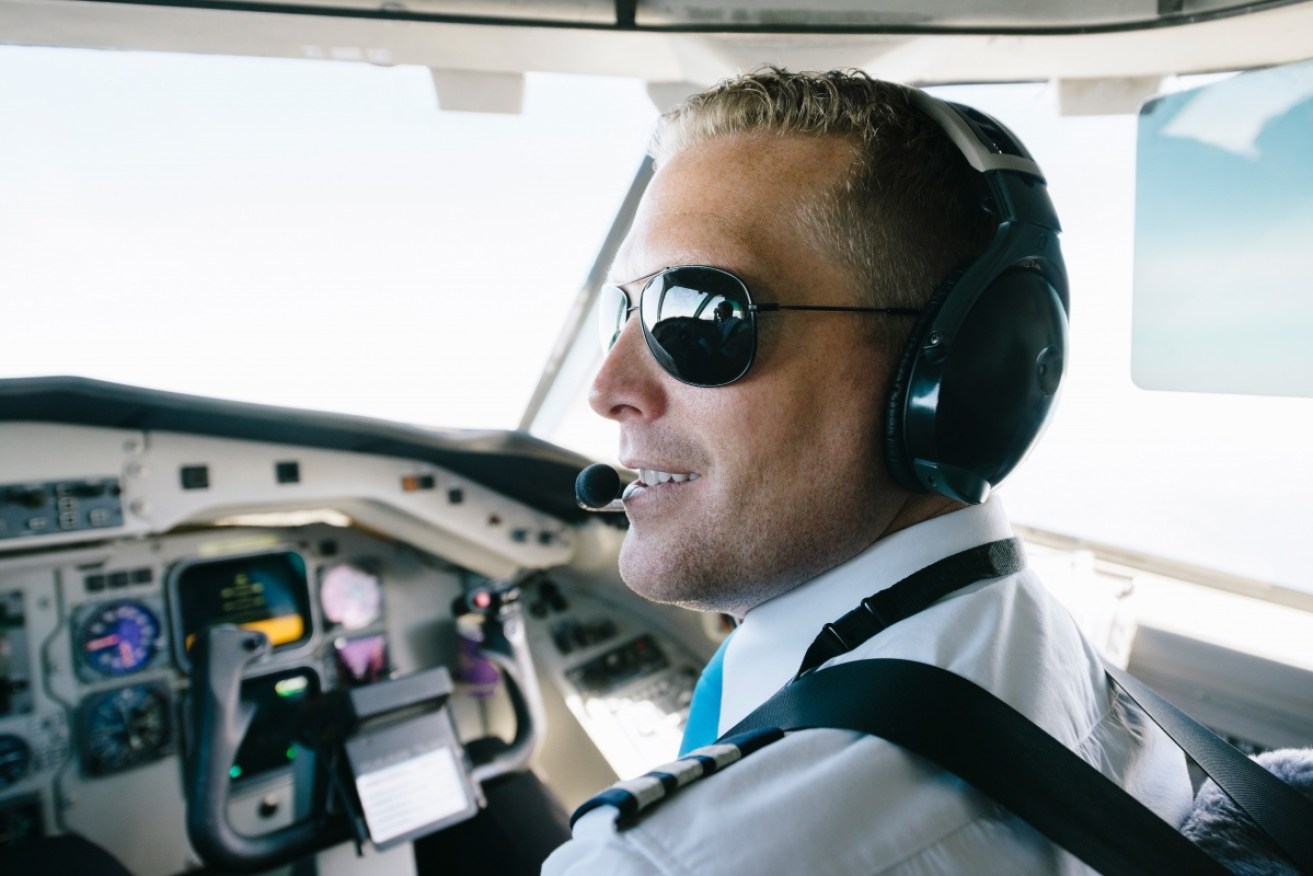 Hefty course fees are being blamed on pilot shortages in Australia Photo: Getty
Sky-high tuition fees are being blamed on pilot shortages in Australia, with students not being provided sufficient loans to assist with course costs.
According to Stephen Fankhauser, deputy chair of aviation at Swinburne University, Australia is experiencing a severe shortage of pilots, with the recent changes to course loans causing a further threat. 
The maximum debt an aviation student can have under the Higher Education Loan Program (HELP) is $104,440, but student pilots need at least $150,000 to cover all course costs. 
Recent amendments to the Higher Education Support Act capped the maximum debt at this amount. 
"This amount is not sufficient to provide student pilots with all of the licences and ratings required," Mr Fankhauser said. 
"We're not advocating to change the intent of the legislation, we just want an adequate cap of $150,000, and we've seen this made possible for medicine, dentistry and veterinary science," he said.
A Bachelor of Aviation student will incur a FEE-HELP loan for the flying training of $100,070 (minimum) and an additional HECS-HELP debt of $27,555 (minimum).
In addition, there is an upfront cost of equipment, publications and medical of $4938, bringing the total to $132,563.
If a student elects to undertake a flight instructor rating the fee costs plus equipment costs will increase to $145,788, and for a double degree student that increases to $154,973.
"This means students wanting to undertake a flight training degree need to find close to $35,000 upfront," he said.
A recent report by an expert panel on aviation skills and training in Australia, noted the shortage of pilots with flight instructor ratings led to a lack of instructors, check and training captains, and flight examiners.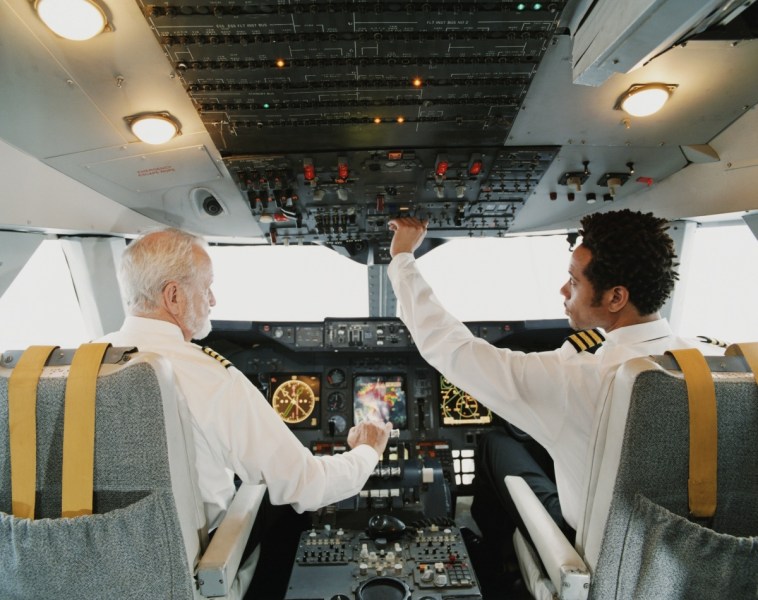 Educators are calling for a higher loan cap to assist aviation students. Photo: Getty
"It is recommended that increasing the FEE HELP loan limit for aviation to $150,000 would permit more students to be able to complete the flight instructor rating. 
Mr Fankhauser said a pilot shortage would have detrimental impacts in Australia.
"If you're going to the airport to go on a holiday and your flight is cancelled – that's the first effect on the general public.
"Regional cities that are totally dependent on air travel for business and commercial activities will also suffer," he said.
Airline Intelligence Research managing director and former Qantas chief economist Dr Tony Webber said hefty course fees were a major barrier for students. 
"The first three to five years of a pilot's career is extremely tough, so there needs to be more to entice students to pursue a career in the field," Dr Webber said.
A spokesperson from the Department of Education and Training told The New Daily that, as the risk was borne by the taxpayer and the student, it was reasonable to impose some discipline and accountability on higher education providers for the fees they charge.
"FEE-HELP, VET FEE-HELP and VET Student loans have always been subject to a lifetime loan limit. The limit for most students, including aviation, has been increased to $104,440 for 2019," the spokesperson said.
A Qantas spokesman said Boeing's latest estimates showed that 790,000 more pilots would be required globally over the next 20 years, with about a third of them needed in the Asia-Pacific region.
"Airlines around the world are experiencing similar shortages as the world economy picks up at a faster rate than new pilots can be trained," the spokesman told The New Daily. 
He said Qantas ran a campaign in March and received more than 1000 applications.
"We've also had more than 12,000 people register their interest in the Qantas Group Pilot Academy.
"Since 2016, Qantas has hired more than 750 new pilots, with plans to recruit and additional 100 by the end of 2018, across the Qantas Group we currently have more than 3500 pilots," he said.