How to go it alone: a guide for solo travellers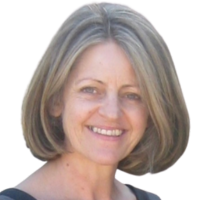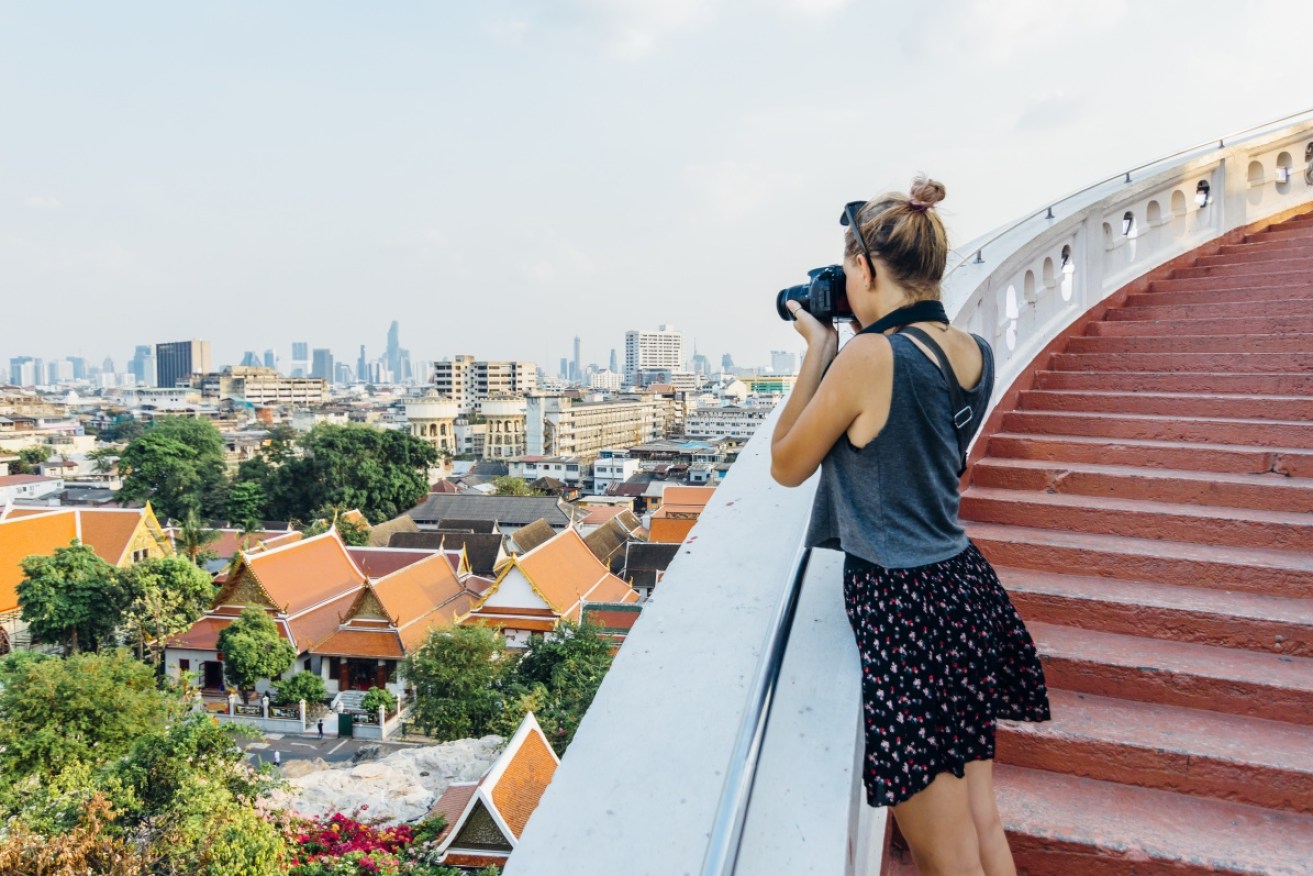 Travelling alone has its benefits – and its costs. Photo: Getty
Solo travel is definitely on the rise. In 2017, about 75,000 people, or more than 50 per cent of the people booking with Intrepid Travel (which specialises in small-group travel to exotic and remote destinations) went solo.
Online booking site Agoda says the number of Australians travelling solo has risen 14 per cent since 2015. Solo bookings for Japan alone are up a whopping 40 per cent.
One of the biggest barriers to solo travel has long been cost.
The dreaded single supplement
Talk about killjoy. Nothing can ruin your solo travel plans like seeing the dreaded "single supplement" charge.
This additional cost for a tour or cruise can be a deal breaker. However, start your online search by keying in "single supplement waived" or "solo traveller sale" and you might be surprised what pops up. Often the best deals are early-bird or last-minute fares (which is true for most fares anyway).
Don't forget to employ the golden rule of travel: always ask (for a discount, a better deal, an upgrade).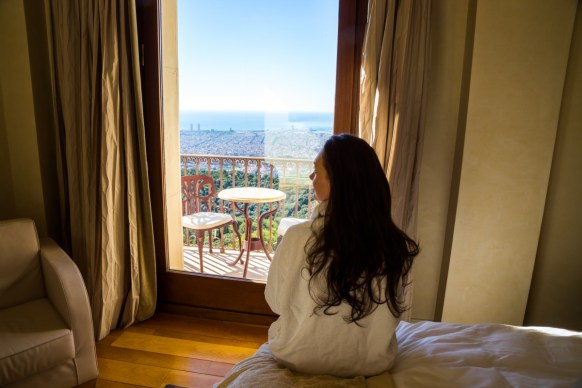 All too often, a room of your own comes with a hefty price penalty. Photo: Getty
Sleeping solo
Hotels usually charge the same, or virtually the same, for a single room as for a double room, which means you are effectively paying double what you would if there were two of you.
B&Bs often have smaller rooms and can accommodate single travellers. Then there are poshtels (designer hostels), pod or capsule hotels, hostels or single rooms through Airbnb.
Cruising for one
In 2017, the two categories without a winner in the Solo Travel Awards were ocean cruising and river cruising.
Finding a solo cruise without a hefty supplement can still be challenging. Some lines have roommate-matching services – where you share the cabin and share the cost. Of course, that won't suit if you just want your privacy.
International cruise ships are more likely to have single cabins than Australian cruise ships (even Cunard's Queen Elizabeth has added single staterooms, due to demand). Cruise Critic has some good intel for solo cruisers.
Solo destinations
Japan is one country that feels especially safe for solo travellers. Agoda recently said that Fujikawaguchiko, a resort town at the foot of Mount Fuji, was a hotspot for solo travellers in 2017, with an increase of 84 per cent in Australians travelling there alone.
Capsule hotels and sushi bars are perfect for one person.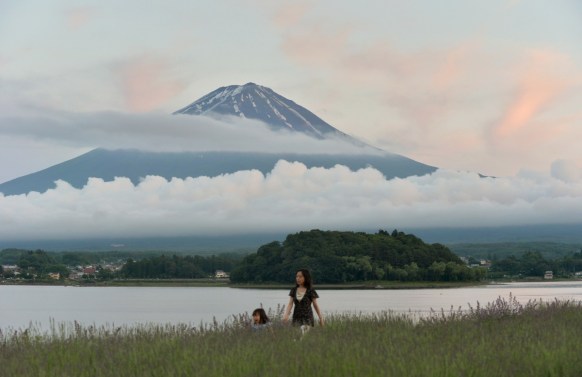 Japan is particularly popular with lone travellers. Photo: Getty
Adventurous travellers
Travelling solo does not exclude adventure. Solo travellers can enjoy everything from rickshaws to ryokans, from Africa to Antarctica in small groups, on their own, but not alone.
"We've also launched dedicated departures for solo travellers on some of our most popular trips, such as the Best of Morocco and Vietnam Express," Brett Mitchell, Intrepid's regional director for Asia Pacific, said.
Winning awards
A sure sign that solo travel is ramping up are the Solo Travel Awards. They are sponsored by World Nomads, which promotes independent travel, single or otherwise.
The awards have an impressive panel of travel-writing judges and links to organisations that make it easier and better for solo travellers.
Do your research
Solo Traveler website has an extensive accommodation guide, as well as a lot of other info. Also check out other specialist travel agents.
Phil Hoffman Travel has special deals for solo travellers – it even has a solo travellers' club. Two's A Crowd does solo-only trips to myriad destinations.
In the US, Road Scholar, a non-profit travel organisation specialising in travel with an educational focus, is a terrific resource (and it doesn't charge extra for solo travellers to have their own room).
That barometer of international roaming, Lonely Planet, has recently released The Solo Travel Handbook.
Some solo safety tips
If you are hitting the road on your lonesome, rather than solo in a group, you do need to take extra care.
Plan to arrive in a new city during daylight hours. It's easier to get around, there are more people about and what can look (and, potentially be) dangerous in the dark will usually be fine by day.
While strangers who approach you might be genuine, a healthy dose of scepticism doesn't hurt. It's best to stay in a public place with newfound acquaintances and don't reveal too much of your travel plans.