Qantas bans staff from using 'gender-inappropriate' words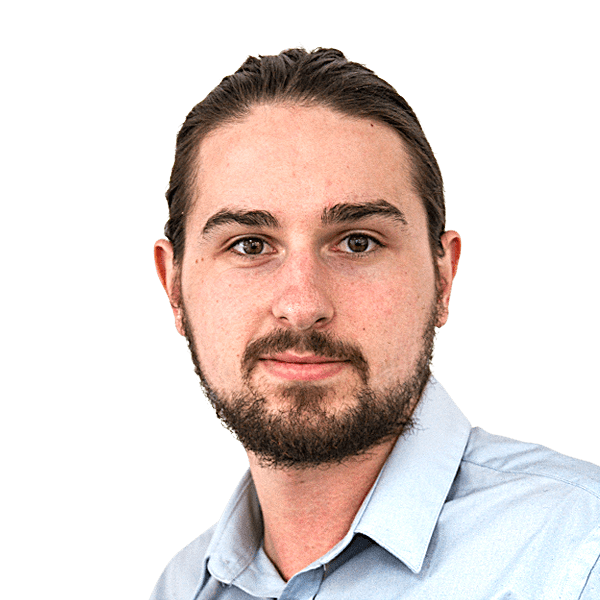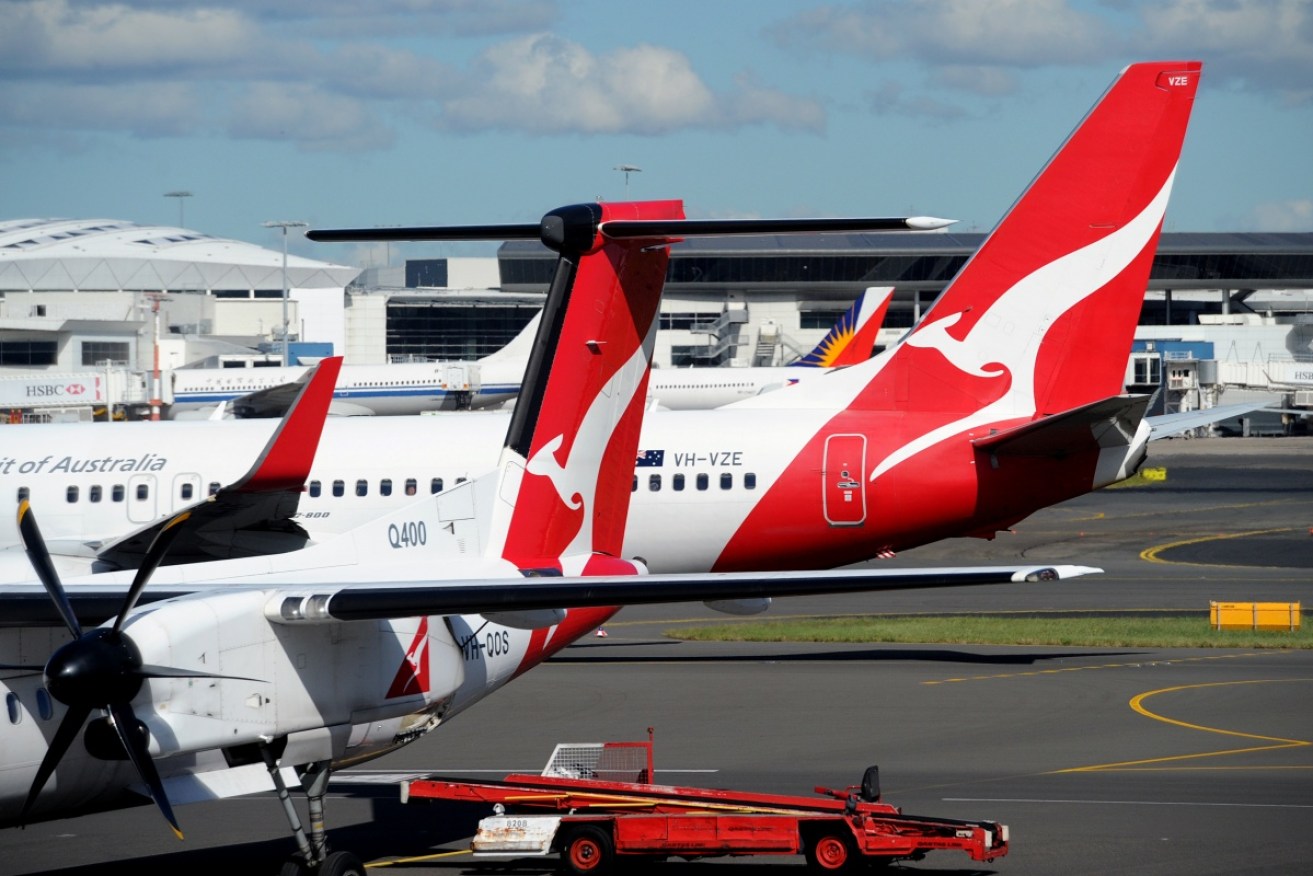 Qantas has banned staff from using terms like mum and dad to avoid excluding LGBTI families. Photo: AAP
Australian airline Qantas has told staff to stamp out "gender-inappropriate" terms that may offend the LGBTI community.
The airline's workforce was provided an information pack produced by the Diversity Council of Australia detailing how to make employees feel more comfortable, Qantas told The New Daily.
The move comes in line with the carrier's "Spirit of Inclusion" initiative which begins this month (March).
The booklet asks employees to cut out gender-specific terms such as 'guys', 'love' and 'honey' to avoid offending other staff members.
"Language can make groups of people invisible. For example, the use of the term 'chairman' can reinforce the idea that leaders are always men," the information pack states.
'Husband and wife', and 'mum and dad' have too been blacklisted from staff members' vocabulary, with partner, spouse and parents the preferred terms to avoid excluding LGBTI families.
"Manterruptions", where men interrupt women when speaking, were also featured in the booklet to erase it out of staff's routines.
The information also urges staff to "recognise reality" over Europeans' arrival in Australia the 18th century, and to use terms such as 'colonisation, occupation or invasion' instead of 'settlement'.
"Describing the arrival of Europeans as a 'settlement' is a view of Australian history from the perspective of England rather than Australia," it states.
"We have a long and proud history of promoting inclusion­ among our people, our customers and society­, including support of indigenous issues, gender parity in business and marriage equality," Qantas' people and culture group executive Lesley Grant wrote.
She said the information booklet is to ensure "everyone feels comfortable to bring their whole selves to work".
"We want Qantas to be an inclusive workplace and we shared some factsheets created by the Diversity Council of Australia with some suggestions on more inclusive language, particularly on gender, age and LGBTI issues," a Qantas spokeswoman told The New Daily.
Former prime minister Tony Abbott weighed in on Qantas' new rules, calling it "rubbish" and "political correctness gone way over the top".
"Frankly, if companies like Qantas want to give their customers a better a deal, they can scrap all these inclusion units, just scrap them and save the money, because it's just rubbish this idea that we need a corporate thought police," he told 4BC radio's Ray Hadley.
"I mean really and truly, it is a complete and absolute utter waste of money.
"Qantas staff are very good people, they are decent, sensitive people, and they don't need this kind of nonsense. It is an insult to them. This is, I'm afraid Ray, the very weird and strange times in which we live."
Mr Abbott added that he believes "love" and "sweetie" were terms of endearment.