The surprising things regular travellers always have in their suitcase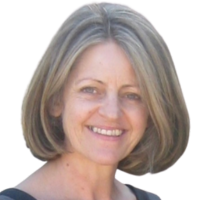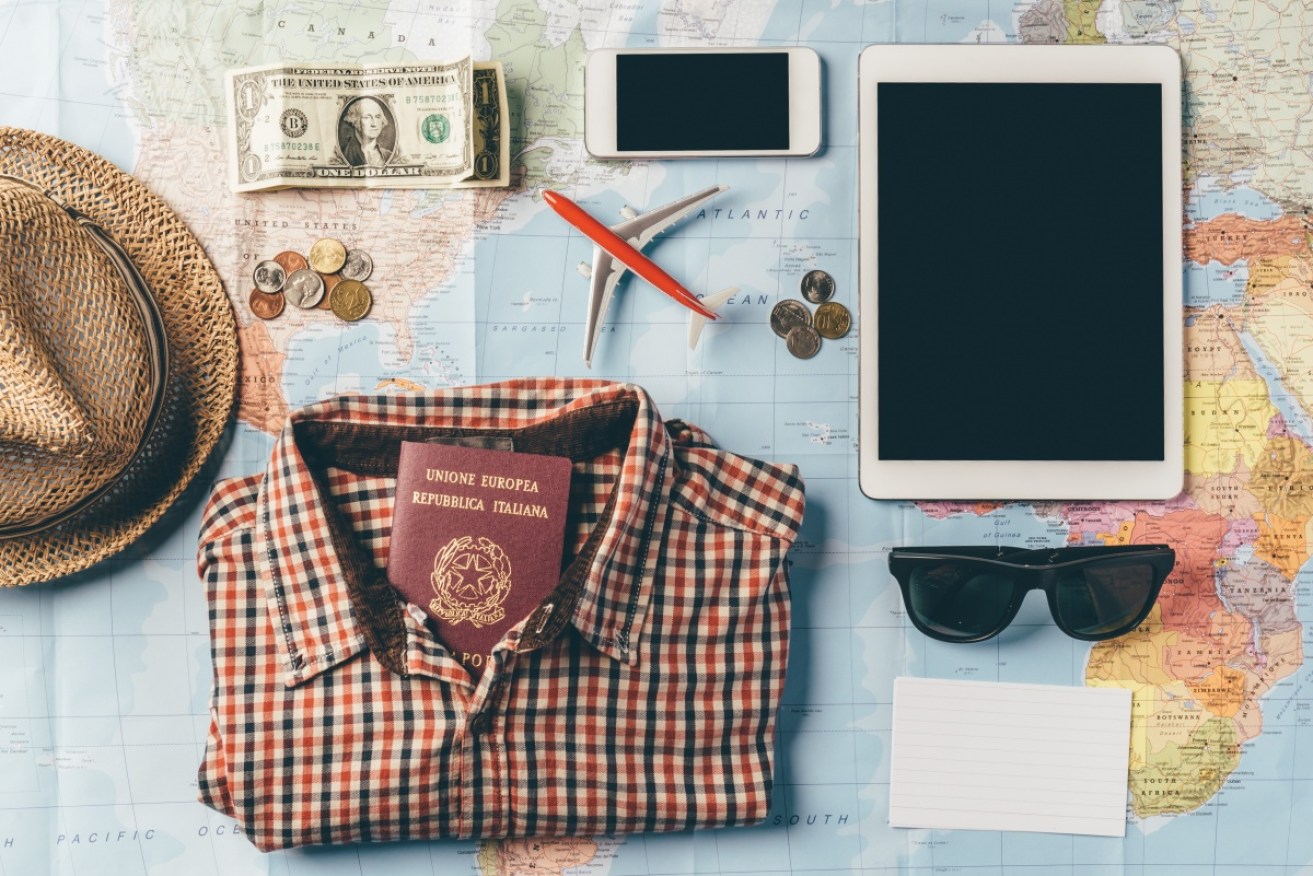 From full-size pillows to antihistamines, regular jet-setters know all the tricks of the trade. Photo: Getty
While the rest of us try to jam a few extra things into our bags for a one-week holiday, HoneyTrek bloggers and authors Mike and Anne Howard, who've been on their road trip/honeymoon since 2012, manage to fit their pillows into their carry-on luggage.
That's right, their pillows. Admittedly Mike took some stuffing out of his to make it smaller and sewed it back up, but Anne confesses she takes the feather pillow she has had since elementary school.
They agree "it's a space splurge", but they also consider the pillows their secret travel weapon.
Catriona Rowntree
Getaway TV star, Catriona Rowntree, who must have seen enough baggage carousels to be permanently giddy, always ties a red ribbon on her suitcase. "It's good feng shui, providing protection, good fortune and prosperity". And we just thought it was to locate your bag in a sea of lookalikes.
Carrie Hutchinson
Carrie Hutchinson, editor of National Geographic Traveller Australia & New Zealand magazine, says "as little as possible is my mantra", though she loads "the full spectrum of Taylor Swift albums" on her phone. "To keep the driver awake on road trips … and to block out the insanity of airports and Greyhound buses."
Hannah Martin
Intrepid Introvert blogger Hannah Martin, who's been a full-time traveller for three years, always packs a Kindle, a powerboard for re-charging everything, and a portable speaker ("for when you just wanna jam out or are having a bit of a shindig"). Don't take the room next to hers, we say.
Ulrike Lemmin-Wolfrey
You'd expect Ulrike Lemmin-Wolfrey, writer, guidebook author and serial ex-pat, currently based in Paris, who has visited 82 countries in total and been to 15 countries this year alone, to have packing sorted. She does. She has a set of refillable leather notebooks "one for each continent" and she takes "a travel kettle and a pebble phone charger everywhere".
Georgia Rickard
Travel dynamo Georgia Rickard, former editor of Australian Traveller magazine, contributing editor to Australian Tourism and presenter for CNN Travel, travels light. She packs Phenergan, "an anti-histamine (great for bouts of hayfever) that doubles as a sleeping tablet".
Her only other must-take is an iPhone case. "I no longer carry a handbag in new cities – I slip my credit card and hotel key into my iPhone case and that's it. Everything else I need – notepad, camera, map, guidebook – is in my phone."
Lee Tulloch
Lee Tulloch, writer, author, and one of half of Mr & Mrs Amos, never travels without her "security blanket … a huge cashmere scarf … I have one in bright candy pink, which cheers me up if I have to fly economy".
Darrell Hartman
New Yorker Darrell Hartman, writer and co-founder of the fabulously exotic Jungles in Paris blog, always takes earplugs. Nothing flashy though – just the foam variety, ­­"like 3Ms classic yellow ones".
Lauren Bath
Photographer Lauren Bath, whose Instagram has almost half a million followers, packs heaps of camera gear and… a tube of travel Vegemite.
 Andrew Bain
Adventure travel writer Andrew Bain carries a copy of the Snow Leopard by Peter Matthiessen everywhere he goes. "It's the most beautiful travel book I know on human interaction with the natural world. I dip into it almost every night I'm on the road or trail".
Catherine Marshall
Award-winning writer Catherine Marshall consults the website Pack for a Purpose, which lists much needed supplies for projects in remote communities. "I've packed first aid supplies for a school in Kwa-Zulu Natal… and stationery for a village in the Peruvian Amazon".
Proving you can always squish something else into your bag.