'Racist' Australian cartoon of Serena Williams prompts global controversy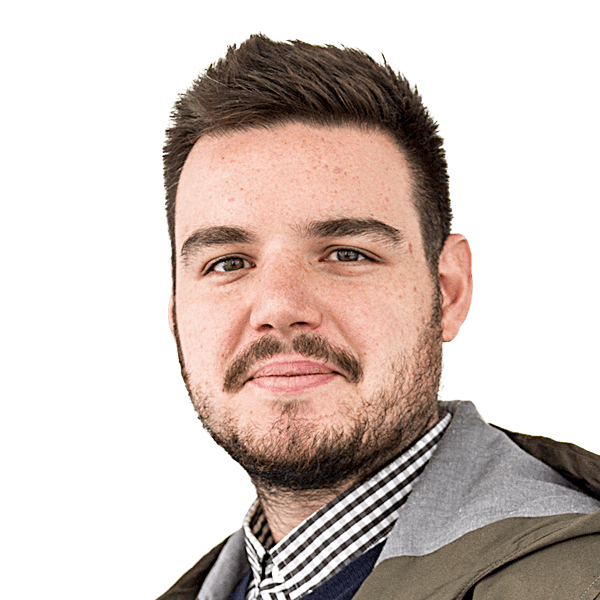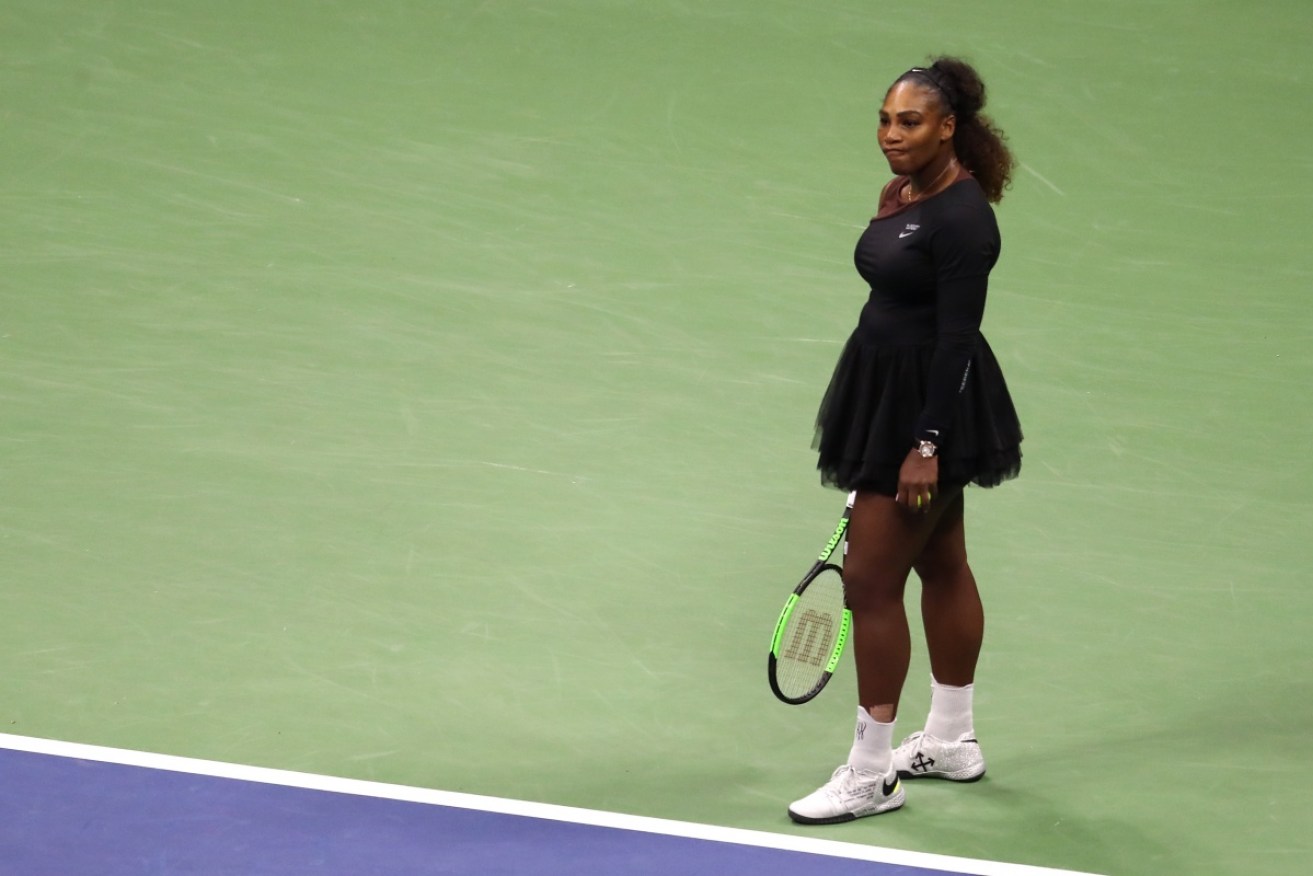 Williams has won 23 grand slam singles titles. Photo: Getty
Author J.K. Rowling has led the widespread condemnation of a "racist" cartoon of Serena Williams published in Melbourne's Herald Sun.
Mark Knight – a cartoonist at Australia's largest-selling daily newspaper – has come under fire for his illustration that refers to Williams' much-publicised outburst during the US Open final on Sunday (AEST).
Williams received three separate code violations and was hit with a one-game penalty for a series of heated exchanges with court umpire Carlos Ramos, and racquet abuse in her straight-sets loss to Japan's Naomi Osaka at Flushing Meadows.
But Knight's depiction of the incident has attracted worldwide headlines and criticism, with Rowling – responsible for the Harry Potter series – leading the charge.
"Well done on reducing one of the greatest sportswomen alive to racist and sexist tropes and turning a second great sportswoman into a faceless prop," Rowling posted on Twitter.
https://twitter.com/Knightcartoons/status/1039017329030393856
Australian basketballer Ben Simmons felt the illustration was "truly disappointing".
"To disrespect Serena Williams, a 23 time grand slam champion, in this light is truly disappointing," he wrote on Twitter.
"As an Australian, I am truly disappointed #morethananathlete."
In the US, the National Association of Black Journalists released a strongly worded statement that criticised the "repugnant" cartoon.
"The racist cartoon of Serena Williams and Naomi Osaka by Mark Knight of the Herald Sun is repugnant on many levels," it read.
"The Sept. 10 cartoon not only exudes racist, sexist caricatures of both women, but Williams' depiction is unnecessarily sambo-like.
"The art of editorial cartooning is a visual dialogue on the issues of the day, yet this cartoon grossly inaccurately depicts two women of color [sic] at the US Open, one of the grandest stages of professional sports."
News stories on the cartoon quickly hit the international media, with the Washington Post, CBS, People and USA Today publishing stories in the US, while The Independent and The Metro ran coverage in Britain.
'The world has just gone crazy'
Knight acknowledged his phone had "melted down" but defended his cartoon and insisted it had nothing to do with race.
"I drew this cartoon Sunday night after seeing the US Open final, and seeing the world's best tennis player have a tantrum, and thought that was interesting," he said in the Herald Sun.
"It's been picked up by social media in the US and my phone has just melted down. The world has just gone crazy.
"Three days before I had drawn a cartoon about Nick Kyrgios being led off by the ears, like you used to do with your children.
The cartoon about Serena is about her poor behaviour on the day, not about race."

Knight also said that he had tried to explain his cartoon to angry users of social media but it made no difference.
"I tried to reply to these people but they just don't listen," he said.
"On any given day you are a hero and on any given day you are a pariah. And you just have to live with it."
Herald Sun editor Damon Johnston defended Knight in a brief statement.
"A champion tennis player had a mega tantrum on the world stage, and Mark's cartoon depicted that," he said.
"It had nothing to do with gender or race."