'It's not OK': The problem with Maria Sharapova's return to tennis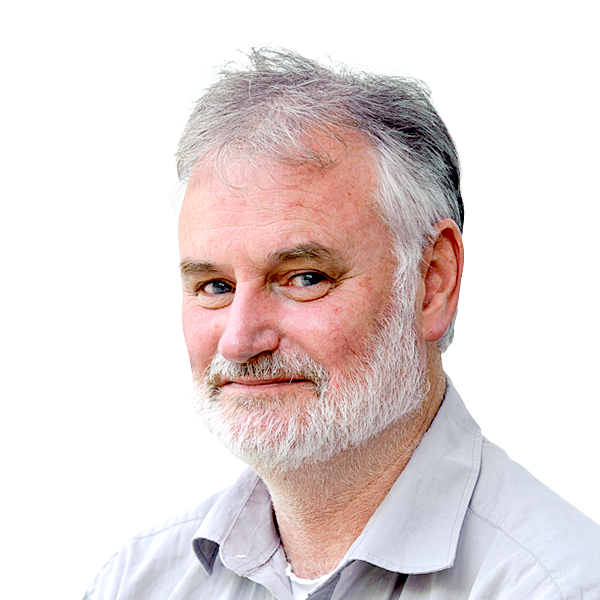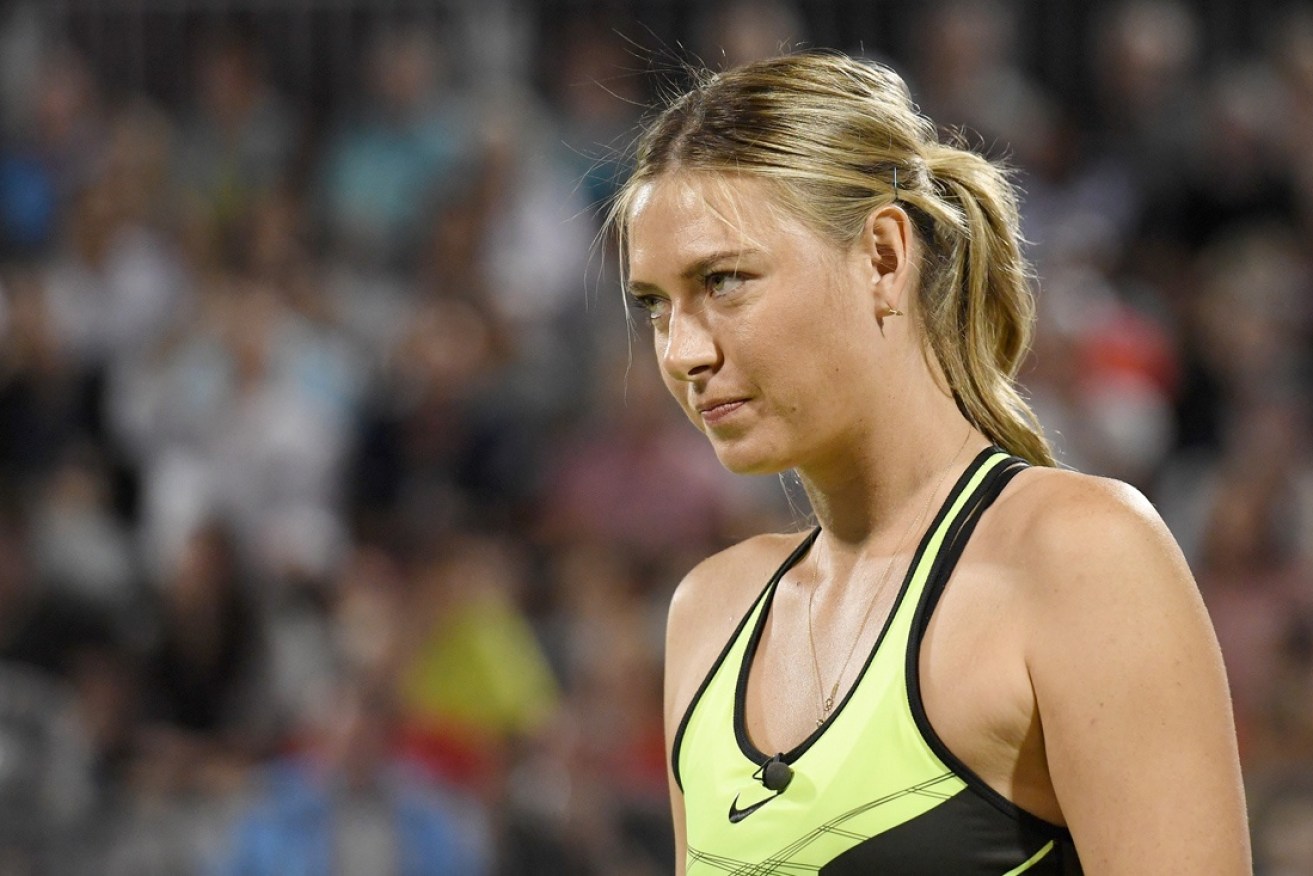 Maria Sharapova played in a charity event in Las Vegas in October. Photo: Getty
In the tennis world, the natives are getting restless.
Maria Sharapova's return to the sport is just over a month away but don't be fooled by her 15-month drugs ban.
It is clear that tennis doesn't take doping seriously enough given officials are rolling out the red carpet for Sharapova when she returns.
Not only was she given a wildcard into the Stuttgart Grand Prix in April – her return event – organisers will also rearrange the playing schedule to slot her into the field.
Her ban doesn't end until day three of the tournament, so her first-round match will be delayed to allow her to play.
Put simply, tennis is bending over backwards to accommodate Sharapova.
Has there ever been a greater 'welcome back' for a doper?
Several players have criticised the Stuttgart decision with world No.4 Dominika Cibulkova the strongest.
"I don't think it's right but what can we do about it? She's still banned but she can come on site on Wednesday, that's pretty strange," she said.
"For me, it's not OK and I spoke to some other players and nobody is OK with it … everyone who was doping should start from zero."
Caroline Wozniacki sung a similar tune, adding that dopers "should start from the bottom and fight their way back" and that her late Stuttgart start was "disrespectful".
Even Nick Kyrgios chipped in, telling ESPN "it doesn't make sense to support people who cheat".
Maria Sharapova speaks to the press. Photo: Getty
The WTA is within its rights to grant Sharapova a wildcard.
Grand slam and WTA event winners usually receive them, and Sharapova is a multiple slam winner.
But it's a bad look for tennis.
Let's dismiss a widely held nonsense: Sharapova is a special case because she took the drug inadvertently.
She's not.
Sharapova was nabbed at the 2016 Australian Open for taking meldonium and confessed.
The drug is used to treat wonky hearts, but it also increases endurance levels.
The recommended usage is four weeks, but Sharapova took it for 10 years.
It was placed on WADA's banned substance list on January 1, 2016 and neither Sharapova nor her manager, IMG's Max Eisenbud, read the fine print.
Neither did the 300 other Russian athletes who were also nabbed for taking the substance.
Sharapova received a two-year ban from the International Tennis Federation (ITF) and was dumped by many of her major sponsors.
Last October, her ban was reduced to 15 months on appeal to the Court of Arbitration for Sport.
It found that Sharapova had unintentionally doped and her sponsors jumped back on board.
Nike renewed its $70 million deal, as did Porsche.
The luxury German car manufacturer signed Sharapova as its global ambassador in 2013.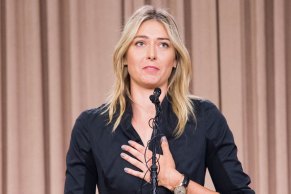 An emotional Maria Sharapova tells the world about her doping ban. Photo: Getty
Porsche sponsors the Stuttgart tournament, which Sharapova has won three times, so it's not surprising she has been granted a wildcard and the schedule rearranged around her.
She's also been granted wildcards for the WTA's Madrid and Rome tournaments, but will have trouble getting into the grand slams.
They are controlled by the ITF which found that Sharapova was the "sole author of her own misfortune".
When questioned on Sharapova's prospects of playing in the French Open, French Tennis Federation chief Bernard Guidicelli told L'Equipe "[w]e can't invest a million and a half Euros in the fight against anti-doping and then invite a player sanctioned for the consumption of a prohibited substance".
Stuttgart tournament organisers held no such reservations.
As Andy Roddick told ESPN, the decision was between "business" and "morality".
Business was the clear winner.
So, how seriously do tennis and its sponsors take doping?
If the Stuttgart decision is any indication, the answer is lightly.
Dr Tom Heenan teaches sports studies at Monash University.