Cricket tour of South Africa cancelled over pay dispute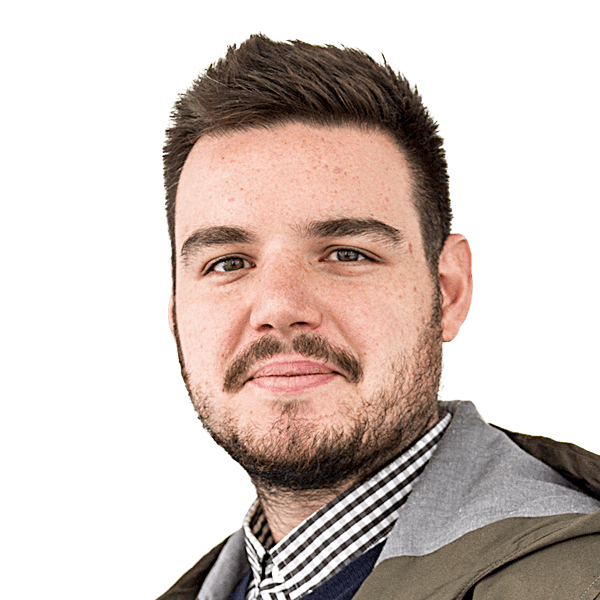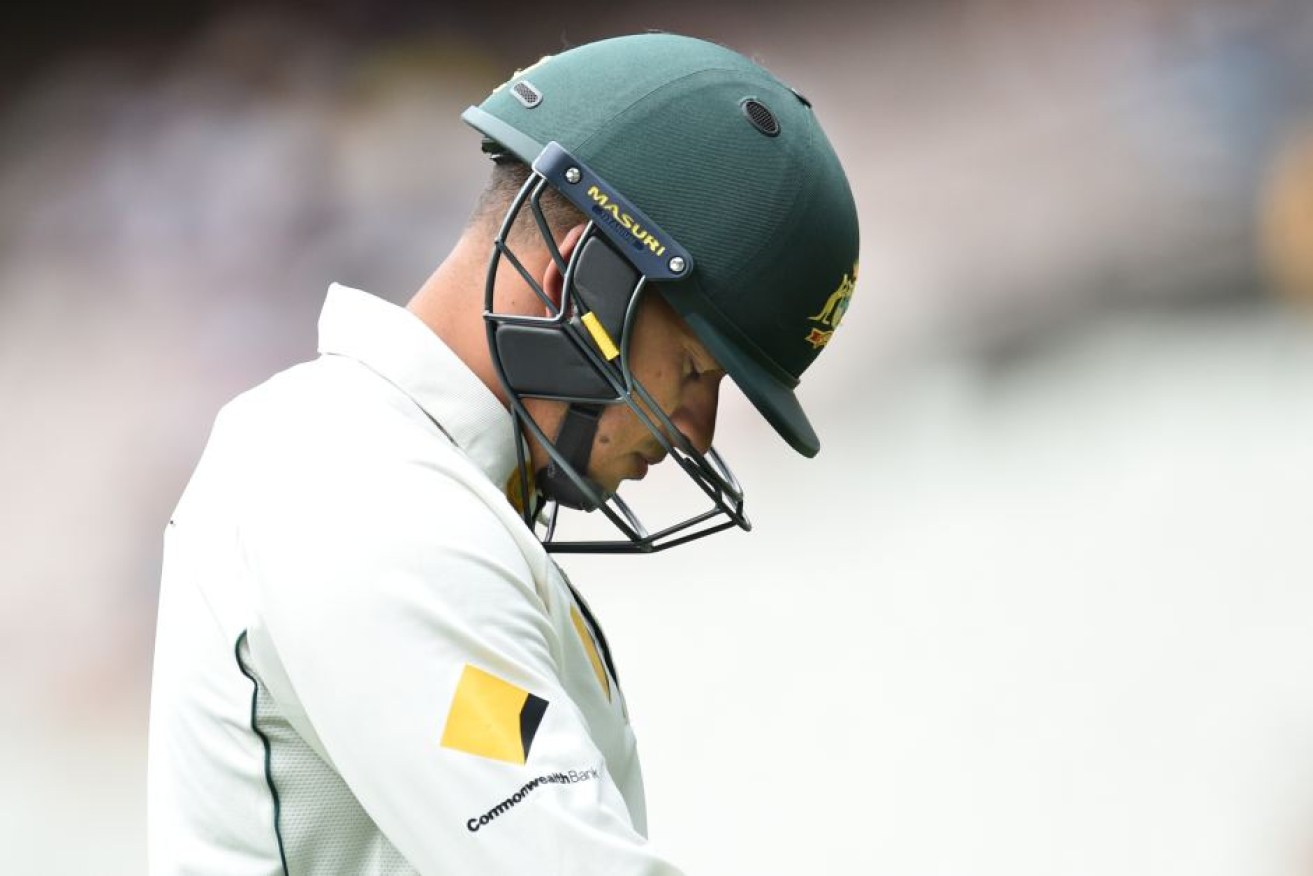 Usman Khawaja was expected to tour with Australia A. Photo: ABC
History has been made with cricketers from Australia refusing to tour for the first time due to the ongoing pay war.
Australia A will not play in South Africa this month, it was confirmed on Thursday, as the players continue to stick to their guns in an ugly dispute that looks a long way from being resolved.
More than 230 Australian cricketers are currently unemployed after their contracts expired on June 30.
The Australian Cricketers Association [ACA] confirmed the news, saying the decision was made "with great frustration", as former Australia captain Allan Border bemoaned the "serious situation".
"All players are deeply disappointed at the behaviour of CA [Cricket Australia] which forces this course of action, given the players would rather be playing for their country," the ACA said.
"CA refuse to attend mediation or offer any genuine flexibility in the MOU [Memorandum of Understanding] negotiations.
"And without mediation, it's hard to see how there can be the progress necessary to reach agreement.
"The players want to make sure all men and women who play the game are treated fairly, and that grassroots funding is not drained by a top-heavy bureaucracy."
The ACA praised the players for their decision, saying it was an "incredibly selfless act that shows their strength and overall commitment to the group".
Border told Fox Sports News that the pay dispute was getting out of hand.
"Today has proved the players are steadfast in their beliefs and will stick together," he said.
"Does that [strike] mean touring India is going to be a problem? That's hard to come back from …that is a serious situation.
"Can the game survive something like that? [boycotts of the India tour and the Ashes].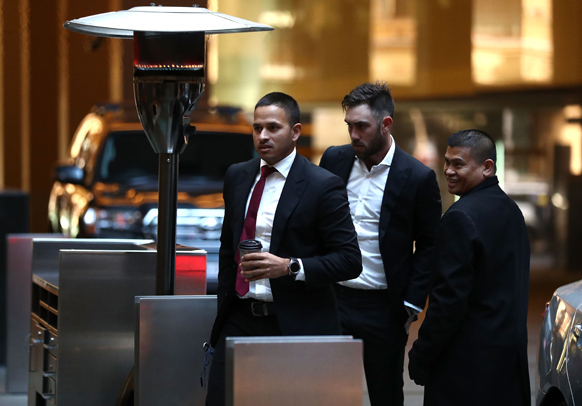 Usman Khawaja and Glenn Maxwell – who would have been on the Australia A tour – arrive at crisis talks this week. Photo: Getty
"It's going to get serious. I just can't believe that now we've got to the stage where Australia A is not touring in protest … it's just ridiculous."
Cricket Australia said they were "disappointed" in the decision of the players.
"CA has never and would never attempt to compel any player to represent Australia at any level if they were unwilling to do so," they said.
"Australia A gives players an opportunity to perform and gain experience at a high level against quality international opposition. CA has today advised Cricket South Africa of the players' decision.
"The Australia A tour was projected to cost CA in the vicinity of $250,000 to stage.
"All funds that can be recouped as a result of not touring will be allocated by CA to the National Communities Facilities Fund.
"Cricket Australia regrets that players have made this decision despite progress made in talks between CA and the ACA in meetings over the past week."
The organisation added that they would keep working in a bid to resolve the dispute ahead of Australia's planned tour in Bangladesh in August and September.
"CA will continue to work towards a new MOU which is in the interests of both the players and the game and calls upon the ACA to show the flexibility clearly now needed to achieve that outcome," they said.