Vocal hero: why Mitch Clark's battle inspires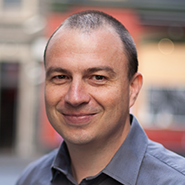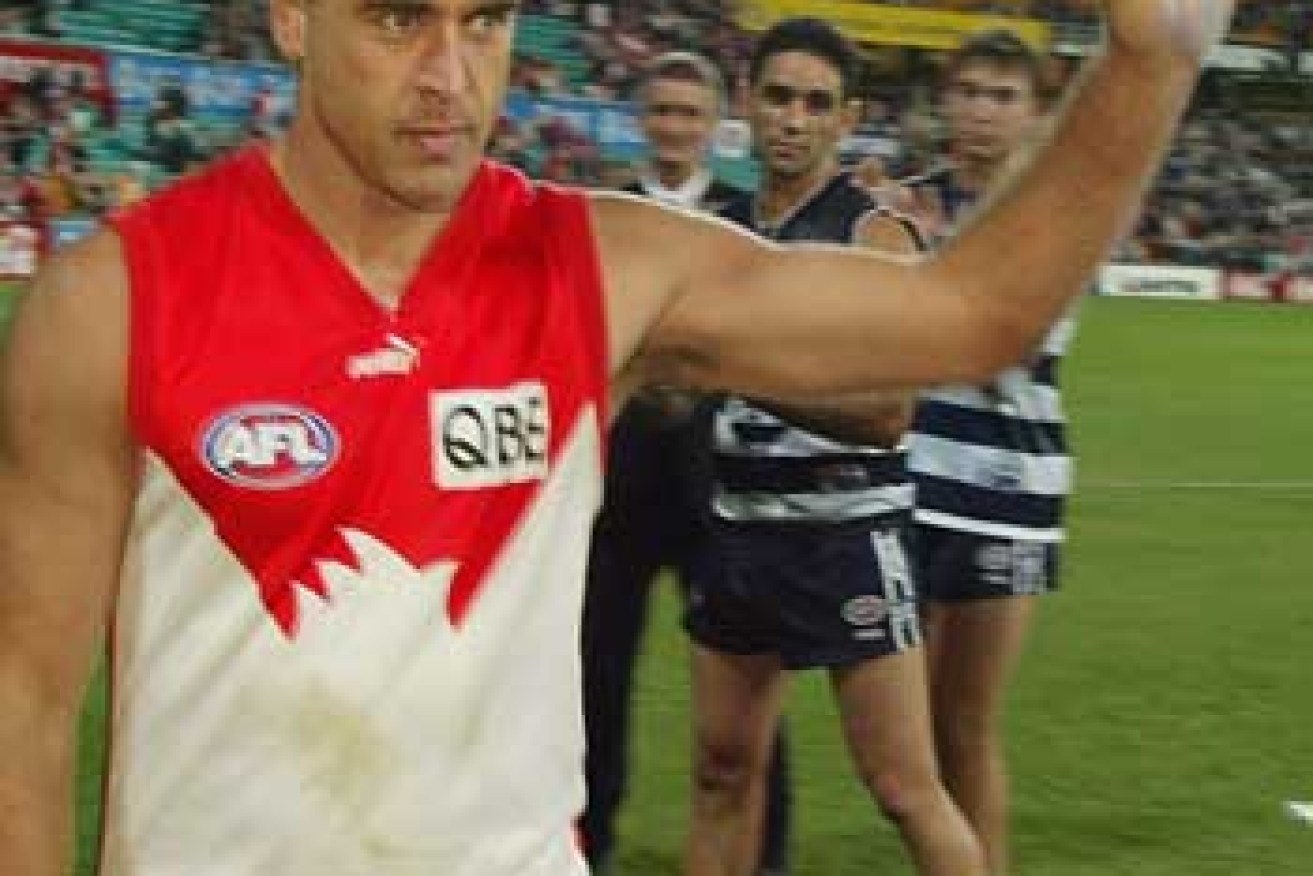 Wayne Schwass is another former AFL star who has battled mental health issues. Photo: Getty
Depression is difficult to combat no matter what your profession.
But to do it when 50,000 people turn up to watch you go to work, with scores of cameras trained on you, while your every action is discussed ad nauseam by panel shows that run every night of the week? That takes guts.
That's what Geelong forward Mitch Clark is going through.
• Testy Dockers coach hoses down flag talk 
• Who could your team least afford to lose? 
• Port: we didn't mislead public
Clark retired from the AFL in 2014 after revealing he was suffering from clinical depression. Late last year, he decided he wanted to resume his career, and was picked up by Geelong.
But Clark's struggle is ongoing.
Nathan Thompson battled depression during his playing career with Hawthorn and North Melbourne. Photo: Getty
After his side's win against Collingwood on Friday night he started crying, and was led away from the team song by his coach Chris Scott.
Clark took to his Instagram account to address the issue.
"It's hard to put last night into words," he wrote.
"I wish this would have stayed out of the media, but also understand that's the world we live in.
"Depression makes very little sense and rears its head whenever it chooses and unfortunately last night was one of those times."
After Clark announced his decision to retire, former Hawthorn and North Melbourne player Nathan Thompson – who himself has battled depression – said the glare of the AFL made recovery more difficult.
"I describe it to people, just from my own experience and I actually don't know what Mitch is going through exactly, but I was tortured by my own thoughts," Thompson said.
"And trying to do that under a pressurised occupation like AFL football just doesn't go."
Yet psychiatrist and former Australian of the Year, Professor Patrick McGorry – who helped treat Thompson – said he supported Clark's decision to return.
"I hate to think that players who go through a period of poor mental health couldn't come back and play," Professor McGorry told The New Daily.
"Because most mental health problems are not life sentences.
"It's got to be a personal decision. It's like when Geoff Gallop, the WA premier, retired. He decided it wasn't good for his mental health and his recovery to remain in politics."
Beyondblue CEO and former Victorian Premier Jeff Kennett described Clark's decision to return to football as "courageous".
"What he is doing is absolutely admirable," Mr Kennett told The New Daily.
"What he is trying to establish, I think, is that even though you suffer depression you can continue in your profession.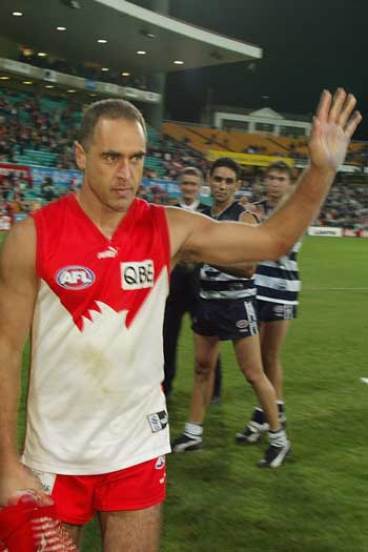 Wayne Schwass is another former AFL star who has battled mental health issues. Photo: Getty
"That may lead to some ups and downs along the way.
"But there are many people who suffer from a depressive illness who are able to manage it in such a way that they continue to perform.
"I think the fact that he's public about it is good for Mitch, so he's not running away from it, he's not hiding it.
"And it will be a lesson to everyone else … no one is immune from the threat of having an depressive illness."
Professor McGorry has seen first hand just how difficult it can be in the public arena that is AFL football.
"I did hear fans taunting (Nathan Thompson) at the ground … I remember staying very close to him on the sideline when he was getting abused by fans of another club," he said.
Geelong coach Chris Scott said Clark's tears had not been triggered by abuse from over the fence, and said he was continuing to manage his condition.
"It's obviously a sensitive issue," he said.
"It's really hard for me to speak on Mitch's behalf.
"He has had a well-documented mental-health issue that, in his words, he is going to have to deal with for his entire life. But the at the moment I am not in a position to elaborate on it."
Although he is the most visible, Clark would not be the only AFL player battling a mental illness.
"I feel for Mitch Clark, but there's a wider issue as well," Professor McGorry said.
"A lot of players are probably suffering in silence and it would be great to deal with it more effectively."
Professor McGorry said the profile of footballers puts them in "the peak age group for mental illness and mental ill-health".
"The main point is that quite a few of these young men, notwithstanding the success they've had, are going to be just like any other young people – a proportion of them are going to be vulnerable to different forms of mental illness," he said.
Twenty-six per cent of the 18-24 age group will have a diagnosable mental illness, but Professor McGorry – and his organisation Orygen – are working to combat the problem.
"Both I and my team have worked very closely with the Players' Association and the AFL to try to help them mount a response to this very big issue," he said.
"The AFL is aware there's an issue of quality in terms of mental health care.
"They're looking to improve the quality and make it more organised."
For help or information on depression and suicide:   
• Lifeline: 13 11 14
• Suicide Call Back Service: 1300 659 467
• MensLine Australia: 1300 78 99 78
• Beyondblue support service: 1300 22 4636
• Lifeline: 13 11 14
• SANE Australia Helpline 1800 18 SANE (7263)