Four things you didn't know you could be fired for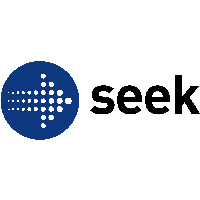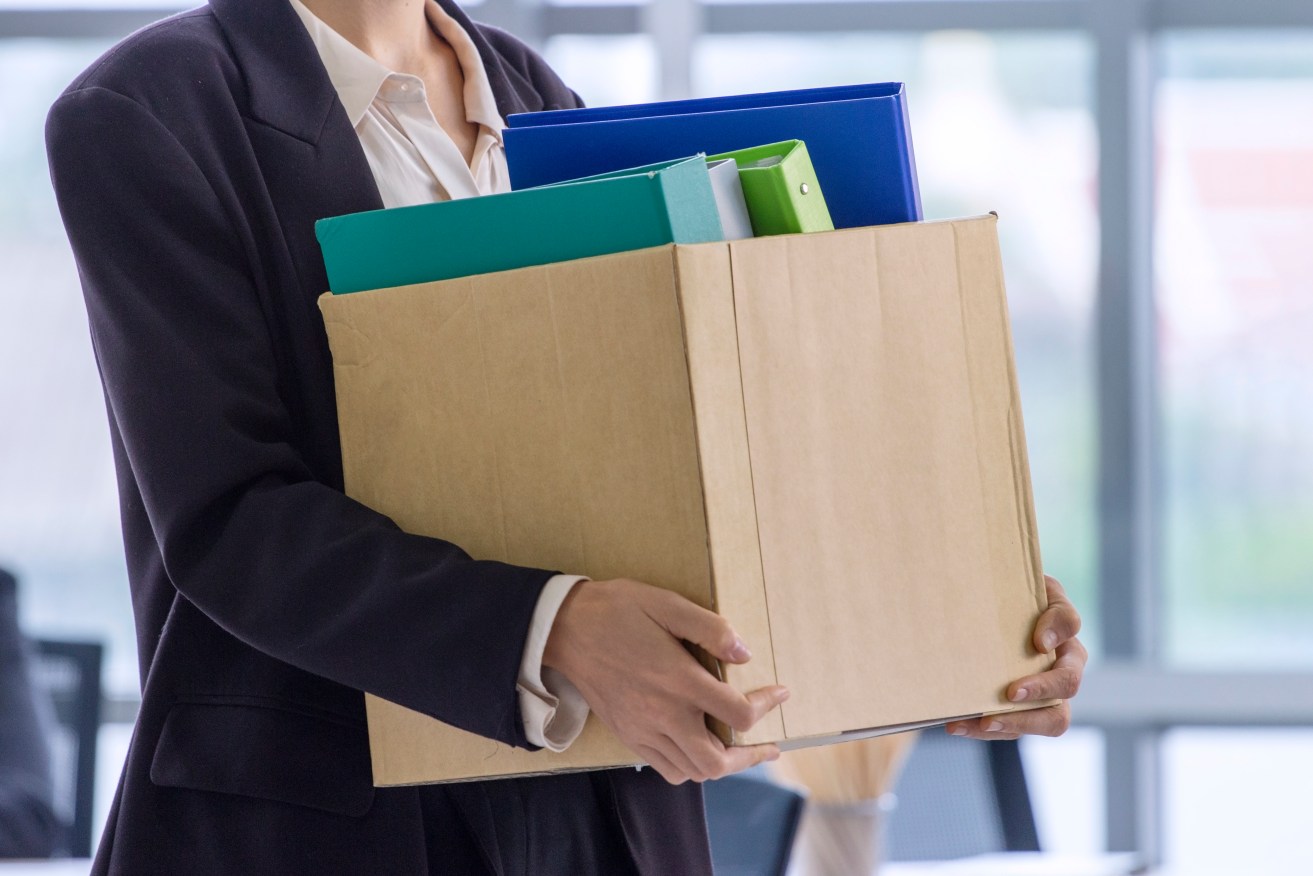 You may be surprised at what you can be fired for. Photo: Getty
No one envisages getting fired when they start a new job, but it's important to know up front what you could be sacked for as the grounds for terminating employment aren't always obvious.
As an employee, you can protect yourself by reading and understanding the policies so you know what is and isn't above board.
If you're not sure what a policy means for you, it's a good idea to ask questions of your potential employer before you sign an employment contract. 
Here's some detail on a few of the more unusual reasons people can be fired.
Misconduct at work functions
People can sometimes be confused with what is and isn't a work function.
Employment lawyer Andrew Jewell said inappropriate behaviour that occurs offsite or even after a work party can still be a sackable offence. 
"Employees are very surprised that sometimes the afterparty is still relevant," he said.
"For example, they go to an official work drinks and are then part of a small group that goes to another function and something happens there.
"It is normally reasonably obvious when your employer's policy will apply however there can be grey areas. For example, your employer might have a social media policy and they may point to an out-of-hours post on an employee's private social media account as breaching the policy."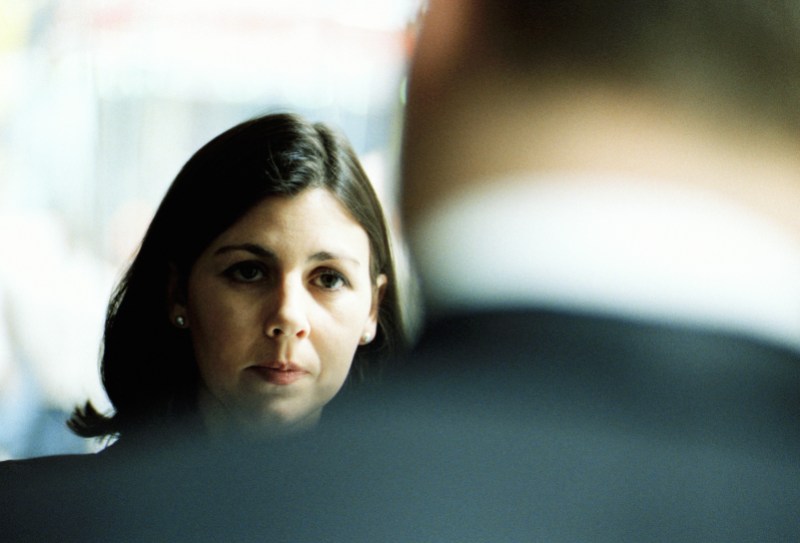 Know your company's employment policies to avoid surprise dismissal. Photo: Getty
Conflict of interest 
Your side hustle may have strong merit in many ways, but if it's too similar to your paid job, it could also be in breach of the company's conflict of interest policy.  
 "I've had a few cases recently where the employee has been surprised that out–of–employment activities could lead to a dismissal," Jewell said.  
"A lot of people would know that running a business on the side might be an issue, but you do get people who are surprised their work on the side that's similar to the work they are doing for their employer can be a reason, and a fair reason, for dismissal." 
 Receiving gifts 
Accepting a gift doesn't always lead to dismissal, but if there's a clear policy prohibiting employees receiving gifts in certain circumstances, it can be used as a reason to dismiss you. 
"This could be considered a conflict of interest – because the employee may be favouring the gift-giver to their own benefit and the detriment of the business – or an abuse of process – because they are inappropriately profiting from their role," Jewell said.  
Risk to the business 
Causing damage to a business is an obvious, sackable offence. But did you know you can also get fired for creating risk of damage?
"This is a broad category – it could include commercial risk, such as putting at risk a client relationship, or a legal risk, such as exposing the employer to a legal claim, or an reputational risk, such as risking negative press," Jewell said. 
If you're unsure what your employer's policies could mean for you, be sure to ask questions of your employer, and if you feel you have been unfairly dismissed, contact the Fair Work Ombudsman.
Visit SEEK Career Advice for more workplace tips.
Information provided in this article is general only and it does not constitute legal advice and should not be relied upon as such. The New Daily provides no warranty as to its accuracy, reliability or completeness. Before taking any course of action related to this article you should make your own inquiries and seek independent advice (including the appropriate legal advice) on whether it is suitable for your circumstances.