Australian attitudes to immigration: A love-hate relationship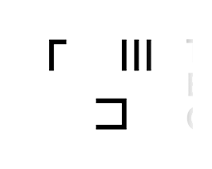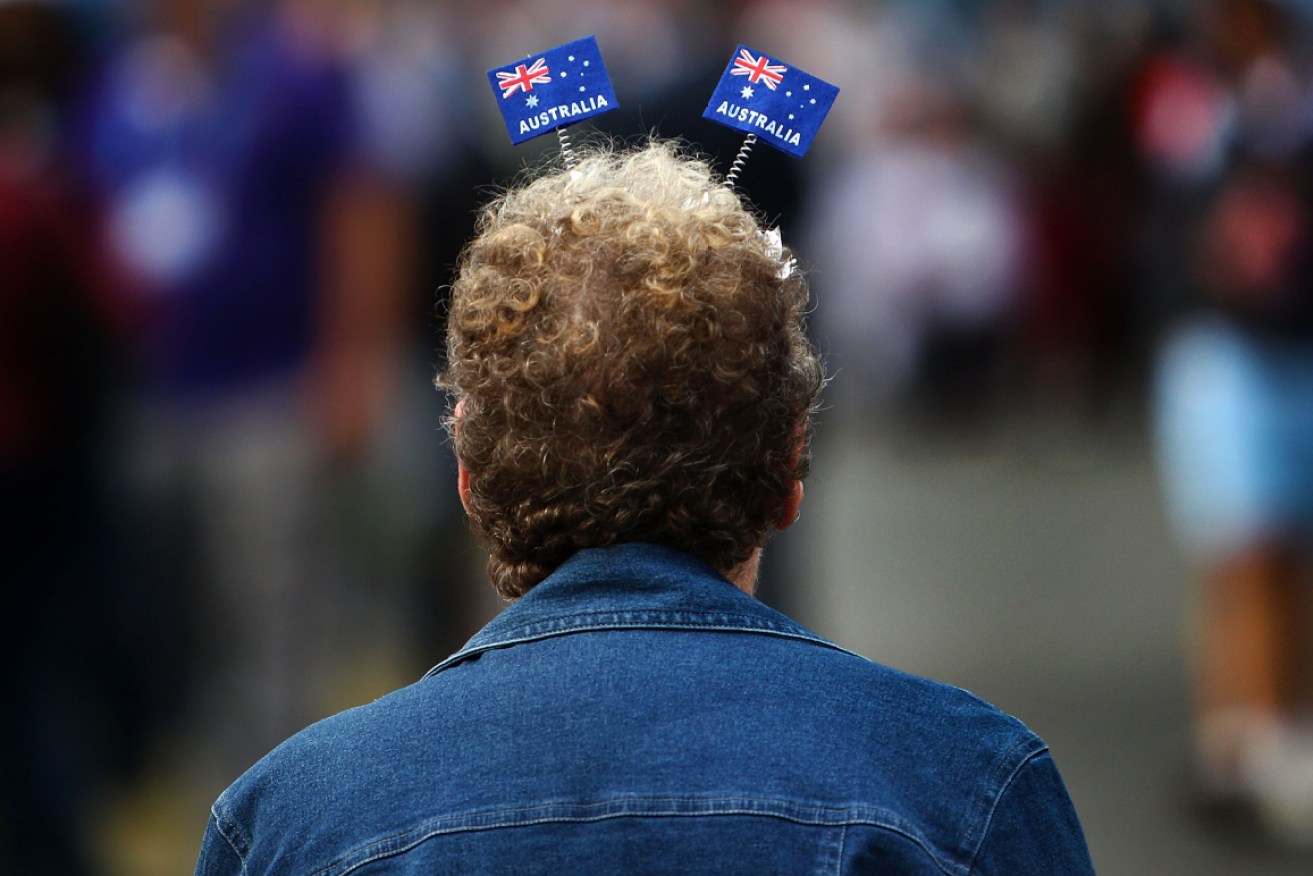 Different studies reveal vastly different attitudes towards immigration. Photo: Getty
The average Australian is at the same time both anxious and supportive of immigration, according to surveys of the nation's population.
To increase or limit immigration is a polarising election issue amid anxieties over a swelling population's effect on the environment, congestion, housing prices, and the relative harmony of our highly multicultural society.
Over the past decade, Australia has seen a 2.5 million population rise, with a growth of almost 400,000 people in the last year. The majority of last year's increase – about 61 per cent net growth – were immigrants.
Different studies reveal vastly different attitudes.
While Australians have become progressively more concerned about a growing population, they still see its benefits, according to two different surveys.
Times are changing
In a survey recently conducted by the Australian National University, only 30 per cent of Australians – compared to 45 per cent in 2010 – are in favour of population growth.
The 15 per cent drop over the past decade is credited to concerns about congested and overcrowded cities, and an expensive and out-of-reach housing market.
Nearly 90 per cent believed population growth should be parked because of the high price of housing, and 85 per cent believed cities were far too congested and overcrowded already. Pressure on the natural environment was also a major concern.
But a Scanlon Foundation survey has revealed that despite alarm over population growth, the majority of Australians still appreciate its benefits.
In support of immigration
In the Mapping Social Cohesion survey from 2018, 80 per cent believed "immigrants are generally good for Australia's economy".
Similarly, 82 per cent of Australians saw immigration as beneficial to "bringing new ideas and cultures".
The Centre for Independent Studies' polling has shown Australians who responded supported curbing immigration, at least until "key infrastructure has caught up".
In polling by the Lowy Institute last year, 54 per cent of respondents had anti-immigration sentiments. The result reflected a 14 per cent rise compared to the previous year.
Respondents believed the "total number of migrants coming to Australia each year" was too high, and there were concerns over how immigration could be affecting Australia's national identity.
While 54 per cent believed "Australia's openness to people from all over the world is essential to who we are as a nation", trailing behind at 41 per cent, Australians said "if [the country is] too open to people from all over the world, we risk losing our identity as a nation".
Next steps?
The question that remains is what will Australia do about it?
The Coalition government under Scott Morrison recently proposed to cap immigration to 190,000 immigrants per year. Whether such a proposition is the right course of action, and will placate anxieties over population growth and be manageable for planners, remains to be seen.
IQ2, the international live debate series, asks whether Australia needs to, 'Curb Immigration' on March 26 at Sydney Town Hall. Labor MP Anne Aly and urban planner Nicole Gurran v human geographer Jonathan Sobels and Indian-Australian writer Satya Marar.
Enter code NEWDAILY at the checkout for 20 percent off single tickets and 2019 subscriptions packages