Dieselgate: Why misleading consumers can never be excused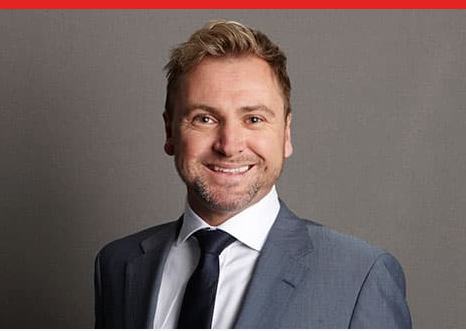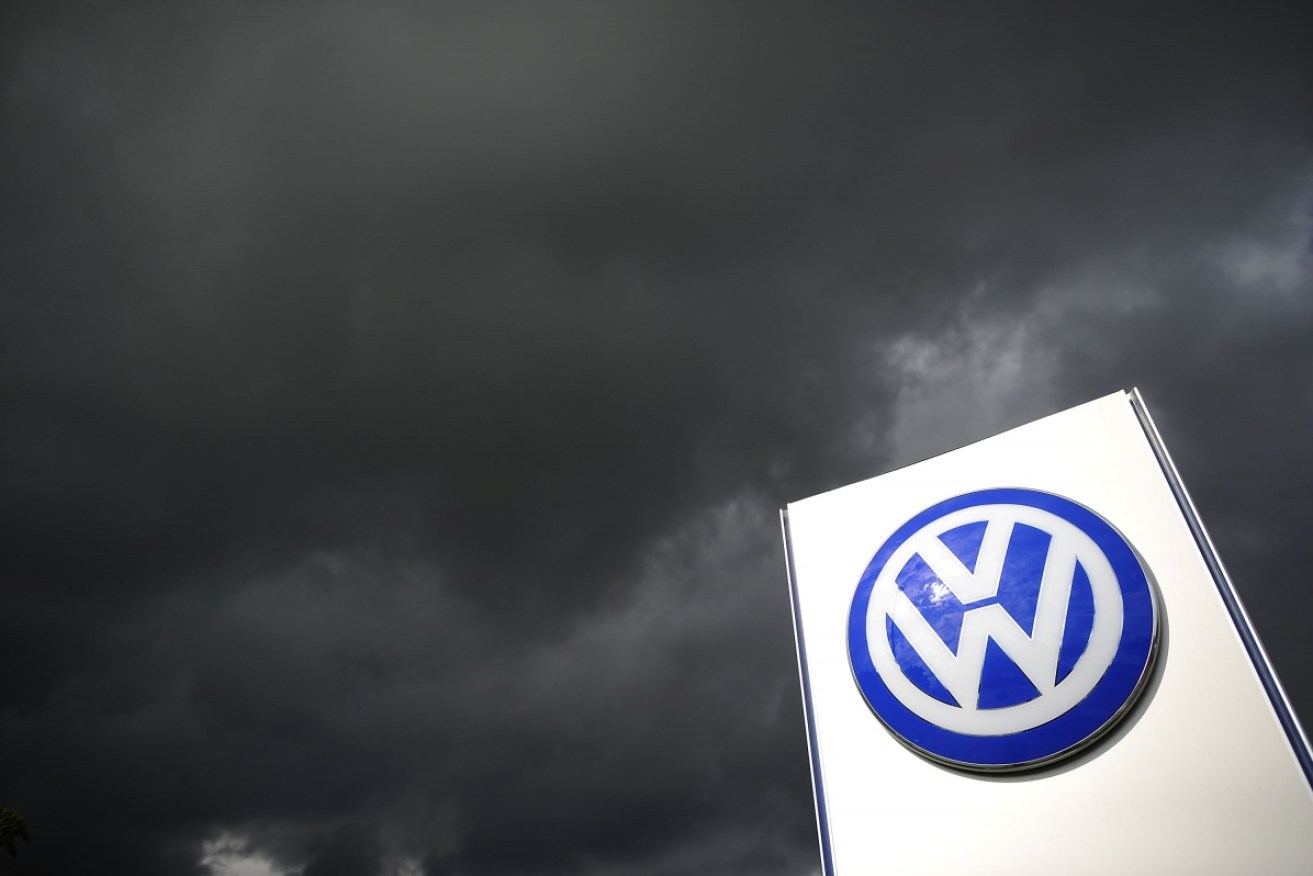 In terms of modern corporate misconduct, the VW "Dieselgate" emissions scandal is hard to pass. Photo Getty
It has been more than a year since the world's second largest vehicle manufacturer was exposed for installing defeat devices in a range of its diesel vehicles, yet the company continues to leave 100,000 affected Australian motorists without a proper fix.
In terms of large scale cases of corporate misconduct in the modern era, it is hard to look past the Volkswagen "Dieselgate" emissions scandal that broke in September last year.
Organisations that benefit from the mass production, consumption, or use of their wares – be it vehicles, hip implants, share market trades, foodstuffs or a countless number of other items that impact large numbers of end users, also have important obligations not to inflict mass harm in going about their business.
It is why listed companies must adhere to strict disclosure rules to ensure a level playing field on the share market, enabling the efficient allocation of capital to companies deemed to be deserving of it.
It is why we have important safety standards and environmental emissions standards that vehicle manufacturers must meet before being able to sell their cars and have them run on our roads.
In short, corporate conduct concerns us all, it matters.
In September 2015, news broke out of the United States that Volkswagen had fitted diesel vehicles with defeat devices that altered emissions to lower them only during test conditions inside a laboratory, sometimes by a factor of 40 times what the vehicles actually produced on the road.
For decades Volkswagen has obtained approval to import vehicles into Australia based on corresponding European approvals, which now appear to have been based on a deception.
Almost 100,000 Volkswagen, Audi and Skoda vehicle owners in Australia have been affected by the diesel emissions scandal.
It has left thousands of unwitting Australian motorists with vehicles that aren't what they thought they'd purchased, vehicles that are devalued by the scandal, and vehicles that are sure to be less efficient than what they should be, not to mention vehicles that are still pumping high levels of noxious gases into the atmosphere.
When fundamental trust and laws are breached by large organisations, it is essential that people have meaningful access to justice to pursue a remedy and hold these companies to account, which in turn should help improve their behaviour and conduct.
In Australia we are fortunate to have several institutions in place to pursue such breaches, be it the ACCC, ASIC – or in terms of private enforcement, class actions have proven to be effective.
In November 2015 Maurice Blackburn Lawyers launched class actions on behalf of almost 100,000 Volkswagen, Audi and Skoda vehicle owners in Australia affected by the diesel emissions scandal.
Volkswagen says it wants to regain the trust of its customers yet, after more than one year since the scandal broke, the company still refuses to accept any responsibility or accountability for deceiving thousands of Australian motorists.
Volkswagen maintains that Australian motorists are not entitled to any compensation, unlike in the United States, where a $US15 billion compensation scheme has already been announced by the company, with Court approval approved on October 26, 2016.
Through class actions, companies are put on notice that they can and will be held accountable for breaching public trust and the law.
As can be seen from the results obtained for US motorists this year, the class action regime is one powerful mechanism for obtaining redress.
This mechanism is also available in Australia to enable affected motorists to get straight answers and to ensure they have the best chance of being properly protected and adequately compensated.
Class actions are important for better business standards across the board.
They make companies, even global behemoths like Volkswagen, front up to what they've done and start paying attention to the accountabilities they owe their customers.
Through class actions, corporate misconduct that might otherwise be swept under the rug is highlighted and made accountable.
People that would otherwise be deprived of legitimate redress can pursue and gain it, and companies are put on notice that they can and will be held to account for breaching public trust and the law, even in circumstances where regulators aren't adequately resourced to intervene.
The alternative is to let misconduct slide by unchallenged, and that presents the greatest risk to us all.
---
Maurice Blackburn is Australia's leading class action and social justice law firm, with a longstanding engagement on important social, public policy and political issues.