Alan Kohler: Reduce emissions? Fine, but we need to do much, much more than that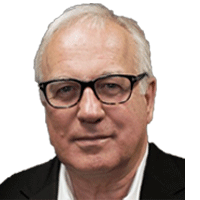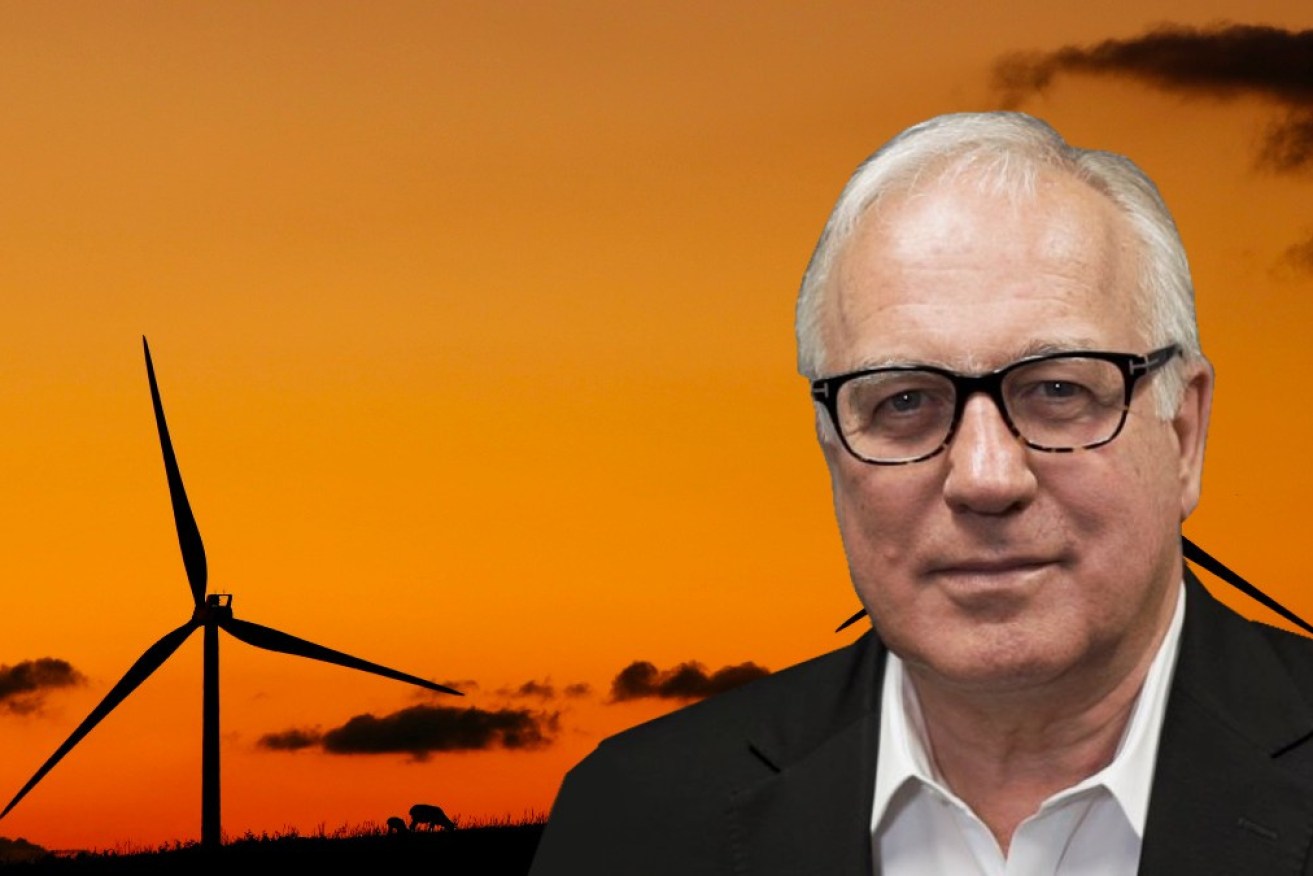 A society devoted to increasing production faces some tough choices as the mercury keeps rising. Photo: Getty/TND
The Climate Change Authority (CCA), a federal government body, recently began a report with these words: "Time has run out to avoid dangerous climate change by reducing emissions alone."
The subject of the paper was carbon sequestration, and its purpose was to reveal that limiting warming to 1.5 degrees Celsius is now possible only if we find a way to remove carbon dioxide from the atmosphere. Emissions reduction alone won't be enough.
This was the first time anyone from the government has mentioned this.
Which is why, after the release of that paper on April 17, the Prime Minister immediately called an emergency national cabinet meeting to discuss the problem while the Minister for Climate Change, Chris Bowen, issued a blizzard of urgent policy announcements, including the funding of a national project to commercialise carbon capture and storage (CCS).
Oh wait, none of that happened.
National cabinet did meet on April 28, and discussed health care and housing – important problems, no doubt, but somewhere below global catastrophe on the direness scale (not that the CCA used the word 'catastrophe', but that's the implication of not keeping the global average temperature to 1.5 degrees above the pre-industrial average).
Chris Bowen announced a national electric vehicle strategy on April 19. And last week he announced the creation of a new body, to be called the Net Zero Authority, to promote "the orderly and positive economic transformation associated with achieving net-zero emissions".
Far less than needed
I guess the CCA is not "positive" enough for that task.
The CCA's grim report about sequestration got a bit of coverage online at Beef Central and the Shepparton News, while The Australian put a positive spin on it by calling carbon sequestration an "economic opportunity", rather than simply what is now required to avoid "dangerous climate change".
In anticipation of the apathy, the CCA wrote: "There is broad understanding of the scale of the challenge to reduce emissions, but there is far less awareness of the critical and urgent need to scale up sequestration and how to do so."
I'm not sure they're even right about the first part of that sentence, that there is broad understanding of the challenge of reducing emissions, but they're definitely right about the second part.
The CCA says that to meet the Paris goals – that is, to save humanity from multiple horrors (my words, not theirs) – we need to remove six billion tonnes of carbon dioxide from the atmosphere by 2050 and 14 billion tonnes by 2100. Net zero won't do it.
The problem is that none of the technologies for this is viable yet: Whatever sequestration is applied to – coal-fired power generation, or the manufacture of cement, steel and fertiliser – is rendered more expensive and therefore uncompetitive against those to which it is not applied.
Direct air capture of carbon dioxide and then sequestering it underground is both "technically immature", says the CCA, and commercially unviable.
It follows that what's required to meet the Paris goals to which the world has signed up is for governments to either pay for CCS and sequestration or demand it of companies, making consumers pay.
We're at this point where emissions reduction alone is no longer enough because of two decades of denial pushed and financed by the fossil fuel industry, picked up by populist politicians and amplified by the Murdoch media.
Climate doom nicely repackaged
The process of undermining emissions reduction began in 2002, when Republican strategist Frank Luntz famously wrote a long memo to President George W Bush in which he said it was time to start talking about climate change instead of global warming, because that phrase is "less frightening".
He also said voters need to be told that there is no scientific consensus about climate change because if they believed the science is settled their views will change accordingly. There was, of course, and is, scientific consensus – that was just a lie.
Luntz changed his mind later and started campaigning for climate action, but it was too late: Twenty one years after his memo, the common term for what's happening is still "climate change" rather than global warming, and it is still not frightening enough.
"Global warming" isn't frightening enough either, in my view; "warming" even sounds kind of nice. Words are important, and describing a looming catastrophe as "change", and "warming" just doesn't cut it, semantically.
Murdoch and the money motive
That switch in the early 2000s to the phrase "climate change" and the lie that there was no scientific consensus coincided roughly with Rupert Murdoch's decision to use climate denial as a right-wing totem to increase profits, which worked well.
As a result, the then embryonic efforts to reduce carbon dioxide emissions that began in Kyoto in 1997 came to a screeching halt, leaving the world in a dire situation.
It's still going. At the company's AGM last week, Woodside Energy CEO Meg O'Neill talked about the "essential, ongoing role for gas in the energy mix", that would smooth "the transition to renewables".
It's her job to say stuff like that, but it's rubbish.
Bruce Robertson of the Institute for Energy Economics and Financial Analysis says the amount of gas needed on the east coast of Australia for electricity generation, by 2030, will be just 4 per cent of forecast production.
Those who are focused on making money, like Meg O'Neill and the Murdoch family, will always do whatever it takes to achieve that. Nothing else should be expected of them.
The problem lies with government. Politicians are as focused on making votes as fossil fuel and some media businesses are on making money.
Delivering bad news and asking for sacrifice, rather than talking about the opportunities and comfortable transition of "climate change", doesn't achieve that, so it's out.
No wonder the protests are getting hectic.
Alan Kohler is founder of Eureka Report  and finance presenter on ABC news. He writes twice a week for The New Daily
Topics:
Alan Kohler,
Climate action,
Climate Change,
Emissions,
Global warming,
net zero carbon emissions