Prime Minister Scott Morrison among world's highest earning political leaders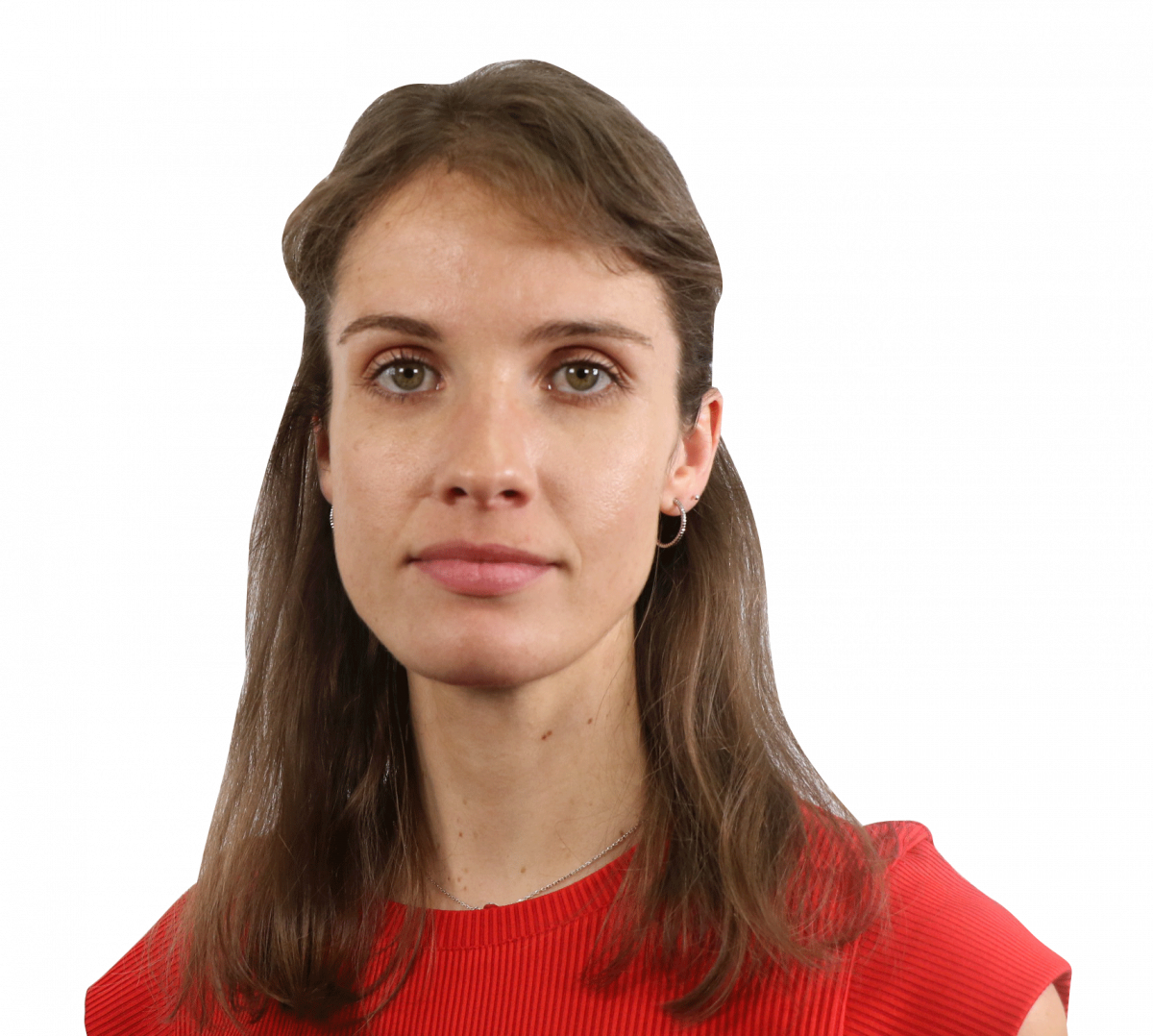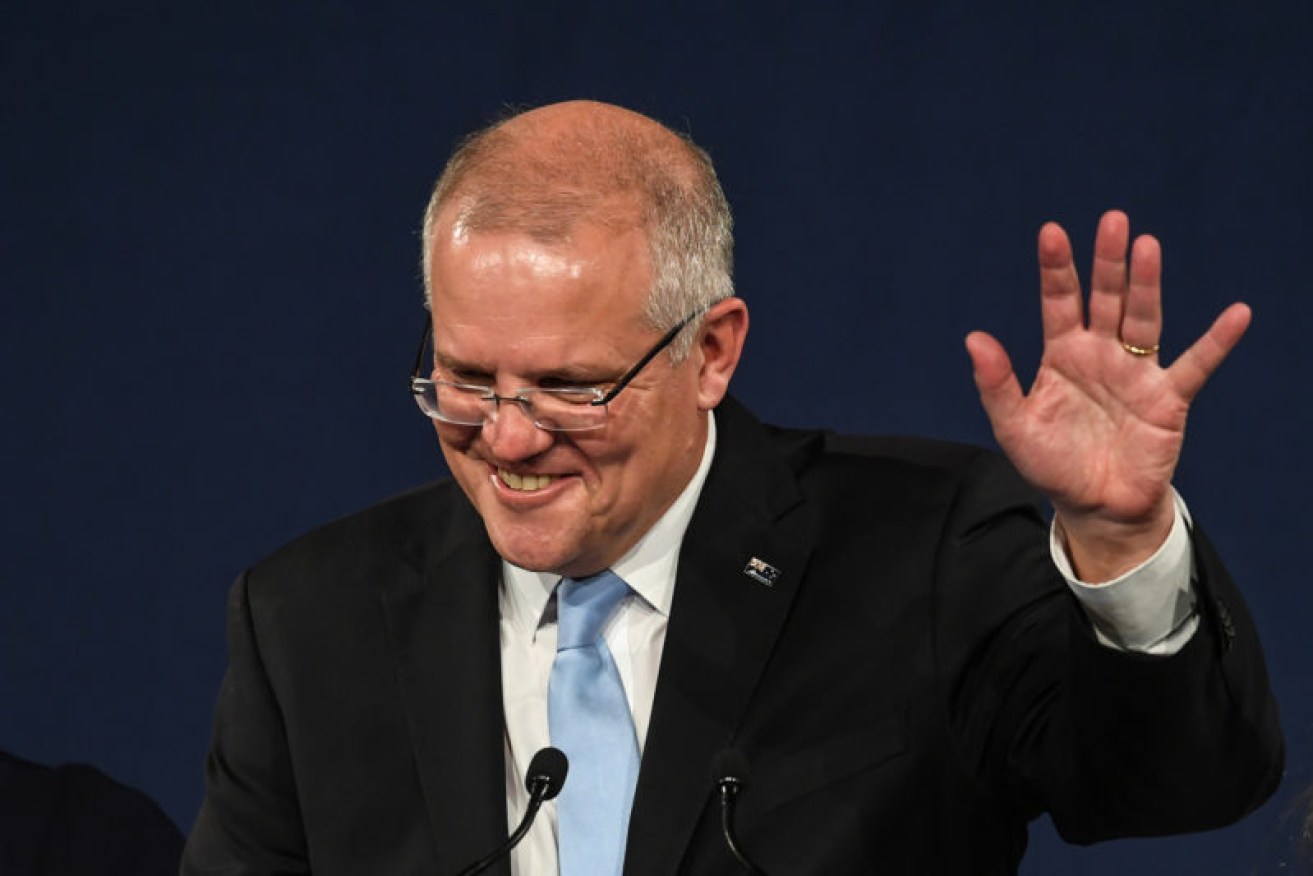 Prime Minister Scott Morrison recently secured another pay rise, placing him among the world's top earning politicians.
Prime Minister Scott Morrison is among the world's highest paid political leaders, earning an annual salary of $549,229 – more than German Chancellor Angela Merkel and New Zealand Prime Minister Jacinda Ardern.
That figure includes a new $11,000-a-year-pay rise, which the Prime Minister secured last week on the same day some of Australia's lowest-paid workers had their penalty rates cut.
The independent remuneration tribunal announced a 2 per cent increase to all MPs' pay on Thursday.
Mr Morrison's generous salary is about seven times the national wage, which the Australian Bureau of Statistics estimates to be about $1600 per week. 
He follows closely behind US President Donald Trump, who earns about AUD$578,000 a year – all of which he donates to a number of government agencies including the Department of Education.
Ms Merkel brings in about $534,000 and Ms Ardern currently has a base salary of about $425,000. 
Ms Arden received nationwide praise last year when she turned down a $12,600 pay rise and froze her cabinet's wages for a year instead, saying she and other New Zealand politicians were already paid well enough.
Australian Prime Minister Scott Morrison and New Zealand counterpart Jacinda Ardern have markedly different pay cheques. Photo: Getty
New Zealand Prime Minister Jacinda Ardern said she was satisfied with her salary and refused a recommended pay rise. Mr Morrison, meanwhile, has secured three pay rises in just a year.
But despite some backlash from Australians unions, it's not the first time an Australian prime minister's salary has come into question.
Last year, Labor criticised former prime minister Malcolm Turnbull after an analysis by market research firm IG revealed he was the highest-paid politician in the OECD, earning up to 10 times the average wage.
Mr Turnbull responded by revealing he donated every cent of his $500,000 salary to charity.
The Turnbull family has donated more than $1 million to Sydney Children's Hospital and is a naming-rights sponsor of the cancer inpatient ward.
Monash University political analyst Dr Zareh Ghazarian said while some people might be shocked by our politicians' high wages, a big pay packet was often used to incentivise them to do a good job.
"It is quite a large chunk of money and if we're going to encourage people who are going to do a good job, the logic is we'll be paying them a fair amount," Dr Ghazarian told The New Daily.
"In the private sector, the amount of responsibility a prime minister has would attract a far higher salary."
Australian MPs earn a base salary of just over $200,000 and receive added benefits like travel expenses, accommodation in Canberra and office staff.
Dr Ghazarian said the added benefits were to help "ordinary individuals who may not have financial safety behind them to pursue a career in politics".
"It stems from that idea of modern democracies not relying on the wealthy to govern them," he said.
Last month, Senator-elect Jacqui Lambie revealed how she was broke, unemployed and survived on Vegemite toast and as little as $150-a-week for a year after she left Parliament.
In an extraordinary political comeback, she was re-elected by Tasmanians at the election.
"Many MPs are hard-working," Dr Ghazarian said.
"It's a hard task and I think some of the more human stories that have come through about some of them choosing to stop their careers to spend time with family gives us some insight into the difficulties and pressures they face."