Christchurch massacre: PM Jacinda Ardern meets families, hospital trauma staff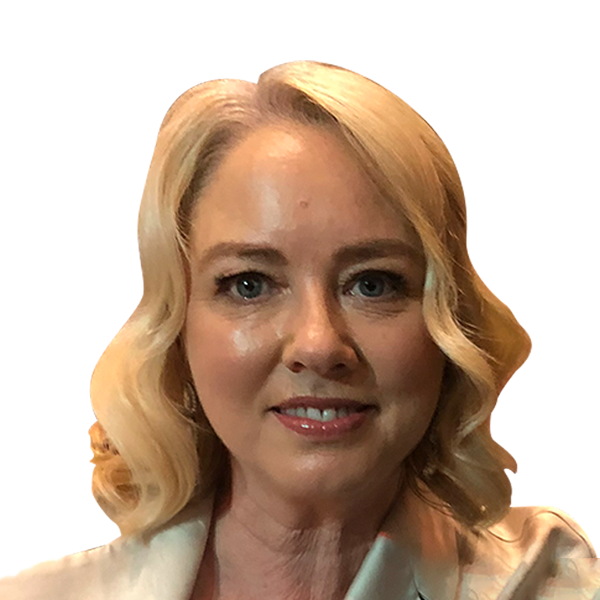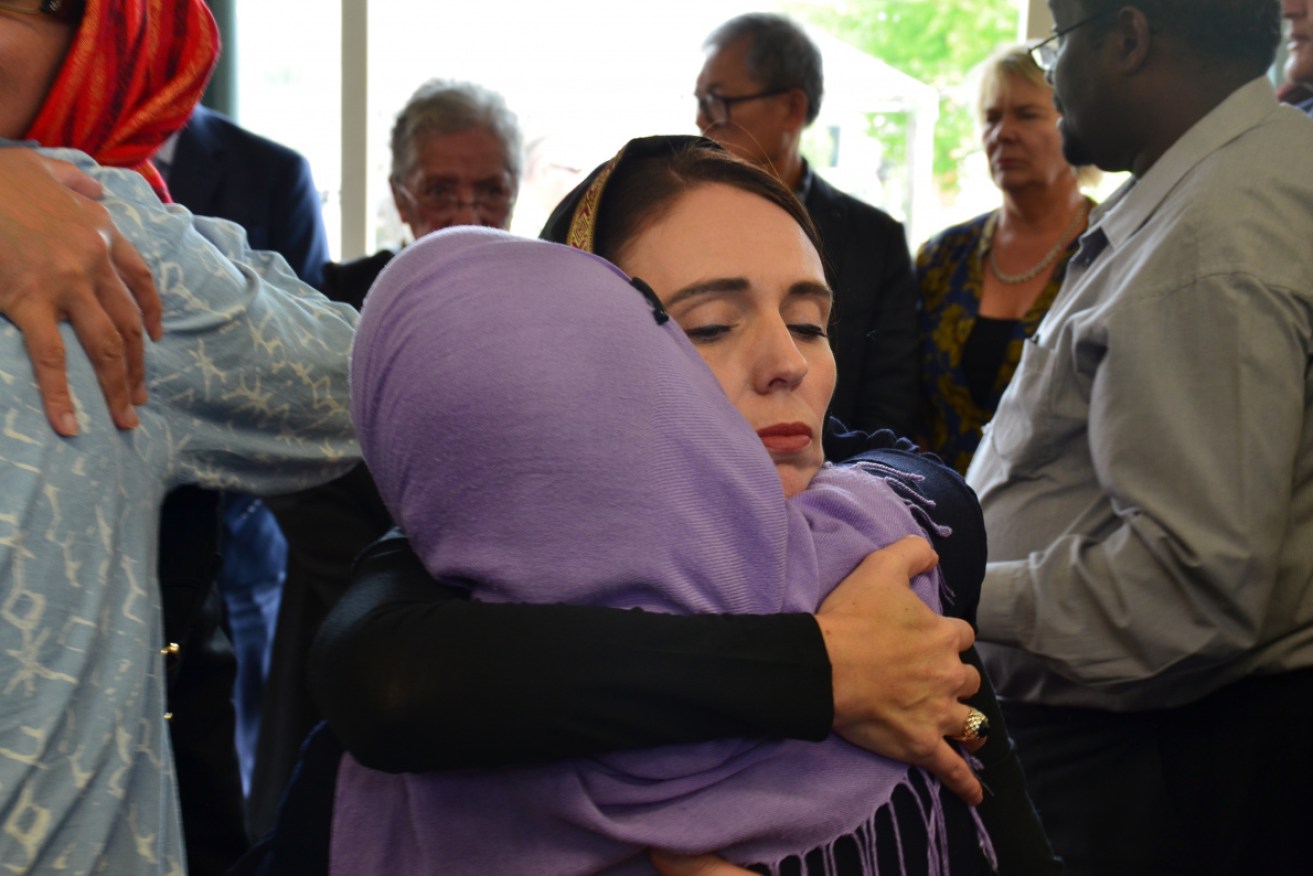 Ms Ardern reached out to the Muslim community on her visit to Christchurch on March 16. Photo: AAP
New Zealand Prime Minister Jacinda Ardern has arrived in Christchurch ahead of a planned meeting with hospital staff and victims and to help support families to bury their loved ones.
Speaking to reporters on Saturday at police headquarters, Ms Ardern said her concern and focus was on support for families affected by Friday afternoon's massacre at two mosques in the South Island city of Christchurch.
"It is clear that young children have been caught up in this horrific attack," she said.
An emotional Ms Ardern, who gave birth to her first child, Neve, last year, said: "This is not the New Zealand they know".
"This is not the New Zealand that has welcomed them and that it is not a reflection of the New Zealand they know."
Going straight from her plane to the Canterbury Refugee Centre, Ms Ardern sat down in an intimate setting with members of the Muslim community, who both thanked the nation for an outpouring of support and asked what would happen next.
"We were not expecting that, but we are very, very grateful, we are blessed," mosque committee member Habib Ullah told the room.
"Is there any long-term plan for those who survived?," Mr Ullah asked.
Concerns are now turning to long-term security and what the killings will mean for a community where many of the dead were sole breadwinners for families.
"There will be questions about how we ensure people's livelihoods. How we ensure they meet day-to-day needs," Ms Ardern said.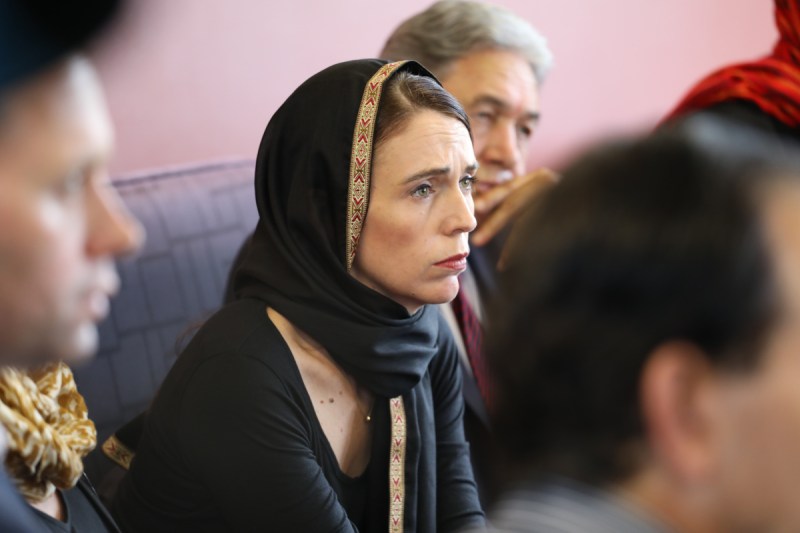 New Zealand Prime Minister Jacinda Ardern meets Muslim community leaders in Christchurch on Saturday. Photo: AAP
Ms Ardern has received support from world leaders in the past 24 hours including US President Donald Trump, who tweeted: "We love you New Zealand".
He said he spoke with Ms Ardern on Saturday morning (local time), offering solidarity and support.
"Just spoke with Jacinda Ardern, the Prime Minister of New Zealand, regarding the horrific events that have taken place over the past 24 hours.
"I informed the Prime Minister that we stand in solidarity with New Zealand, and that any assistance the U.S.A. can give, we stand by ready to help. We love you New Zealand!," he wrote.
Bodies of 50 people, mostly men aged between 30 and 40 years old, were expected to be identified on Saturday afternoon and returned to their families for burial.
Another 36 shooting victims, including 11 in a critical condition, remain in hospitals in Christchurch and Auckland.
Ms Ardern said local community leaders were working with authorities and ethnic liaison officers to make sure repatriation happened "in a way that is consistent with the Muslim faith while taking into account these unprecedented circumstances and the obligations to the coroner".
She said the high security threat level would remain in place as a complex investigation was now underway as to how the "prime suspect and perpetrator" of the attacks was able to gather an arsenal of weapons and ammunition.
"Undoubtedly New Zealanders will question how someone could have come to have been in a position of weapons of this nature.
"One of the issues we're facing is that the guns that were used in in case appear to have been modified. That is a challenge that police have been facing. That's a challenge that we will look to address in changing our laws," she said.
She said she had communicated with prime minister Scott Morrison on Saturday.
Brenton Harrison Tarrant, 28, has been charged with one count of murder and was remanded in custody to appear in the High Court on April 5.
"Off the back of what has been a global rise in extreme right-wing violent rhetoric, our agencies were live to that and had been undertaking work
but, again, as I've said, this individual was not on any watch list for either New Zealand or Australia.
"What I have sought from agencies is further work to ascertain whether or not he should have been," she said.
Meanwhile, Mr Morrison met with Muslim leaders at a Sydney mosque on Saturday afternoon with foreign affairs minister Marice Payne.
The Prime Minister Scott Morrison is about to join the Lakemba Mosque congregation for prayers. (pic via @CamGooley) pic.twitter.com/lrEjrGH6bZ

— Henry Belot (@Henry_Belot) March 16, 2019
Mr Morrison said the "horrific event took place and was targeted to one particular community, the Islamic community, in a mosque as they went to prayers in New Zealand".
"But in doing so, it was an attack on all peace-loving peoples, on all innocent peoples.
"And that's why we can all stand together in support of our Muslim brothers and sisters who were the specific targets of this attack and to ensure that we speak out to ensure it doesn't happen anywhere else, to any other Australian here or any other peace-loving person in the world today," he said on Saturday afternoon.