Chinese media advocates ditching Australian imports over MP claims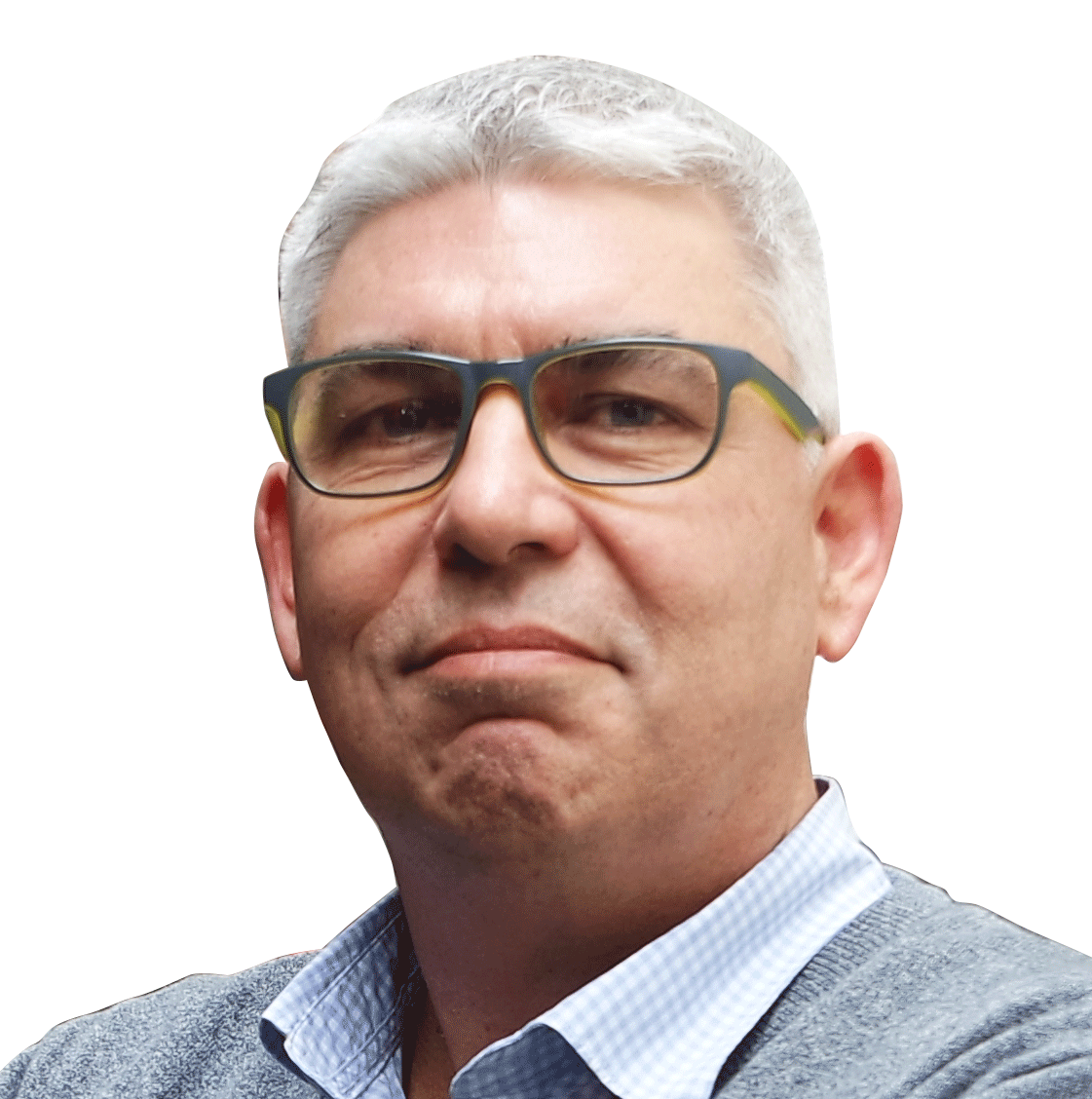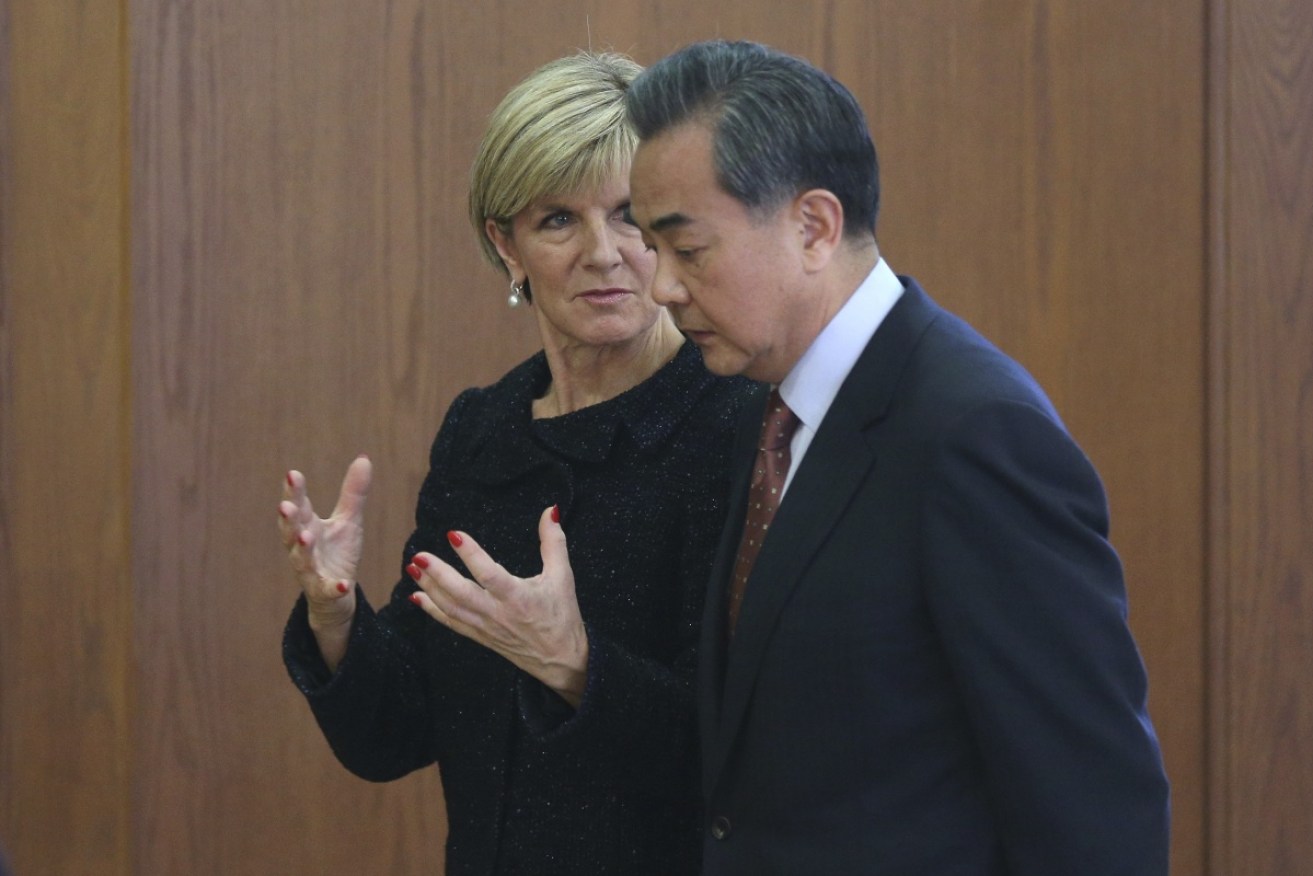 The state-run Global Times says claims by Australian politicians were damaging bilateral relations. Photo: AP
China's state-run Global Times newspaper has advocated ditching Australian imports in retaliation for claims by local politicians of Chinese "interference and infiltration".
China's relationship with Australia remained on a steady downward slope since last year due to "distorted reporting on behalf of Australian media and remarks made by Australian politicians", the Global Times said in an opinion piece published Wednesday.
"Such remarks have not only created obstacles in the development of bilateral relations between the two countries, but also have had a negative impact on Chinese living in Australia," it said.
Recently, Australian officials made unfriendly remarks toward China by actively hurling accusations."

Liberal MP Andrew Hastie used parliamentary privilege on Tuesday night to accuse Chinese-Australian billionaire Dr Chau Chak Wing of allegedly funding the bribery of a now dead United Nations president.
Mr Hastie cited FBI documents as saying the man known only as 'CC-3' in the sensitive files was Dr Chau, a man who has donated more than $4 million to both major political parties and $45 million to Australian universities.
He also used his speech to accuse China of seeking to influence western democracies, saying "it is clear that the Chinese Communist Party is working to covertly interfere with our media, our universities and also influence our political processes and public debate".
A day later, the Global Times said Beijing should not rush to "bury the hatchet with Canberra".
"It is necessary for China to leave Australia hanging for a while, instead of being too quick to bury the hatchet whenever Canberra tries to put a smile on its face," it said.
"China does not have to throw away Sino-Australia relations. China just needs to slow their relationship for a period."
The paper suggested an import reduction of between $6.45 billion and $10 billion a year would teach "arrogant" Australia a lesson, which other countries would follow.
"Metal ore is Australia's major export to China. As long as China is in need of the metal exports, and a replacement remains difficult to find, they will continue to import them," it said.
"But when it comes to wine and beef, China can easily import those items from the US, replacing Australia."
Prime Minister Malcolm Turnbull defended Mr Hastie's use of parliamentary privilege to name Dr Chau on Wednesday.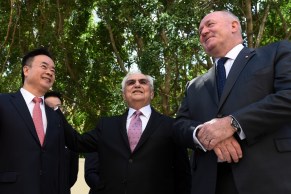 Mr Hastie used parliamentary privilege to make claims against Dr Chau (L). Photo: AAP
"The allegations are not new, they've been made elsewhere and they are the subject of legal proceedings," he told reporters.
The Global Times warned that Mr Turnbull did not need to make his scheduled visit to China this year, saying he could make the trip "in a few years", while ministerial visits should be slowed down.
The paper also warned Chinese students and tourists in Australia should not be "bothered".
Foreign Minister Julie Bishop met with her Chinese counterpart Wang Yi on the sidelines of a G20 meeting in Argentina on Tuesday morning and said the relationship between the two countries had "encountered some difficulties".
"If Australia sincerely hopes that the relations between the two countries will return to the right track … they must break away from traditional thinking, take off their coloured glasses, and look at China's development from a positive angle," Mr Wang said, according to a translated press statement.
Ms Bishop insists she had a warm and positive discussion with Mr Wang, but the tone of his statement was less enthusiastic.
Mr Wang told Ms Bishop he was looking forward to hosting her for their annual talks, to be held this year in Beijing.