Barack Obama issues warning in creepy, foul-mouthed 'public address'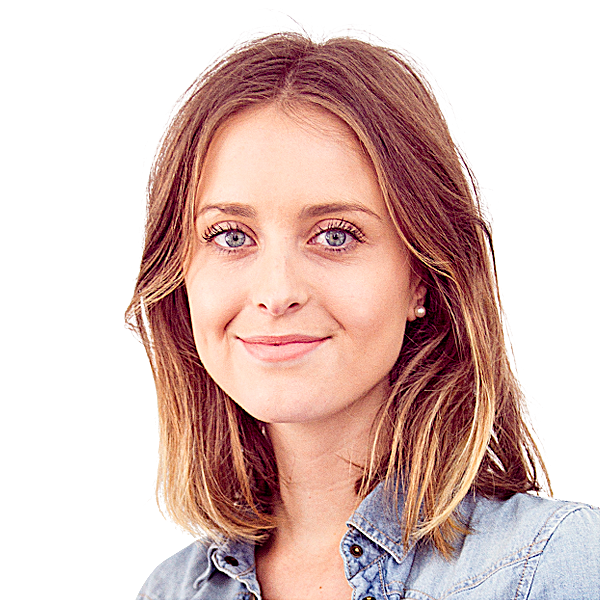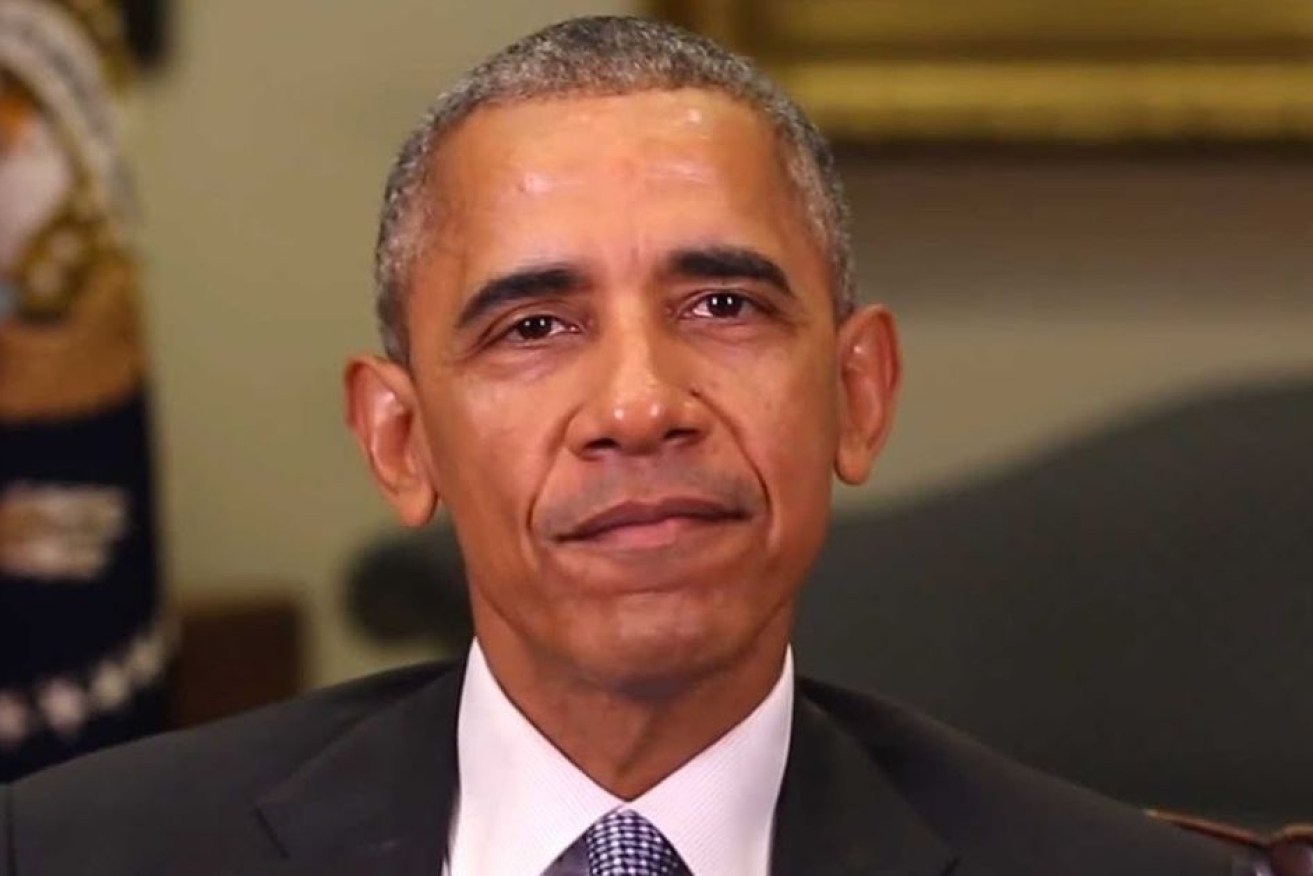 It looks like Obama and talks like Obama, but it's not not Obama. Photo: Buzzfeed
All is not what it seems in a new video of Barack Obama delivering a public warning about remaining "vigilant" in this "dangerous time" of fake news.
For starters, it's not the former United States president in the video, but rather a startlingly realistic digital recreation of him, voiced by comedian and Oscar-winning screenwriter Jordan Peele.
The clip, created to highlight the prevalence of fake news, was made for Buzzfeed by Mr Peele's production company, Monkeypaw Productions, using a combination of Adobe After Effects software and face-swapping tool FakeApp.
Seated in a room that resembles the Oval Office with the American flag visible behind him, faux Mr Obama begins: "We're entering an era in which our enemies make us look like anyone is saying anything at any point in time. Even if they would never say those things.
"For instance, they could have me say things like, 'Killmonger was right'," he continues, referring to a character from the Black Panther film.
"Or, 'Ben Carson is in the sunken place,' or simply, 'President Trump is a total and complete dips––t'."
"I would never say these things, at least not in a public address," he appears to say. "But someone else would. Someone like Jordan Peele."
At this point the video moves to a split screen, revealing Mr Peele impersonating Mr Obama's distinctive voice.
"This is a dangerous time. Moving forward we need to be more vigilant with what we trust from the internet," Mr Peele continues.
"It's a time where we need to rely on trusted news sources.
"Thank you, and stay woke b––––es," he concludes.
You won't believe what Obama says in this video 😉 pic.twitter.com/n2KloCdF2G

— BuzzFeed (@BuzzFeed) April 17, 2018
The Buzzfeed clip, which took 56 hours and a video effects professional to create, is not the first time Mr Obama's likeness has been borrowed by online impersonators.
Last year, researchers at the University of Washington were able to use artificial intelligence to produce a photorealistic version of Mr Obama which they could manipulate to say anything.
The technique used to manipulate Mr Obama's speech and face is known as 'Deepfake'. It first surfaced in the world of pornography and was used to portray celebrities in sexual encounters.
Following backlash sites like Reddit, Twitter and Pornhub removed their Deepfake content and swore to outlaw it going forward, while some sites set about developing technology that could detect fraudulent videos.
The Buzzfeed article accompanying the video provided advice on how to avoid being tricked by a Deepfake.
Here are Buzzfeed's top five tips"
Don't jump to conclusions
Consider the source
Check where else it is (and isn't) online
Inspect the mouth
Slow it down