Famed US lawyer burns himself alive to protest global warming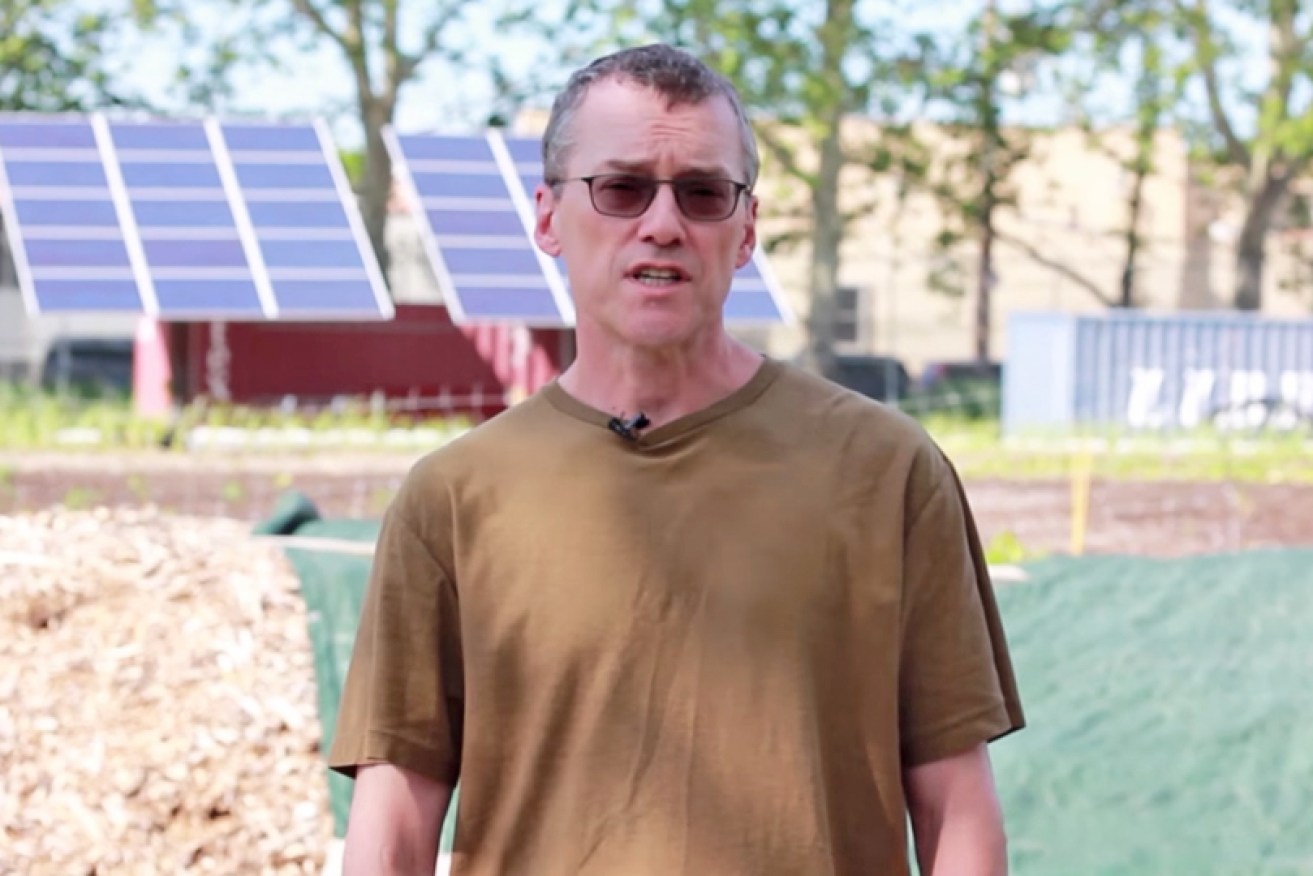 David Buckle at the New York composting centre that became his passion. Photo: Youtube
High-profile US gay rights lawyer and environmental advocate David Buckel, 60, has self-immolated in a public park in a grisly protest against humanity's destruction of the planet.
His charred remains were found just after sunrise on Saturday (Sunday Australian time) in Prospect Park, Brooklyn, New York City.
Hours before his death, Mr Buckel emailed a copy of his suicide note to several media outlets. In it he urged the world's residents to protect the planet, The New York Times reported.
"Pollution ravages our planet, oozing inhabitability via air, soil, water and weather," he wrote.
"Most humans on the planet now breathe air made unhealthy by fossil fuels, and many die early deaths as a result – my early death by fossil fuel reflects what we are doing to ourselves."
Mr Buckel also insisted in the email he was in "good health to the final moment".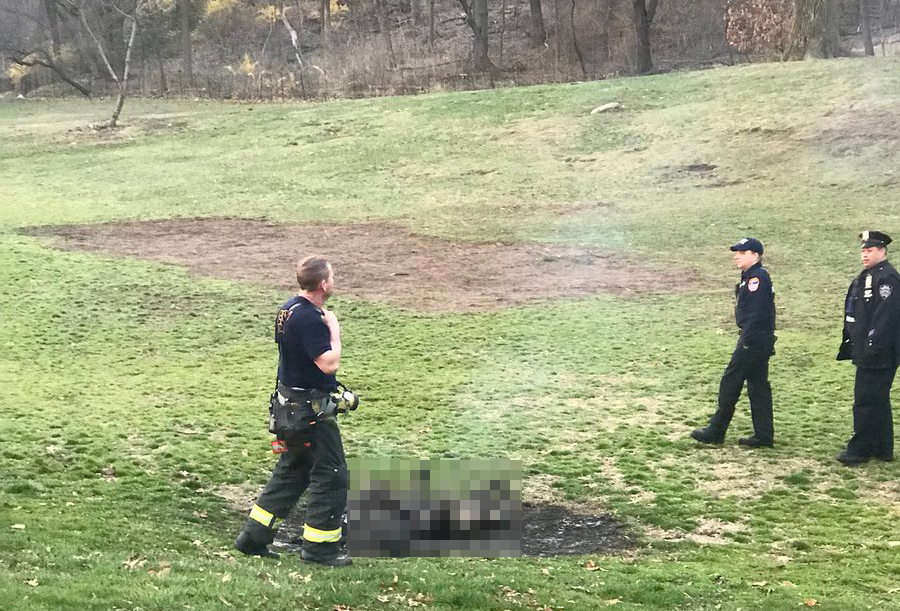 The former lawyer's body was found by local resident Amy Hamberry who was jogging through the park. Photo: Amy Hamberry / Twitter
In a handwritten note left near his body, Mr Buckel said his suicide was a "protest" and added: "I apologise to you for the mess."
Mr Buckel was the lead attorney in a case involving Brandon Teena, a transgender man murdered in the US state of Nebraska. He won the lawsuit, resulting in a county sheriff being held liable for failing to protect Mr Teena. Hilary Swank won an Academy Award for her portrayal of the transgender man in the 1999 movie Boys Don't Cry.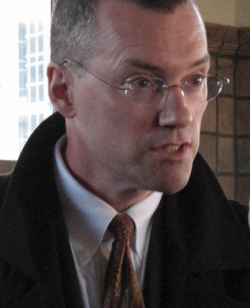 Gay activist and lawyer David Buckel evolved into a devoted crusader against climate change. Photo: Lambda Legal
He was also the strategist behind same-sex marriage cases in New Jersey and Iowa, and helped set a precedent that US schools have a duty to prevent anti-gay bullying.
After his lengthy legal career, Mr Buckel became deeply involved in environmental causes.
In several online videos from 2014, he spoke passionately about techniques for turning garbage into compost in inner cities.
Camilla Taylor, acting legal director at Lambda Legal, Mr Buckel's former employer, described him as a "brilliant legal visionary".
"This is a tremendous loss for our Lambda Legal family, but also for the entire movement for social justice," she said in a statement.
"David was an indefatigable attorney and advocate, and also a dedicated and loving friend to so many. He will be remembered for his kindness, devotion, and vision for justice."
Mr Buckel wanted his death to lead to increased action, according to the suicide note.
"Honourable purpose in life invites honourable purpose in death."
Australians struggling with mental health issues can contact Lifeline on 13 11 14