Ivanka Trump clothing linked with 'sweatshop' factory: report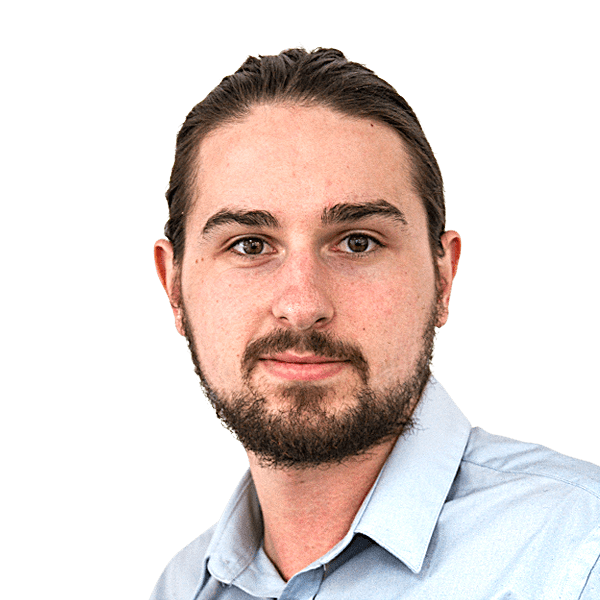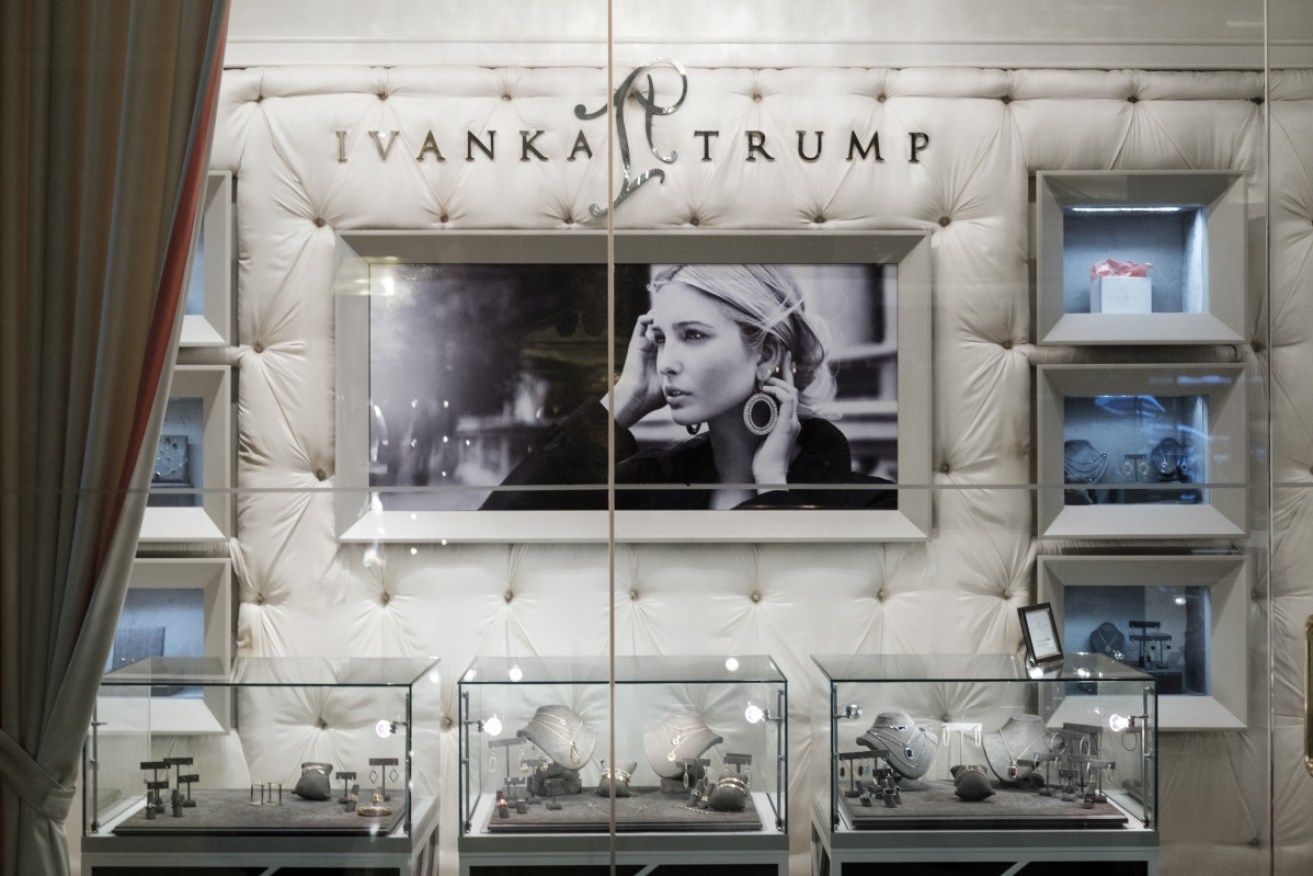 The factory manufacturing Ivanka Trump clothing has broken two dozen international labour standards. Photo: Getty
A Chinese factory linked to Ivanka Trump's clothing line subjects its workers to long hours, low pay and poor working conditions, a factory audit has revealed.
Inspectors with the Fair Labor Association found the G-III Apparel Group factory paid its workers little more than $US62 ($A82) a week for roughly 60 hours of work – below the minimum wage in some parts of China.
Tuesday's report also found the G-III factory – which has held the exclusive license to manufacture certain Ivanka Trump items since 2012 – broke two dozen violations of the UN International Labor Organisation standards during its two-day tour in October.
The Fair Labor Association described the factory's operations as a "systematic failure", stating immediate action must be taken.
"Discoveries or findings at the workplace need immediate action because they not only constitute an imminent danger, risk the workers' basic rights, threaten their safety and wellbeing or pose a clear hazard to the environment, but also are clear non-compliances with the FLA Workplace Code of Conduct and local laws," the report read.
G-III Apparel Group's 80 workers reportedly made well below the average wage with 1879 to 2088 yuan a month, about $A363 to $A404.
The average employee in urban China made more than twice as much money as the factory's workers – 4694 yuan a month – according to national data from 2014.
Workers at the G-III factory in China were required to work 57 hours a week "on a regular basis" to hit production targets, inspectors found.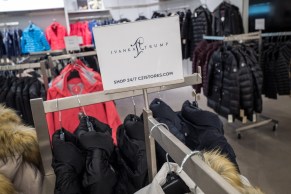 The facility manufactures blouses, dresses and other items under Trump's label. Photo: Getty
It also discovered all its workers exceeded the legal overtime limit, working up to 82 hours of overtime per month between September 2015 and August 2016.
Chinese law sets the limit of overtime to 36 hours a month.
Less than a third of its factory workers were offered legally-mandated coverage under China's social insurance benefits, the report found, including no pension, medical, maternity, unemployment or work-related injury insurance.
Further, the G-III Apparel factory failed to contribute to a fund designed to help workers afford housing, as legally required, and didn't have access to a union with their sole representative a factory appointee.
The factory was also found to have had a number of workplace safety concerns, including never obtaining an occupational disease hazard assessment report since beginning operations in 1992.
It did not provide training for loading workers on lifting techniques or provide loading workers with lifting belts, or accommodate seated workers with chairs that are adjustable and have backrests to minimise injuries.
In a statement to NBC News, G-III said the infractions that were discovered have since been corrected or will be corrected.
"Our goal is to always attain and maintain the best labour conditions possible in these factories," it said.
The Fair Labor Association's report does not specifically mention the name of the factory, location, or whether workers were tasked with Ivanka Trump clothing at the time of the audit.
G-III Apparel Group also has partnerships with Calvin Klein, Donna Karan, Tommy Hilfiger, Levi's and Guess, according to its website.