The scandalous love life of the likely French President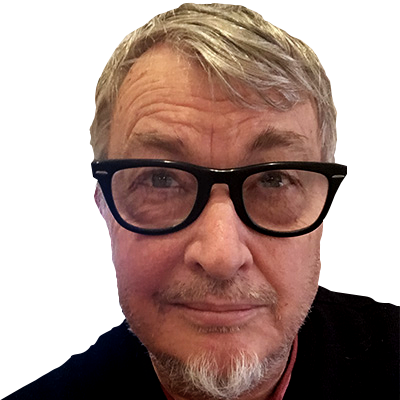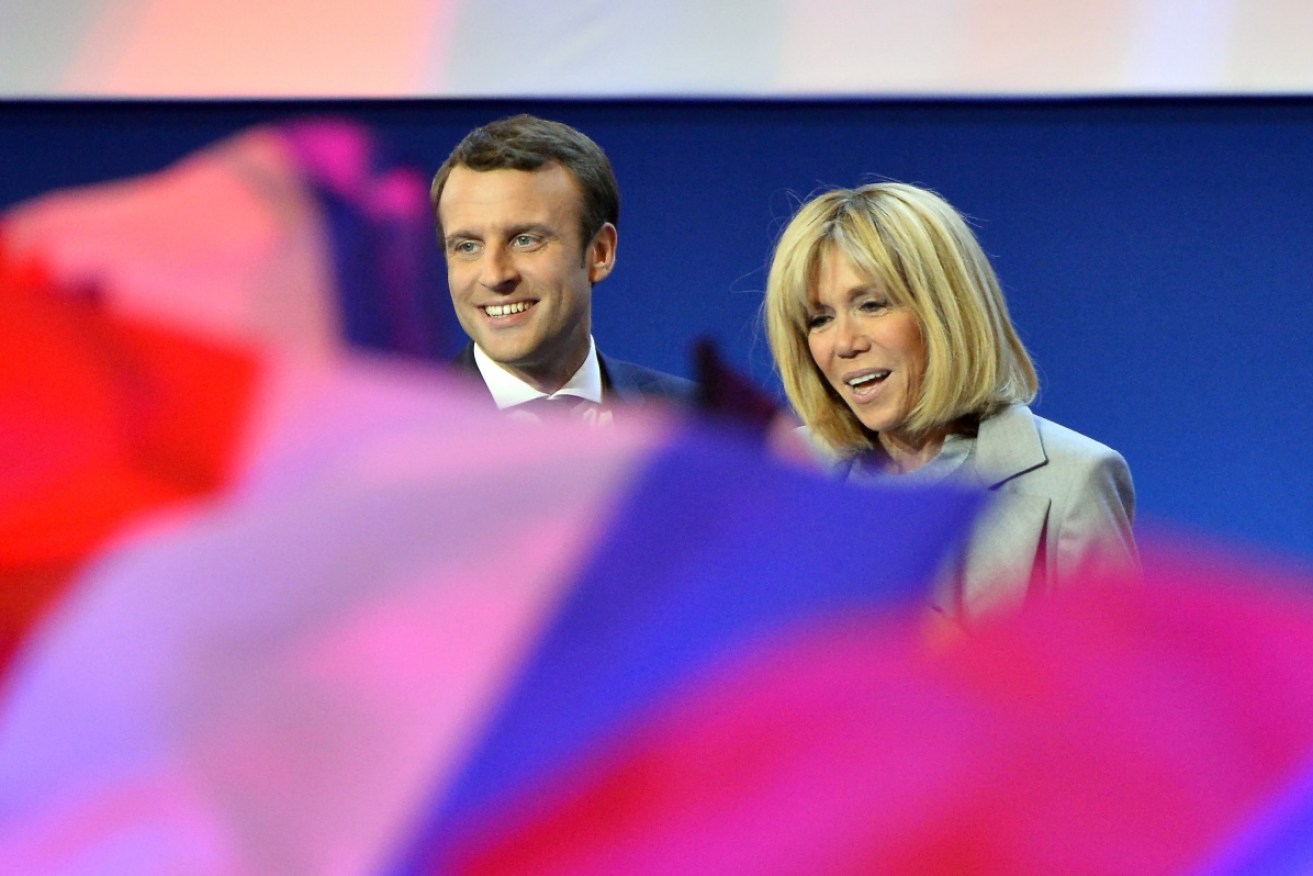 Leading candidate for the French presidency Emmanuel Macron with his wife, Brigitte Trogneux. Photo: Getty
Emmanuel Macron fell in love with his school teacher, who loved him back. He was 15, she was 39.
Now, 24 years later, as man and wife, Mr Macron and his bride Brigitte Trogneux may end up running France together.
Mr Macron – a former investment banker, economy minister and pro-EU centrist politician – has made it clear that Ms Trogneux, 63, will have an active role should he win the French presidency.
"If I'm elected – no, sorry, when we are elected – she will be there, with a role, and a place," the 39-year-old reportedly said last month.
"I owe her a lot, she helped make me who I am," he said of his former French teacher.
Mr Macron is favoured to beat the far-right evangelist Marine Le Pen in a run-off election next month for the French presidency, possibly the most crucial in the Republic's unruly history.
The first round of voting was won on Monday by Mr Macron with 23.75 per cent of the vote, followed by Ms Le Pen – running on a platform of anti-immigration and anti-EU – with 21.53 per cent. Mr Macron is expected to pick up votes from two heavy contenders knocked out at the weekend – a scandal-plagued conservative, and a believer from the far left.
Mr Macron has his own scandals and dirt-slinging to deal with. There were allegations he used public funds to finance his campaign.
Russian state media accuses him of being an "agent" for American banks. The Russians – who fetishise Vladimir Putin's hatred of homosexuality as a political tool – have also claimed Mr Macron to be a closeted gay man, doing the work of a gay lobby.
The gay rumours are actually old hat.
The recent claims made news in February – and were seen to be evidence of sly Russian meddling in the French election, as they were suspected of disrupting the US election.
At the time, Mr Macron reportedly told media: "Those who want to spread the idea that I am a fake, that I have hidden lives or something else, first of all, it's unpleasant for Brigitte."
It's nasty stuff.
But Mr Macron has a history of holding fast to his position, from the days he and Ms Trogneux became a couple.
When he first met her, at a Jesuit college in Amiens where her family were millionaire chocolate makers, she was still married to her first husband, and a mother of three.
When their relationship came to light, Mr Macron's parents are said to have told Ms Trogneux to stay away from young Emmanuel, at least until he was 18.
They tried to split them up by sending the boy to school in Paris. He reportedly said: "I cannot promise you anything."
What was for them a love story, has been characterised as child abuse in some quarters. Mr Macron's spokesman told Reuters: "Emmanuel's parents were keen on emphasising that they did not lodge a complaint against Brigitte … for corruption of a minor."
The complicated marriages of French politicians have frequently provided a certain frisson, and sometimes upset.
At the moment, France has more dire things to worry about.