Call for sanctions on USA if Trump reneges on Paris accord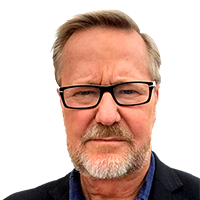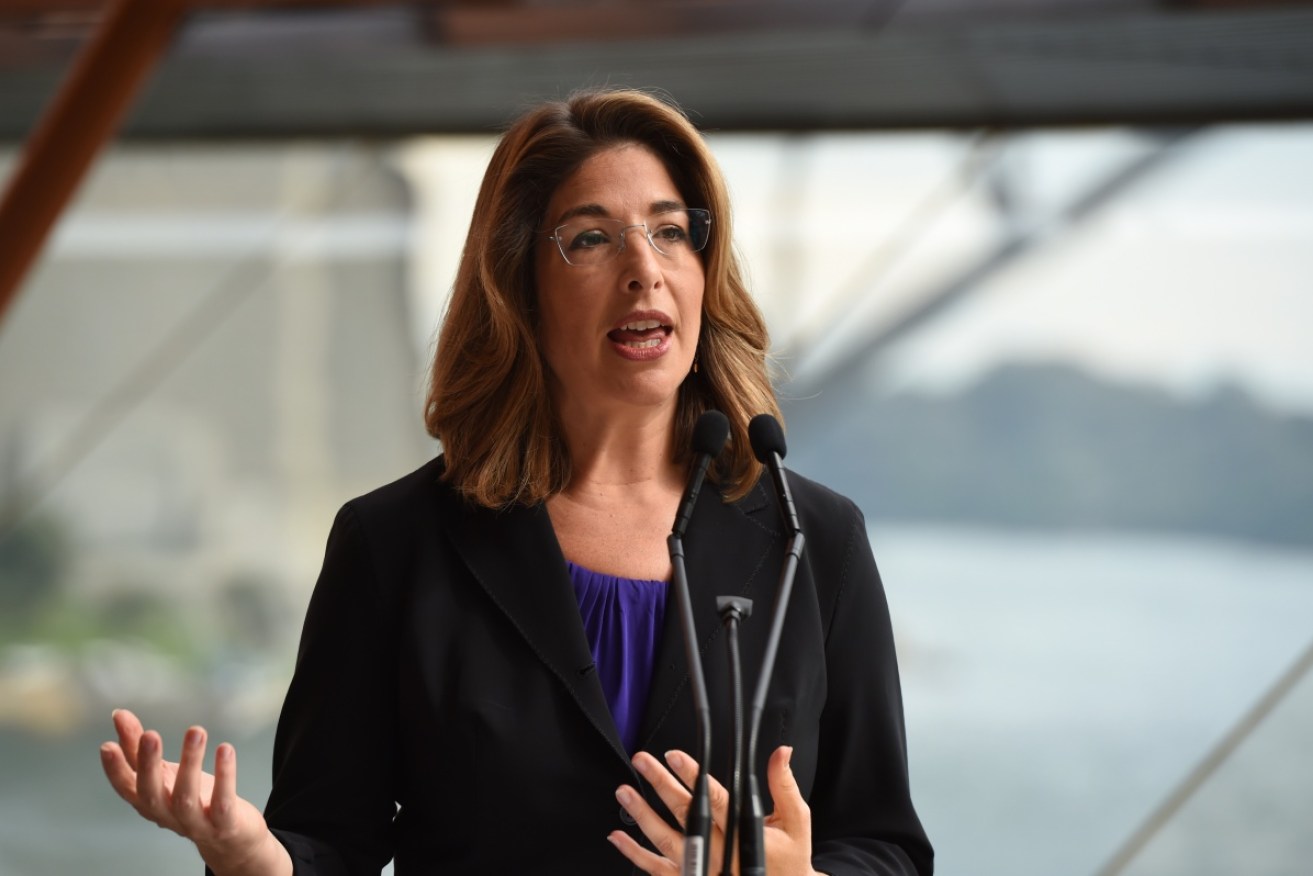 Canadian activist Naomi Klein says sanctions may be needed if the US walks away from action on climate change. Photo: AAP
The US should be hit with punitive sanctions if its new president orders its withdrawal from the Paris climate change treaty, says acclaimed Canadian activist and author Naomi Klein.
Ms Klein, who is in Australia to receive the 2016 Sydney Peace Prize, also says that Donald Trump had been elevated to the US presidency mainly because of a Brexit-style "whitelash" from disaffected blue-collar families in rust belt states.
But while the author of This Changes Everything: Capitalism vs The Climate says the rejection of "neoliberalism" policies pursued by Democrat candidate Hillary Clinton had now provoked a political pathway for systemic change in wealth redistribution, it also created a dilemma.
Climate under Trump
The claims follow Mr Trump's victory this week and what is already known about his political character. He is a climate change denier who has promised to double US economic growth by cutting corporate taxes and slashing support for low-carbon energy.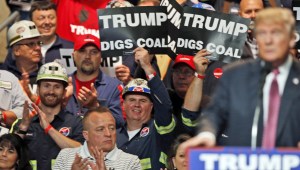 Environmentalists are worried about Donald Trump's view on climate change. Photo: AP
According to his 100-day action plan president-elect Trump has declared: "We're going to cancel the Paris Climate Agreement and stop all payments of US tax dollars to UN global warming programs".
Mr Trump says he will "save the coal industry," ask Canada to renew its permit for the Keystone gas pipeline, lift the moratorium on shale gas production in federal areas and revoke policies that "impose unwarranted restrictions on new drilling technologies" which could create "millions of jobs with a smaller footprint than ever before".
The Paris agreement
Significantly on Thursday, the day after the US presidential election,  Australian Prime Minister Malcolm Turnbull announced that Australia had now ratified the Paris agreement, joining 100 other countries including the US and China to abide by carbon emissions reduction targets by 26 to 28 percent below 2005 levels by 2030.
Mr Turnbull's announcement was welcomed by all domestic and international climate action groups.
Article 28 of the Paris Agreement says no ratifying country can withdraw for three years after which they must give 12 months' notice of an intention to withdraw.
While this provides a time buffer there remains the prospect of a Trump administration deliberately breaching its obligations by unilaterally withdrawing.
On Thursday, Ms Klein told ABC TV's The Drum that Mr Trump's announced plans to roll back President Obama's clean power plan and cuts to financial support to countries impacted by rising oceans were "immoral and atrocious".
"And I believe there has to be an international response that's very, very swift," she said.
"If you sign a trade agreement and you break the rules there are consequences and there have to be consequences. We're hearing a little from Angela Merkel [Germany] that she's putting Trump on notice about what they are not going to put up with."
"You have to send a signal that you cannot trash these hard won, hard negotiated international treaties and face no consequences.
I think they should face economic sanctions from the other countries that ratified the agreement. 
Naomi Klein, environmental activist
"I realise Australia won't be number one on this but I'm hoping the EU comes forward … maybe even China."
The incoming Trump administration's rejection of any climate change abatement strategies, domestically or globally, risks turning the US into an international pariah.
What should Australia do? In spite of advice this week from former prime minister Paul Keating that Australia should cut the subservient US tag, it seems likely that the Turnbull government will speak with only a soft diplomatic voice.
Pressure on Turnbull
Following Mr Trump's win, resurgent climate change deniers within the Turnbull-Barnaby Joyce Coalition are expected to pile on pressure for Australia to also withdraw its Paris ratification.
The Paris Agreement on climate change came into force this month. Photo: AAP
Those prominent energy CEOs and corporate leaders who have just announced a new campaign to drive Australia's transition to renewable sources will have their work cut out for them.
Under the auspices of the University of New South Wales they have formed the Leadership Forum on Energy Transition.
They include Andrew Vesey, CEO of AGL Energy, David Thodey, chair of CSIRO and former CEO of Telstra, Jillian Broadbent, chair of the Clean Energy Finance Corp., and former Governor General Dame Quentin Bryce.
'Greenie Ratbags'
With Australia's rough and ready adversarial politics these honoured notables can soon expect to be characterised as 'greenie ratbags'.
Are they up for the name calling of populist politics, particularly after the Turnbull government has exploited the South Australian power blackout following an extreme weather event to question that state's "aggressive push" to renewables?
Mr Turnbull has declared that "energy security," keeping the lights on, is the only debate of relevance to householders.
Rather than explain the complexities as he once promised to do, the PM has been resorting to Tony Abbott-style cut-through sloganeering to get ahead of the 24 hour news cycle … and his dissident backbench.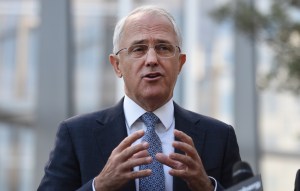 Malcolm Turnbull says Australia should be focused on "energy security". Photo: AAP
Significantly, also this week Education Minster Simon Birmingham inspected the Turnbull Government's $5 million upgrade in ANU carbon geo-sequestration research which aims to liquify and bury deep underground CO2 emissions from all coal fired power stations and the cement, steel, chemical and fertiliser industries.
Maybe after his Paris ratification decision we all should be looking at what Mr Turnbull actually does, not at what he says.
In a poetic introduction to the leadership forum's energy transition campaign, the Pulitzer-prize winning Australian author Geraldine Brooks wrote:
"The change we must make can lead to healthier lives and economic certainty; it can unleash billions in increased investment and create innovative jobs. It is a future in which Australia becomes known as a progressive world leader in clean energy, rather than as the world's biggest per capita polluter."
But with Donald Trump in the White House the challenge for consensus and momentum to save the planet just got harder.
Quentin Dempster is a Walkley Award-winning journalist, author and broadcaster with decades of experience. He is a veteran of the ABC newsroom and has worked with a number of print titles including theSydney Morning Herald. He was awarded an Order of Australia in 1992 for services to journalism.