Limousines, and wombats as targets: Inside Crown partner's high-rollers' shooting range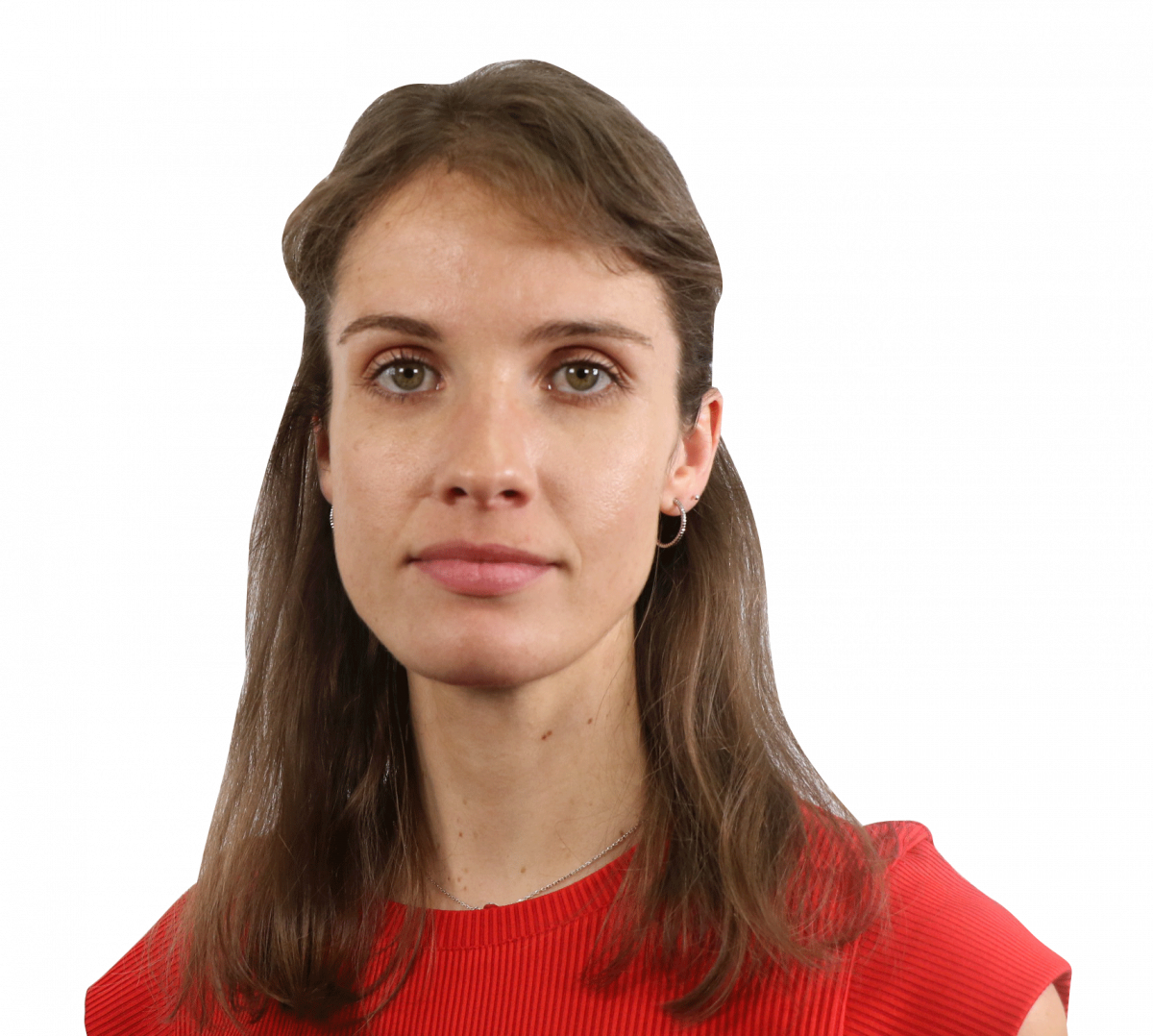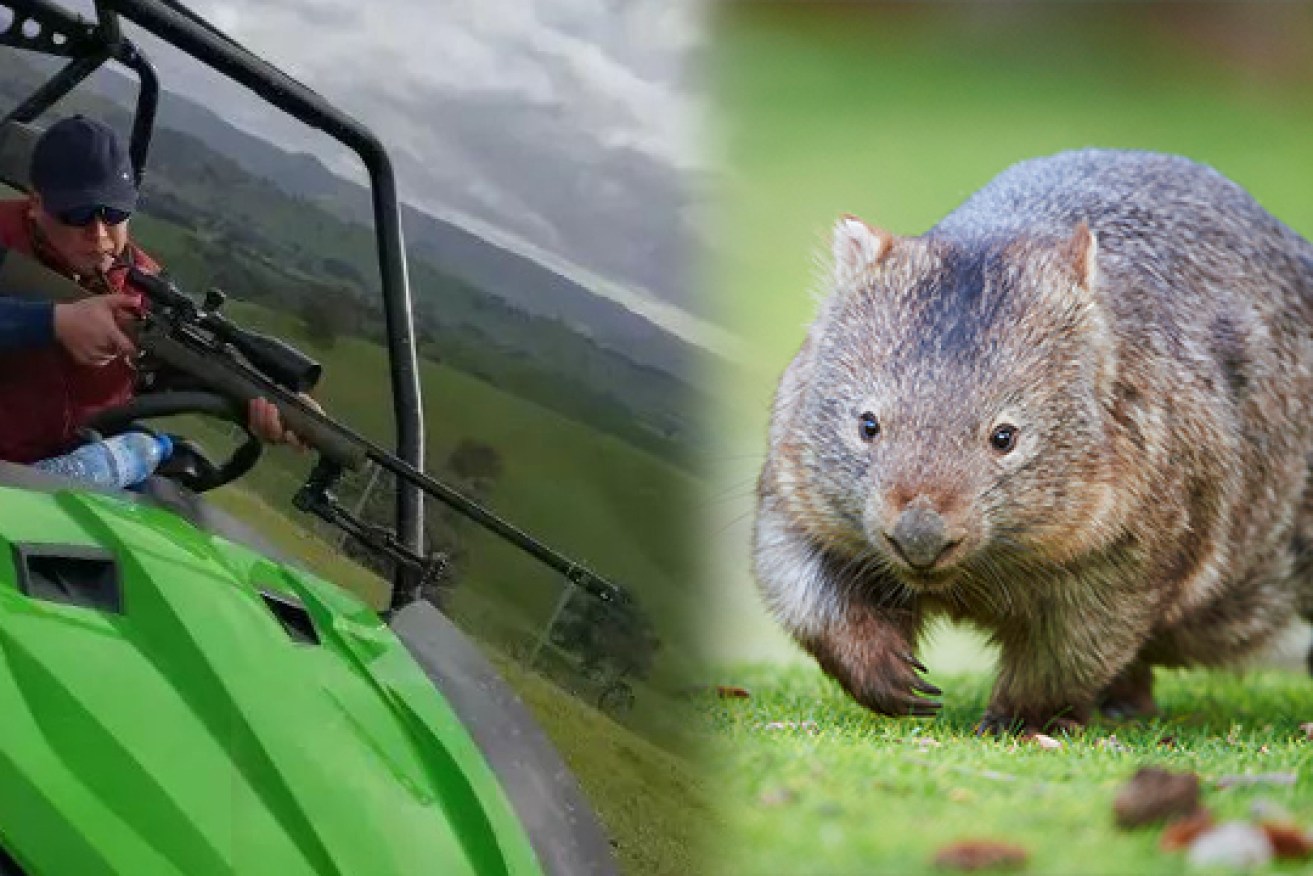 Chinese tourists were being invited to shoot wombats and other Australian animals at a property in northern Victoria.
High-rolling tourists are being invited to hunt and kill wombats at a luxury hunting lodge run by a Chinese businessman who is a Crown casino partner with alleged crime links.
Appearing in English as 'Dude Ranch' on Google Maps, from the front the property has a driveway that, apart from security signs, doesn't look too out of place in the picturesque Victorian shire of Murrindindi, about 100 kms north-east of Melbourne.
But utes and tractors aren't the most common vehicles passing through the CCTV-monitored gates. Instead, stretch limousines with blacked-out windows are often spotted coming and going.
The appearance of luxury cars on the dirt road has attracted the attention of nearby residents in the past year. Gun fire ringing out from the property had them curious.
Then a dead animal in a nearby paddock raised their suspicions.
Now, an investigation by Channel Nine media has revealed the owner of the mysterious hunting lodge to be Tom Zhou, a wealthy Chinese businessman, international fugitive and associate of Crown casinos.
Locals are scared.
Zhou has strong ties to the Chinese Communist Party and, according to the newspaper reports, is wanted in China for financial crime that has netted him tens of millions of dollars.
He is the subject of an Interpol notice and is supposed to be arrested immediately if he crosses a country's border.
Instead, he owns luxury houses in Melbourne and the high-end shooting range on a 809-hectare (2000 acre) property backing on to Murrindindi Scenic Reserve, in the state's north-east.
"They're not just rich; they're rich high-rollers coming in luxury cars," one neighbour told The New Daily.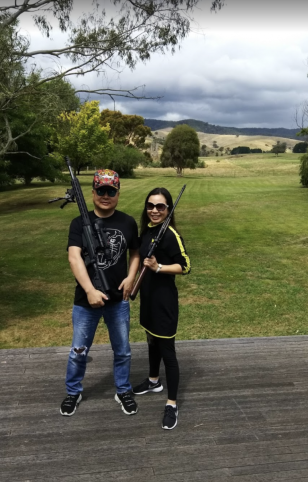 Tourists have tagged themselves at the Murrindindi property on Google
"These tourists are coming in as gun-toting John Waynes."
Authorities have the property on their radar, and police are investigating whether crimes have been committed there.
"Victoria Police is aware of reports of illegal hunting at a Murrindindi property," spokeswoman Leonie Johnson said.
On the company's website, translated from Mandarin, Zhou's shooting range boasts an authentic Australian tourist experience for Chinese trophy hunters.
"When we come to Australia, we should experience life that we can't experience in China," it reads.
"The first thing that should be felt in Australia is to be a wilderness hunter in the mountains of Australia."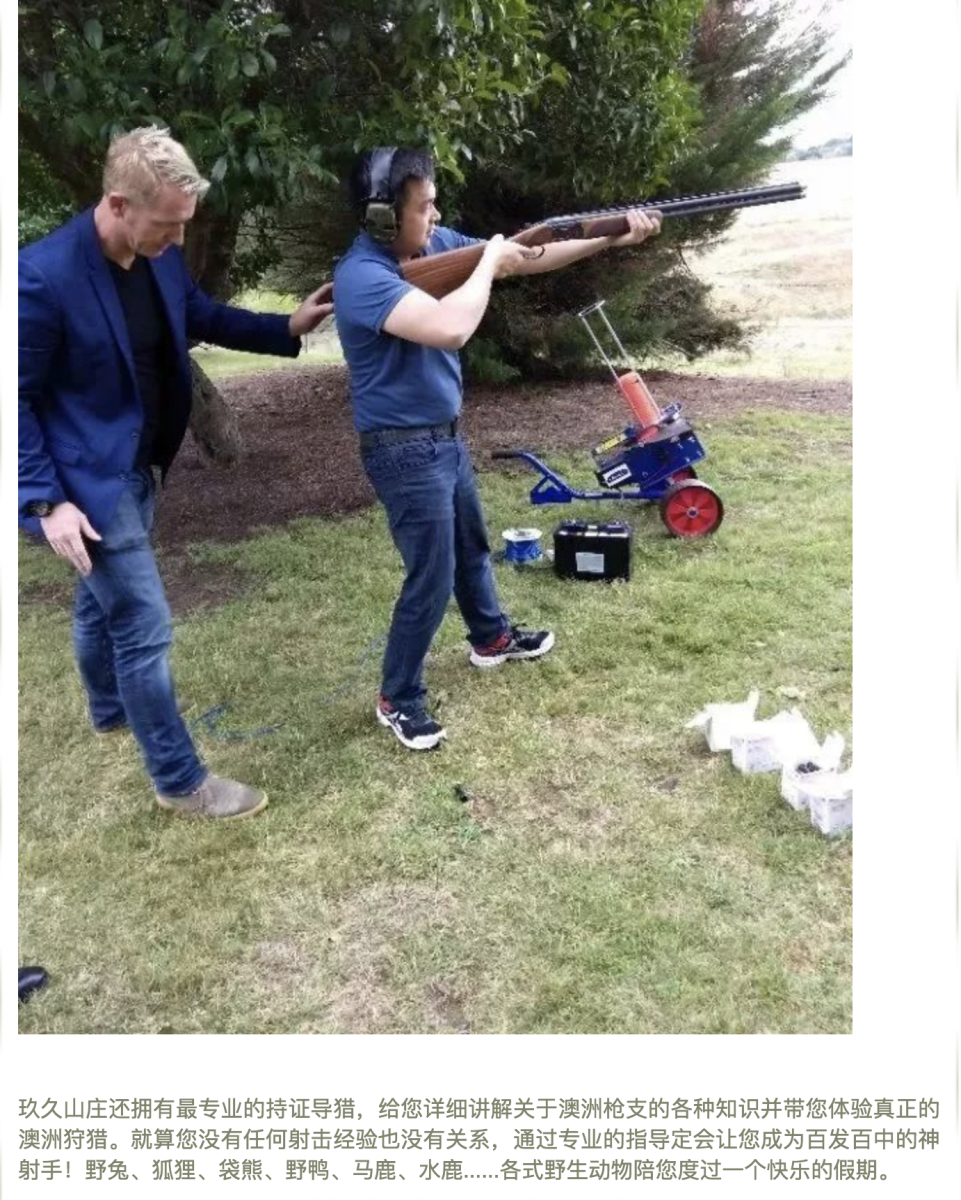 The Fairfax/Nine investigation identified Victorian police officer Greg Leather (left) with a client in a photo featured on the shooting range's website.
Visitors without any shooting experience need not worry – the website assures tourists that "even if you don't have any shooting experience, it doesn't matter".
"With professional guidance, you will be a great shooter!" it reads.
"Hares, foxes, wombats, wild ducks, red deer, sambars (deer) … a variety of wild animals to spend a happy holiday with you."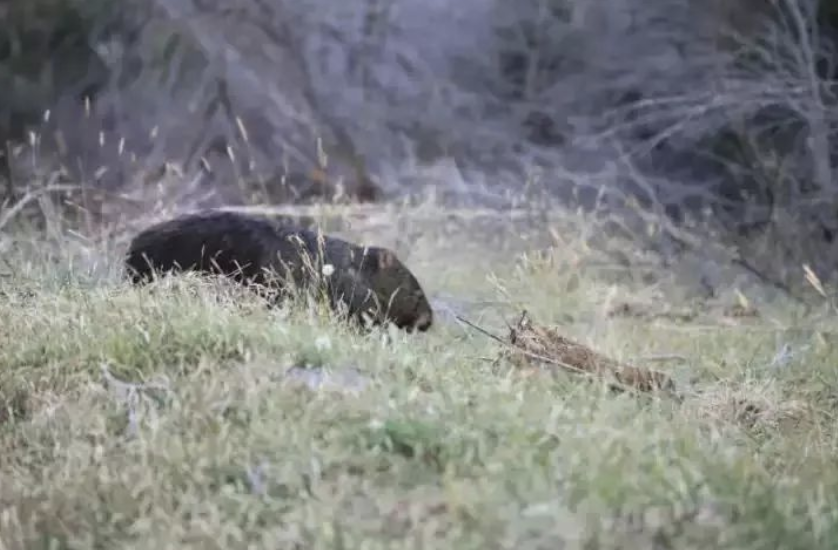 A screenshot of the shooting range website depicting a wombat.
A Melbourne man, who owns a property in the Shire, told The New Daily he was shocked the business was encouraging tourists to come here and shoot wombats.
"Wombats are a native animal," he said.
"They travel at a max speed of what you and I can walk at … how can you put a picture of a wombat on the website?"
Common wombats are a protected species in Victoria, except in 193 districts including Murrindindi where the animals have been declared unprotected wildlife.
Tensions are boiling over in the tight-knit community, with neighbours reporting they feel "scared" of unlicensed and inexperienced shooters firing powerful weapons close to their properties.
Horse and cattle breeders are particularly worried, with some saying they fear their animals are being "spooked" by the regular sound of high-calibre gun fire and are struggling to breed.
Despite the concerns from locals, it appears the owners of the hunting grounds are not planning to shut down any time soon; instead, they want to expand.
A planning application submitted to Murrindindi Shire Council shows Zhou wants to build a large hotel and a function complex on the property that will include a bar, restaurant and a gym.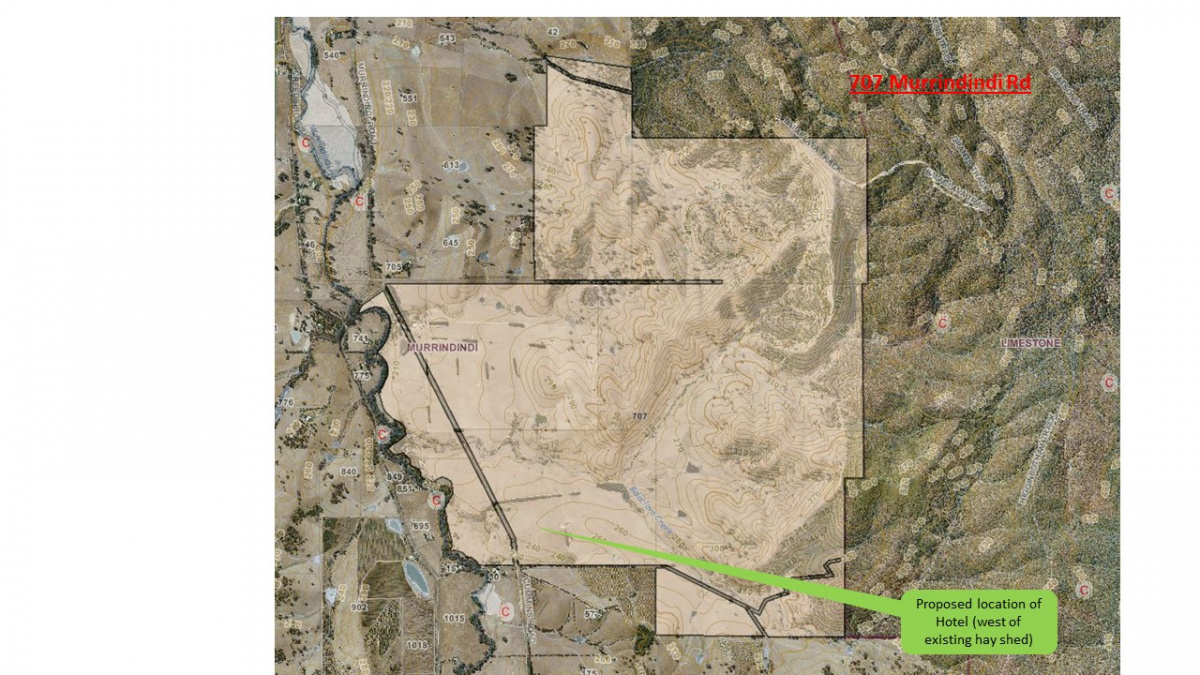 A map included in the proposed planning application.
Residents have indicated they will lodge an objection.