Expired permit leaves mosque plans in City of Casey on hold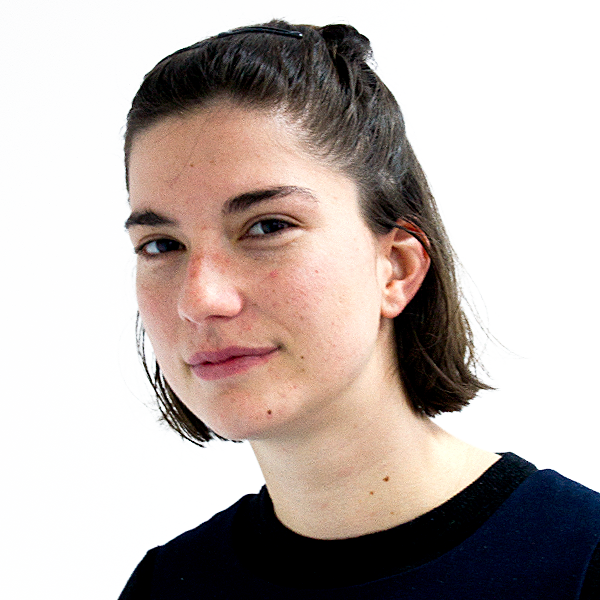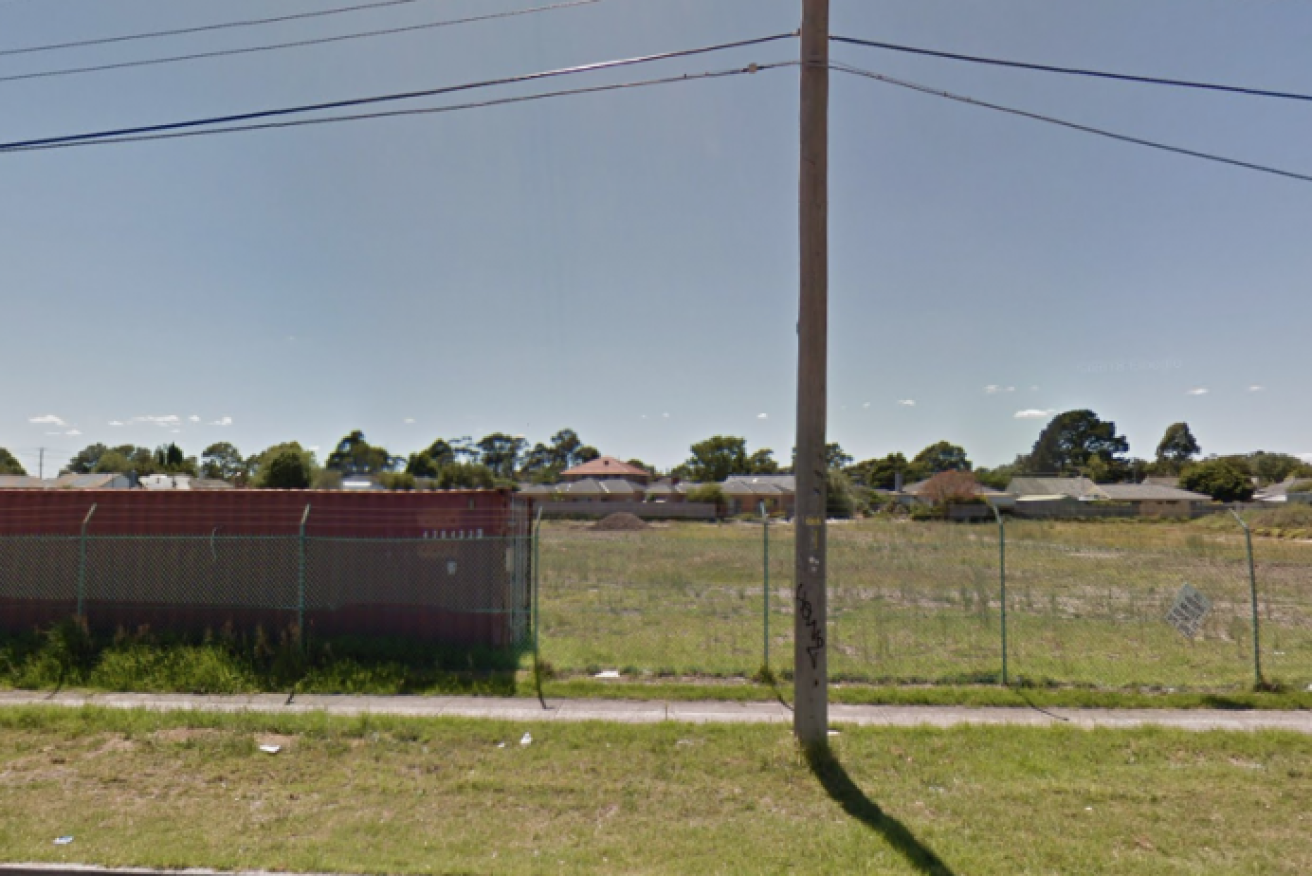 A Google street view shot of the Doveton site in February last year. Photo: Google Maps
A mosque planned for Melbourne's south east has faced another hurdle after the City of Casey – which famously blocked another mosque and has an anti-Islam deputy mayor – successfully argued the permit had expired.
The Victorian Civil and Administrative Tribunal (VCAT) last week upheld the council's view that insufficient construction had been done at the Doveton site by deadline, meaning the permit had expired.
Kaitlyn Zeeck, from the council's Statutory Planning and Building Services, said City of Casey had no discretion to allow an extension.
Separately, the council in 2016 blocked a mosque in Narre Warren after a fight from hard-right Islamophobic groups and a dedicated Facebook page with 16,700 followers.
The council, which counts Rosalie Crestani from the anti-Islam Rise Up Australia Party as its deputy mayor, found the 2016 proposal did not meet planning requirements and blocked the permit.
Then-mayor Sam Aziz said the decision was based solely on planning scheme requirements and had nothing to do with religion.
Rokhan Akbar, a spokesperson for Afghan Islamic Centre And Omar-Farooq Mosque (AICOM), told The New Daily they were unhappy with the recent decision but would respect it.
AICOM will now push ahead with a new permit application, which is identical to the previous one, and is optimistic it will easily pass council.
Mr Akbar did not believe there was any prejudice from the council, agreeing the dispute merely related to permit requirements.
He said they maintained a good relationship with the councillors, but that he expected Cr Crestani "not to spread any message of hatred against any community" from her leadership position.
"We respect everyone's view. Everyone is entitled to their views here," Mr Akbar said.
"But by the same token, we expect the community leaders to maintain the neutrality and not to spread any message of hatred against any religion or against any faith.
"We spread the message of peace to all our neighbours and the wider Australian community."
Cr Crestani told The New Daily she voted against both mosques on planning grounds and "social and cultural impact as well as the threat of terrorism".
Her party profile boasts of hosting "patriot rallies" with the now-defunct Reclaim Australia, which was once fronted by extremist and convicted racist Blair Cottrell.
She was the only councillor to vote against the Doveton mosque, which was allowed in 2013.
The terms of the permit said AICOM needed to begin construction within three years and finish it in five.
A mosque at Narre Warren that was blocked in 2016. Photo: City of Casey
AICOM tried to get an extension to finish works, which can only be allowed if development began on time.
The group argued it had done site cutting, stripped grass and topsoil and created swale drains within deadline.
Council disputed that, and submitted aerial images that showed no evidence of earthworks until late 2017.
"The council questions whether what has been done on the land can be considered commencement of the development given in council's view the evidence provided of works claimed to have been undertaken in mid-2014 and early November 2015 appears vague," the VCAT judgement handed down last week said.
VCAT senior member Jeanette Rickards did not dispute the evidence from AICOM.
"Nor do I dispute the evidence given that some works may have been carried out in November 2015, but I consider these works amounted to no more than maintenance on the land, including removal of vegetation and spreading of a pile of dirt. Vegetation regrowth may have occurred in areas that were waterlogged, and this was likely removed."
The mosque – on a 9269-square-metre industrial site – would have held up to 400 people, or 600 people during the two-day Eid Festival.
The new permit application – which was lodged in July and was on hold awaiting the VCAT judgement – will now be considered by council when it receives further information.
Ms Zeeck from Casey Council said AICOM did not start construction or request an extension within the prescribed timeframes.
"Therefore council had no discretion and the permit subsequently expired," she said in a statement to The New Daily.
Cr Crestani said all applicants needed to abide by the same criteria.