SA power: $500m energy plan includes new gas station, battery power storage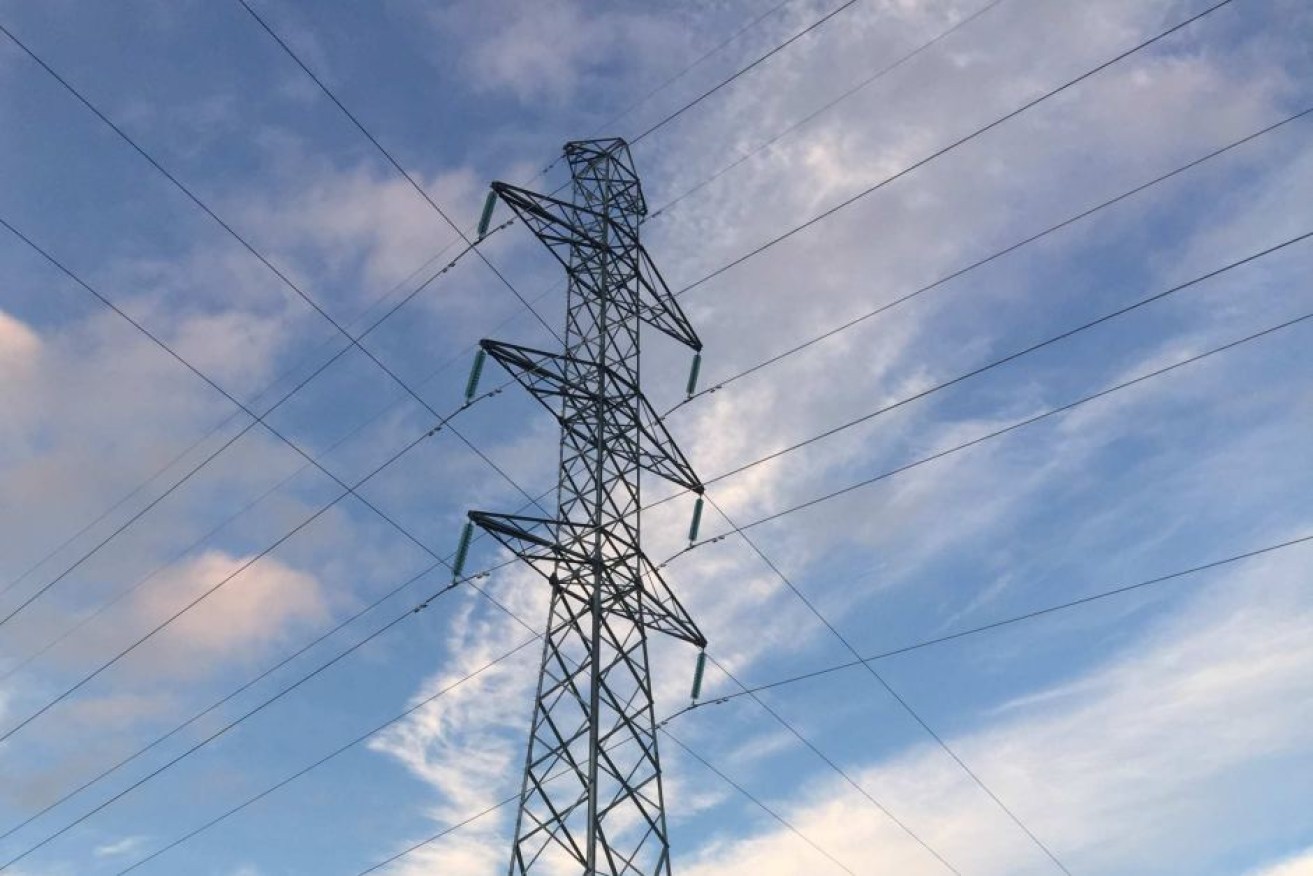 The mercury soars, airconditioners are turned on -- and victoria goes dark, AEMO has warned. Photo: ABC
Power prices will come down under a South Australian plan to invest in a huge battery to store renewable energy, Premier Jay Weatherill says.
South Australia announced on Tuesday it will build Australia's largest battery to store renewable energy plus a new 250MW gas-fired power plant under a six-point plan to secure the state's energy needs.
The announcement came on the same day Victoria announced it would ramp up its investment in energy storage to support companies to boost storage to 100MW by the end of 2018.
Victoria also announced a Cabinet taskforce to ensure a "focus in government" on the challenges of electricity pricing, energy security and diversity, on the day a Grattan Institute report found the national privatised electricity market had failed to deliver lower prices for consumers.
Mr Weatherill said the SA government's plan would put downward pressure on electricity prices.
"We'll get reliable, affordable and clean power and ensure more of the state's power is sourced, generated and controlled here in South Australia," he said.
But federal Energy Minister Josh Frydenberg took issue with Mr Weatherill's statement, saying the move to renewables storage would increase power prices not just for South Australians, but others.
"Going it alone created South Australia's problems and going it alone won't fix South Australia's problems," Mr Frydenberg said.
"In fact, the measures announced today will only increase electricity prices for South Australians. It has the potential to increase prices for Victorians, for people in New South Wales and in Tasmania."
South Australia's plan would involve building, owning and operating a $360 million, 250MW gas-fired plant to provide power-grid stability and for emergency power needs.
The battery, which will have a 100MW output, would be Australia's largest and be built before next summer, South Australia Premier Jay Weatherill told a news conference.
The minister said the plan would also create about 650 jobs, although it stopped short of guaranteeing the new gas plant would be up and running by next summer.
"The other thing with a battery, which is attractive, is that it can be done quite economically. The battery can become essentially a player in the market and, to some degree, pay for itself."
South Australia's proposal will also include legislation giving the energy minister power to intervene in the electricity market and the establishment of a $150 million renewable energy fund to encourage new investment.
"This is a plan that puts control of our energy system back in South Australian hands," Energy Minister Tom Koutsantonis said on Tuesday.
"For too long South Australian households and businesses have been at the mercy of private companies seeking to maximise their profits and a national operator that manages our grid from Melbourne and Sydney."
The minister said the plan would also create about 650 jobs, although it stopped short of guaranteeing the new gas plant would be operating by next summer.
The government's action comes after a statewide blackout last September when freak storms brought down major transmission lines in the state's north.
It also follows a summer of significant strain on the state's energy network when heatwave conditions raised the possibility of power cuts.
On one occasion about 90,000 properties were intentionally blacked out when the Australian Energy Market Operator ordered load shedding to deal with a lack of adequate supply.
Victoria's battery venture
Victoria's funding, an increase to an existing investment of $5 million, will support companies to boost storage to 100MW by the end of 2018.
Increased storage capacity will help secure electricity for weak spots on the Victorian grid, Premier Daniel Andrews says, pointing to the recent threat to central Victoria during a February heatwave in NSW that absorbed increased power.
"In order to keep the lights on on the North Shore in Sydney, we almost had power taken away from Bendigo and central Victoria for many hours," he told reporters on Tuesday.
"This battery storage is one way, a really practical way, that we can make sure there is a strong grid and stable supplies and secure supply right across our state."
– with AAP