Financial relief for homeless Mascot Towers residents – but there's a catch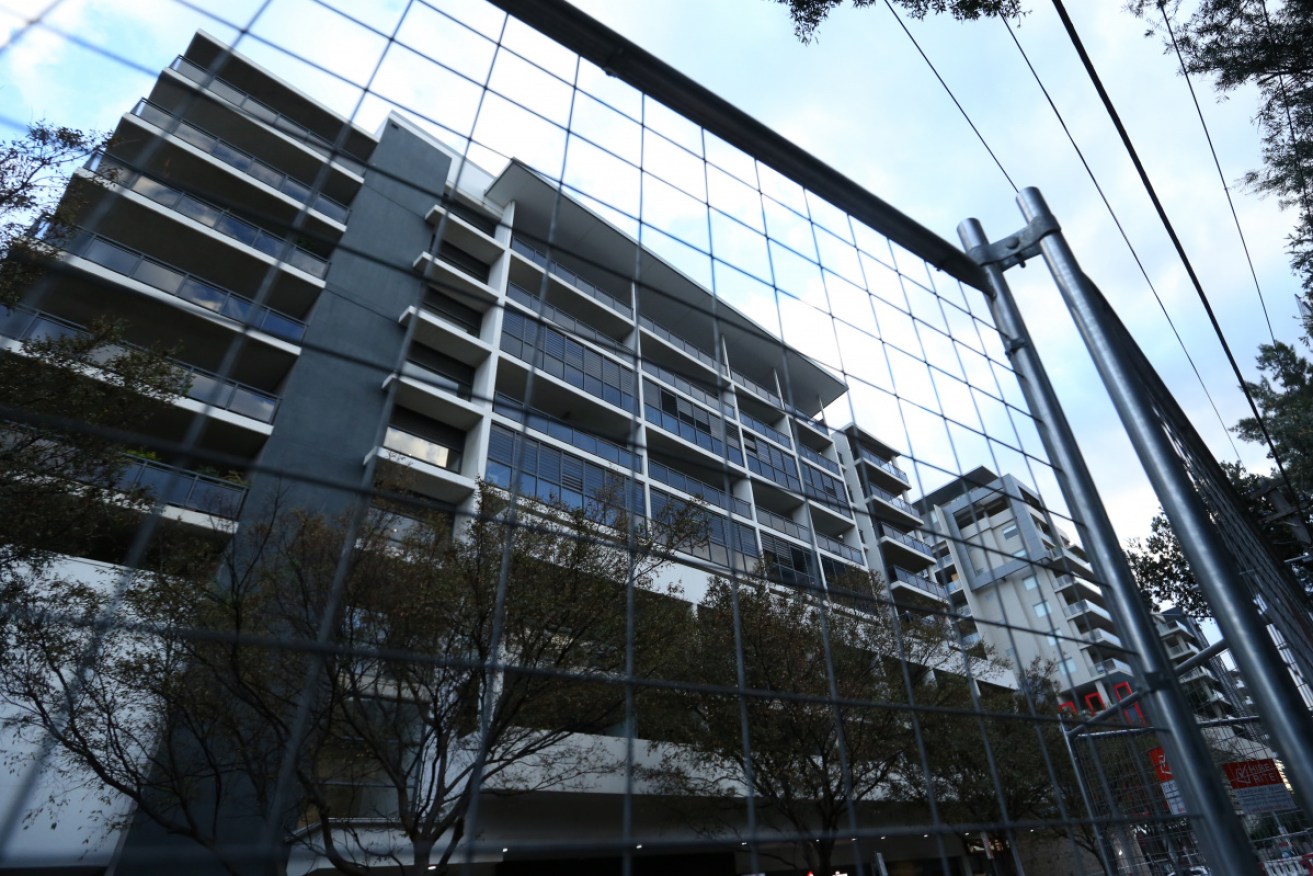 The saga started two years ago, with the discovery of cracks in the building's basement. Photo: AAP
Homeless Mascot Towers residents will be offered financial help to cover the costly burden of temporary accommodation – but there's a catch.
The NSW government will announce a $3 million emergency fund to reimburse expenses, capped at a daily rate and for up to three months.
The relief package will be available to both tenants and owner-occupiers, with one-bedroom apartment occupiers receiving $220 per night, two-bedroom apartments $300 per night and three-bedroom apartments $400 per night.
However the money will have to be paid back, either through insurance, potential compensation payouts or another arrangement.
Residents were turfed out of their apartments on short notice on June 14 when the 10-year-old building in Sydney's south was evacuated over cracks and movement.
Engineers were concerned about continued cracking in the primary support structure and facade masonry.
At an emotional meeting on Thursday, apartment owners resigned themselves to footing the bill for initial emergency repair work to the tune of $1.1 million after learning it would not fall under the building's insurance.
There are fears the final repair bill could top $5 million.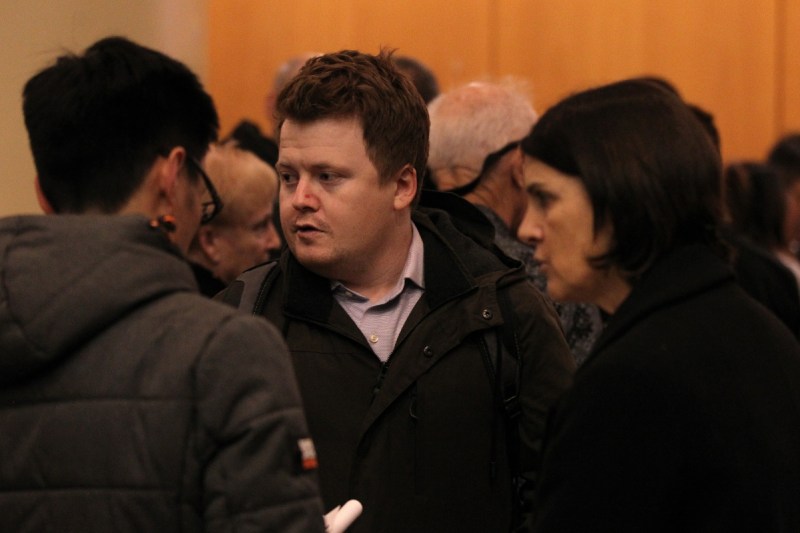 Mascot Towers residents agreed at an emotional meeting to fund initial repair work after learning it was not covered by the building's insurance. Photo: AAP
A Go Fund Me page has been established to help cover the initial repair costs, with only $3855 raised by Sunday morning.
Angry residents have vented their frustration at the State Government, saying they have been left with no legal protection and no way to recover money from developers or builders.
The residents are faced with a $1 Million cost just to get back home, this has to be paid by 1st August 2019," the Go Fund Me page says.
"That gives owners only a few weeks to find the money, with most banks refusing to provide personal loans because of the current state of the building."
Residents with homes in the previously non-accessible "red zone" are expected to be allowed to enter the building on Sunday to gather belongings.
Engineers will provide a fresh update on the building's condition next Thursday as speculation continues as to whether the problems were caused by shoddy building work or construction next door.
Channel Seven reports that tilting could be traced back as far as one year ago.
A group of residents from the troubled Mascot Towers has been allowed back in after being locked out for more than week. While the cause of the cracking is unknown, 7NEWS can reveal the building has been tilting for over a year. https://t.co/UHasFCnfoh @sarinanastasi #7NEWS pic.twitter.com/Q1k0u8OAg9

— 7NEWS Sydney (@7NewsSydney) June 22, 2019
A previous engineers' summary released last week said there were signs the complex was "stabilising" but there was no immediate prospect of residents returning within the next month.
Nevertheless, an update from engineers revealed beams in the building's basement continue to show signs of increased cracking.
-with AAP