Berejiklian's deputy backs down in last-minute peace deal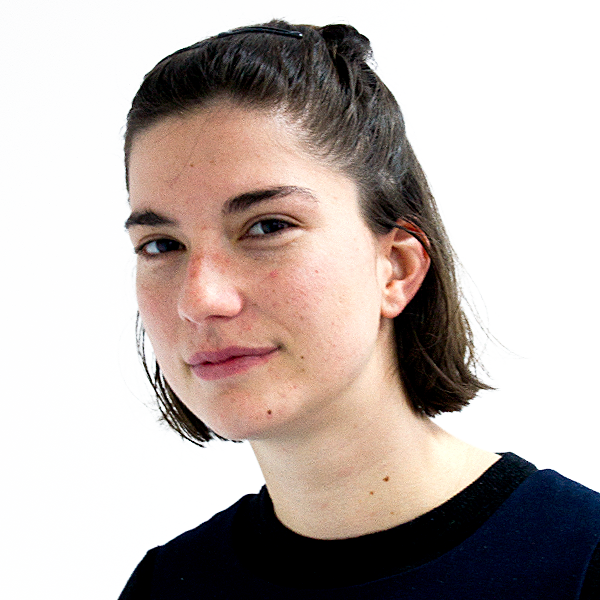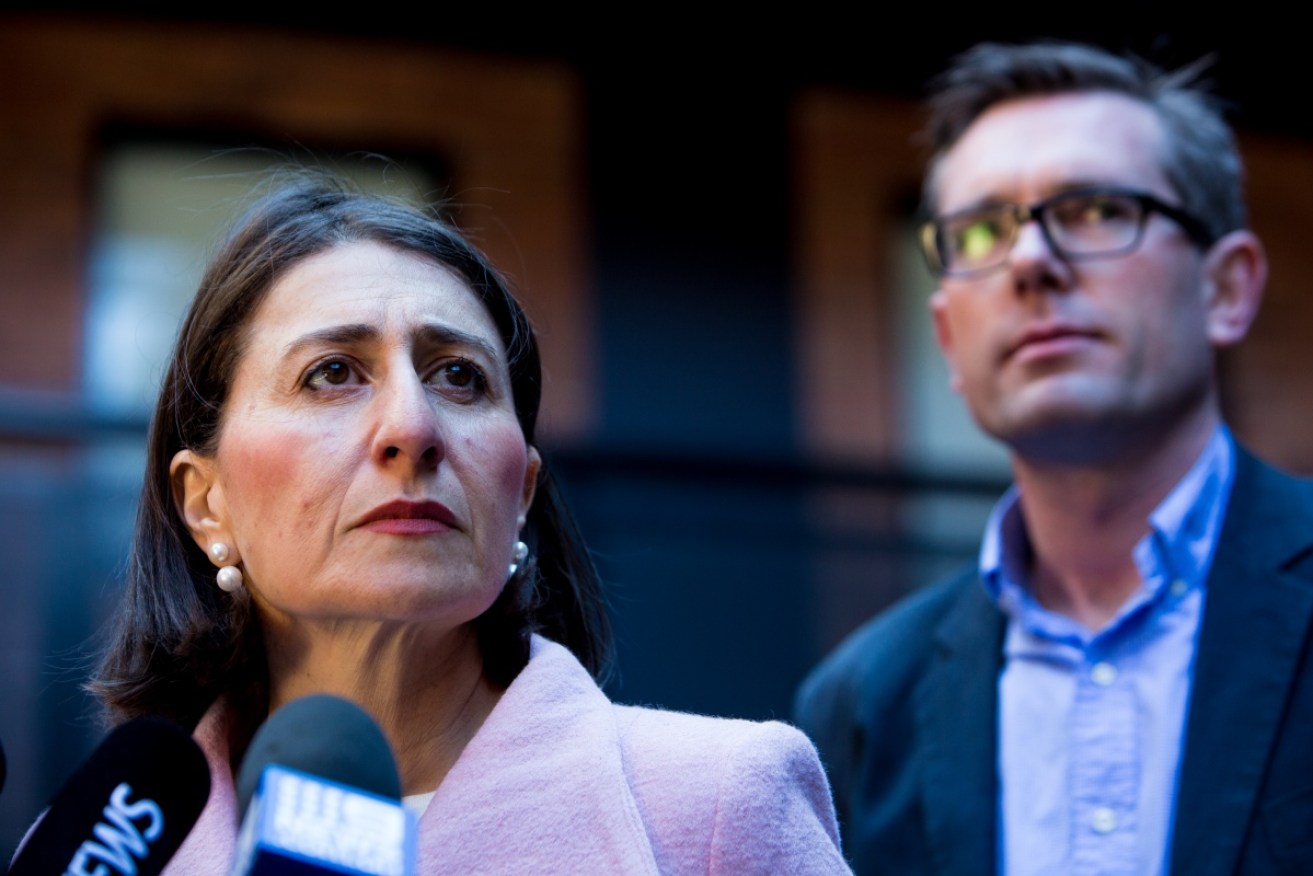 Premier Dominic Perrottet (right) says predecessor Gladys Berejiklian would be a great federal MP. Photo: AAP
Treasurer Dominic Perrottet has backed down on his bid to unseat Castle Hill MP Ray Williams, in a last-minute deal to settle instability in the New South Wales government.
ABC reports Mr Williams will stay put and Mr Perrottet will instead move to Epping, in an agreement struck just minutes before Premier Gladys Berejiklian's 6pm deadline.
The New Daily was only able to confirm a deal was reached and that Mr Williams would not be moving.
Epping MP Damien Tudehope will reportedly move to the upper house, replacing the retiring David Clarke.
The feud was threatening to cause major havoc for Ms Berejiklian, with Mr Williams on Friday warning he'd trigger a spill motion for Mr Perrottet's position of deputy leader.
Ms Berejiklian publicly threatened to dump the Castle Hill MP from cabinet if he went ahead.
Castle Hill MP Ray Williams was victorious on Monday. Photo: AAP
Mr Perrottet was formerly the member for Castle Hill but was moved to Hawkesbury at the 2015 election after a boundary redistribution.
He wanted the seat back in part because it's closer to his home in Epping's Beecroft, and to better manage his responsibilities. He has been promoted to treasurer and had two more children since the 2015 election.
The Daily Telegraph on Monday reported other MPs were seriously disgruntled with Mr Perrottet for sparking so much instability over his commute.
The preselection row turned into an all-out public brawl on Friday when Mr Williams said it was a "widely shared view" within the party that it was "untenable" for Mr Perrottet to remain deputy leader.
He insisted he would be standing for Castle Hill at the election in March.
Under no circumstance will I run away from the good people of Castle Hill."
In a show of his confidence, Mr Perrottet thanked Mr Williams for his service to NSW in a statement last Friday.
"No matter the outcome, he has my respect and gratitude for his dedication over many years," Mr Perrottet said.
Castle Hill and Hawkesbury are both safe seats.
Mr Williams earned a primary vote of 71 per cent in the 2015 election. Mr Perrottet won Hawkesbury with 57 per cent of first preferences.
The infighting comes just weeks after Ms Berejiklian partly blamed federal infighting for the disastrous Wagga Wagga by-election loss.
A ReachTel for Fairfax Media poll taken last Thursday put the coalition 50-50 with Labor, while its primary vote sat at 35 per cent.
Earlier on Monday, Labor leader Luke Foley said the disunity should have been resolved long ago.
The New Daily contacted Mr Perrottet, Mr Williams, Ms Berejiklian and Mr Tudehope for comment on Monday.
-with AAP