Rogue MP crosses the floor to expose Powerhouse Museum business case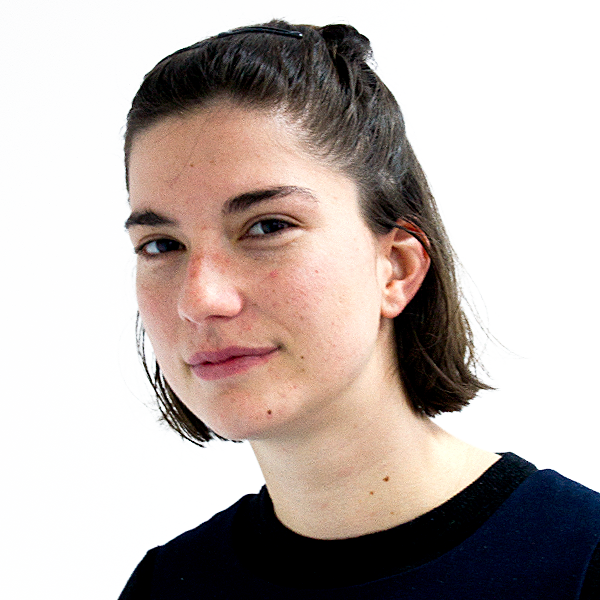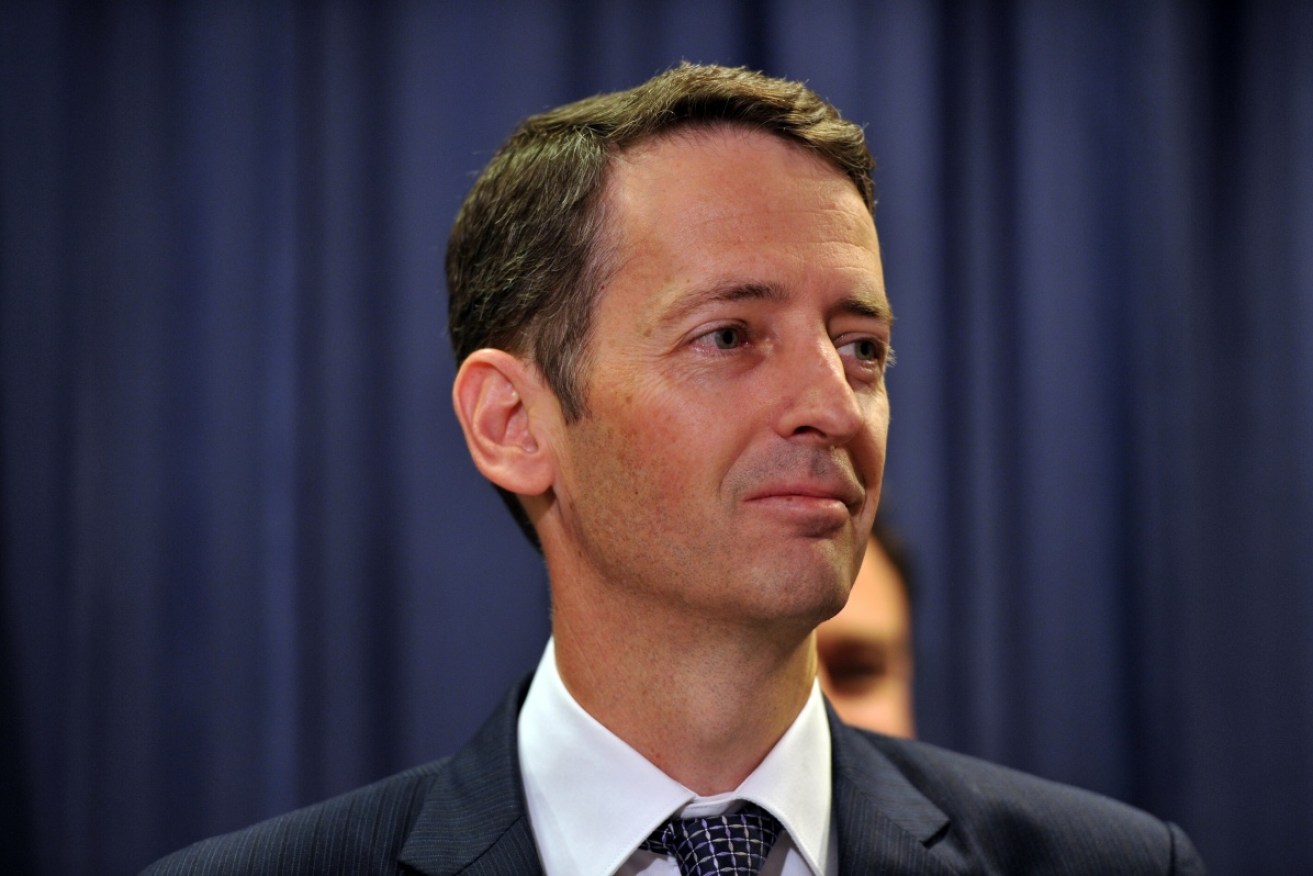 Matthew Mason-Cox crossed the floor to support the Greens motion with Labor. Photo: AAP
The NSW government has 14 days to release the business cases for the controversial Powerhouse Museum move after a rogue MP crossed the floor.
Liberal backbencher Matthew Mason-Cox supported a Greens motion on Thursday to force his own government into producing the business cases for the planned relocation from Ultimo to Parramatta.
"It is a question fundamentally of accountability and the role of this house to keep the executive to account," Mr Mason-Cox told the upper house on Thursday.
"We've heard a lot of stuff today about business cases and about releasing business cases and the world is going to fall in.
"Look, let's just get a grip … What we're talking about here is information that should be in the public domain."
Greens MLC David Shoebridge, who moved the motion and is deputy chair of a parliamentary inquiry into the relocation, said the relocation was projected to cost about $1.5 billion.
"We want to have both the preliminary and the final business cases produced because often it's the changes between the two that can be most revealing," Mr Shoebridge told The New Daily.
The motion to release both business cases was passed 19-18 with Labor's support. Fred Nile and Paul Green from the Christian Democrats sided with the government.
Arts Minister Don Harwin previously said he would release a summary of the business case 90 days after a final decision is made.
Critics of the proposal want to leave the Powerhouse in Ultimo in the city and build Western Sydney a dedicated cultural centre at a different site in Parramatta.
Mr Shoebridge said the MPs who supported his motion supported building a dedicated facility that "responds to Parramatta's unique Aboriginal, colonial, and migrant history".
"It's just they have difficulties with the idea of blowing up the Powerhouse to create it."
He said that facility would need to go elsewhere. The proposed site for the Powerhouse in Parramatta is prone to flooding.
Mr Shoebridge praised Mr Mason-Cox for the "act of bravery" in crossing the floor.
Liberal MPs are free to follow their conscience, and Mr Mason-Cox said he hoped his party would be understanding.
Chair of the parliamentary inquiry, Robert Borsak of the Shooters, Fishers and Farmers Party, said the Arts Minister "should be ashamed of himself for using every trick in the book to try and hide the business case".
"If this is such a good decision, why is the government so hell-bent on keeping the details a secret until the project has reached the point of no return?" Mr Borsak said in a statement on Thursday.
"The reality is that Parramatta deserves its own unique cultural institution, not just something recycled from the city at great public expense."
Former premier Mike Baird has been compelled to give evidence to the parliamentary inquiry late next month.
The New Daily approached Mr Mason-Cox for comment.