HSC no longer linked to NAPLAN performance after government backflip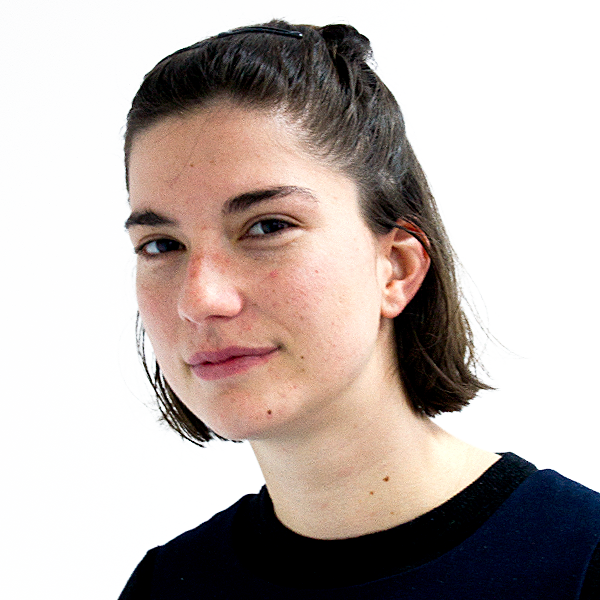 NSW Education Minister Rob Stokes on Thursday said year 9 NAPLAN results would be decoupled from the HSC. Photo: AAP
The NSW government has scrapped a controversial policy that linked NAPLAN results to the HSC.
Last year, year 9 students were for the first time forced to score band 8 or above in reading, writing and numeracy to qualify for the HSC.
And it will be the last time, after Education Minister Rob Stokes on Thursday removed the requirement.
"NAPLAN should be a simple check-up, not a major operation," Mr Stokes said in a statement.
"It is one tool used to assess educational progress – not a high stakes test."
Students will still need to meet minimum standards ahead of the HSC. They will instead undertake online reading, writing and numeracy tests – similar to the Learner Drivers Licence test – at a time of their choosing in years 10, 11 or 12.
"These tests are available for students to take any time their teachers think they are ready, removing the stress and protecting the value of the HSC," Mr Stokes said.
The announcement came 12 months after in-depth consultation with teachers, parents and school communities.
NSW Education Standards Authority CEO David de Carvalho said the original announcement was cause for concern.
"The NSW government's decision has removed a complicating aspect of the policy that was causing concern about the purpose of NAPLAN," Mr de Carvalho said.
The state Teachers Federation welcomed Thursday's announcement that NAPLAN performance would be decoupled from the HSC.
"It was an inappropriate use of NAPLAN due to the extremely narrow focus of the tests and the lack of relevance to curriculum content," Federation President Maurie Mulheron said in a statement.
"Its use risked labelling students as failures early in their high school career."
The federation supported the introduction of minimum standards, and called on greater support for those in danger of not meeting them.
"Unfortunately, that has become much harder now that the federal government has torn up the previous funding agreements with the states resulting in a loss of $856 million of funding from NSW public schools over the next two years," Mr Mulheron said.
Shadow Education Minister Jihad Dib said the NAPLAN requirements should never have been set in the first place.
"Education is all about confidence and academic capacity. From the very first day I learned about this policy in mid-2016 I knew that it would do neither," Mr Dib said on Thursday.
"The policy smashed the confidence of thousands of young students and did nothing at all to build capacity."
Announced by former education minister Adrian Piccoli in 2016, the policy required year 9 students to achieve three band 8 scores in reading, writing and numeracy. Band 10 is the highest.
Fairfax last year reported almost 70 per cent of students fell short of the minimum standards requirement.
The announcement on Thursday will not affect those students, now in year 10.