Sydney united against 'ridiculous' $2 billion plan to rebuild stadiums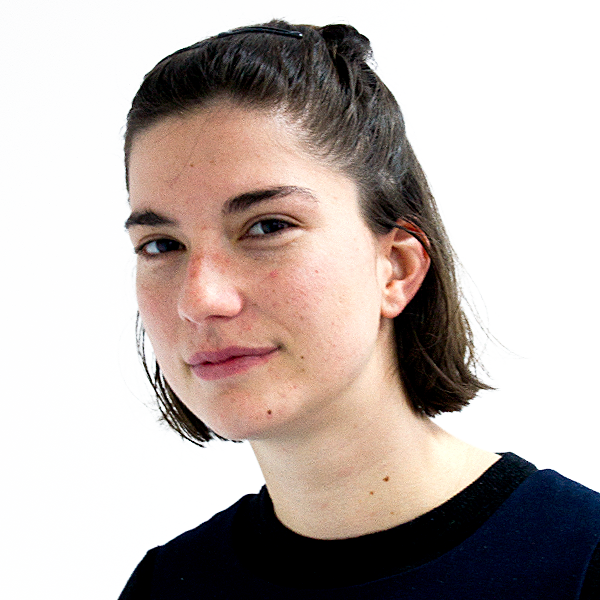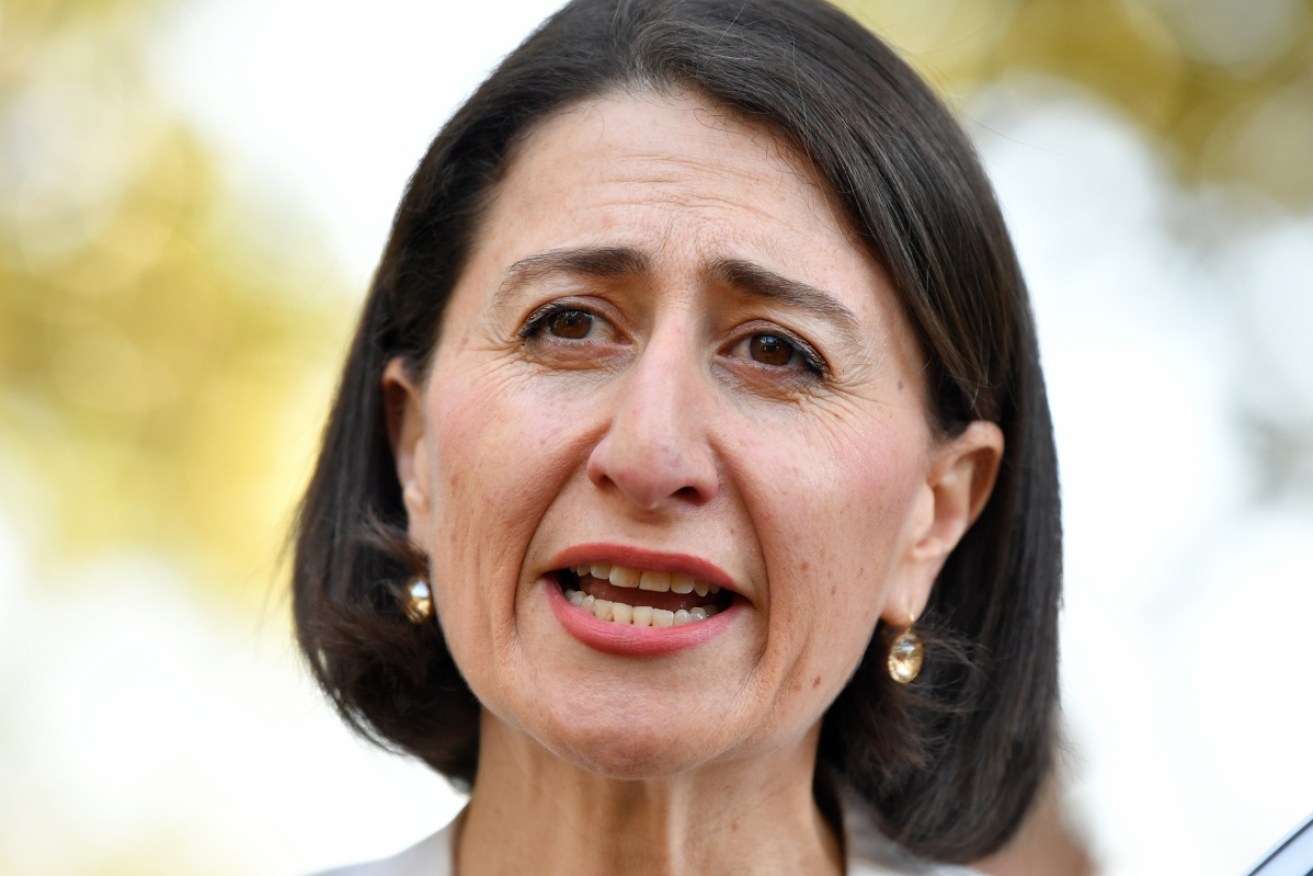 NSW Premier Gladys Berejiklian is facing a backlash over the $2 billion proposal to redevelop Sydney stadiums. Photo: AAP
Outspoken Sydney sports journalist Peter FitzSimons says the community is united against the New South Wales government's $2 billion plan to demolish and rebuild two elite stadiums.
More than 100,000 people have signed Mr FitzSimons' petition calling on Premier Gladys Berejiklian to scrap plans to redevelop the Olympic and Sydney Football stadiums.
"This is not something that has divided the community, that is the odd thing. This is something that's united the community, it's not polarising," Mr FitzSimons told The New Daily.
"You just look at it, and – I'm trying to think of that expression, I remember – it's f––king ridiculous."
He realised the magnitude of the public backlash after publishing his column in the Sydney Morning Herald last week.
"Two minutes later, after I wrote it on Thursday, my email started zinging, my Twitter started pinging, and my phone was ringing. Everybody was singing, 'Stop this madness'. It was universal."
Voters were riled up because the plan was "so flagrant", and there was no demand for the redevelopment, he said.
"The job of the government is not to extend largesse to elite sport. The job of the government is to look after the people."
Sydney sports stadiums were rarely filled to capacity anyway, Mr FitzSimons said, "mostly because we've got better things to do".
"Suddenly the government says, 'Not only are we getting a new stadium, we're getting two new stadiums and we're knocking down the two existing ones'."
Pictured is an artist's impression of the Moore Park redevelopment, where a 45,000-seat stadium will replace Allianz Stadium. A 75,000-seat rectangular stadium will replace the ANZ Stadium at Olympic Park. Photo: NSW Government
He said the Olympic Stadium, opened in 2000 for the Sydney Olympics, was "good enough then to be the the prime piece of infrastructure for the finest Olympics ever held anywhere in the world".
"It was a state of the art stadium, and 17 years later they're saying they're going to knock that down? I mean, bulls––t."
Mr FitzSimons said the government should instead put $1 billion towards community sport in regional towns across the state. A further $300-400 million could be put towards revamping the two stadiums.
The remaining should be put towards schools, hospitals or roads, he said.
On Monday, ABC reported NSW Liberal and Nationals MPs were privately outraged about the redevelopments, which could be easily weaponised by the Labor opposition.
"Labor has a narrative they can use every day until the next election … 'you can't have that money for the school but you can have $2b on stadiums'," one MP said.
Mr FitzSimons said he'd been told Ms Berejiklian won't change her mind: "Well, we'll see."
If she were to retreat, it would rival her predecessor Mike Baird's stunning backflip on the greyhound ban.
Sports Minister Stuart Ayres on Monday defended the proposal, and said the investment would bring money back into the state.
"If we do not make these decisions, that have a 30-year return, all we're doing is taking important revenue out of our state – and that revenue is what supports important investments that the NSW government makes in things like health and education," he told ABC radio on Monday.
NSW Opposition Leader Luke Foley on Monday described the $2 billion stadium spend as an "outrageous squandering of public funds".
Sydney Mayor Clover Moore has also railed against the proposal.