Richard Marles: Nobody told me anything about Qatar flights decision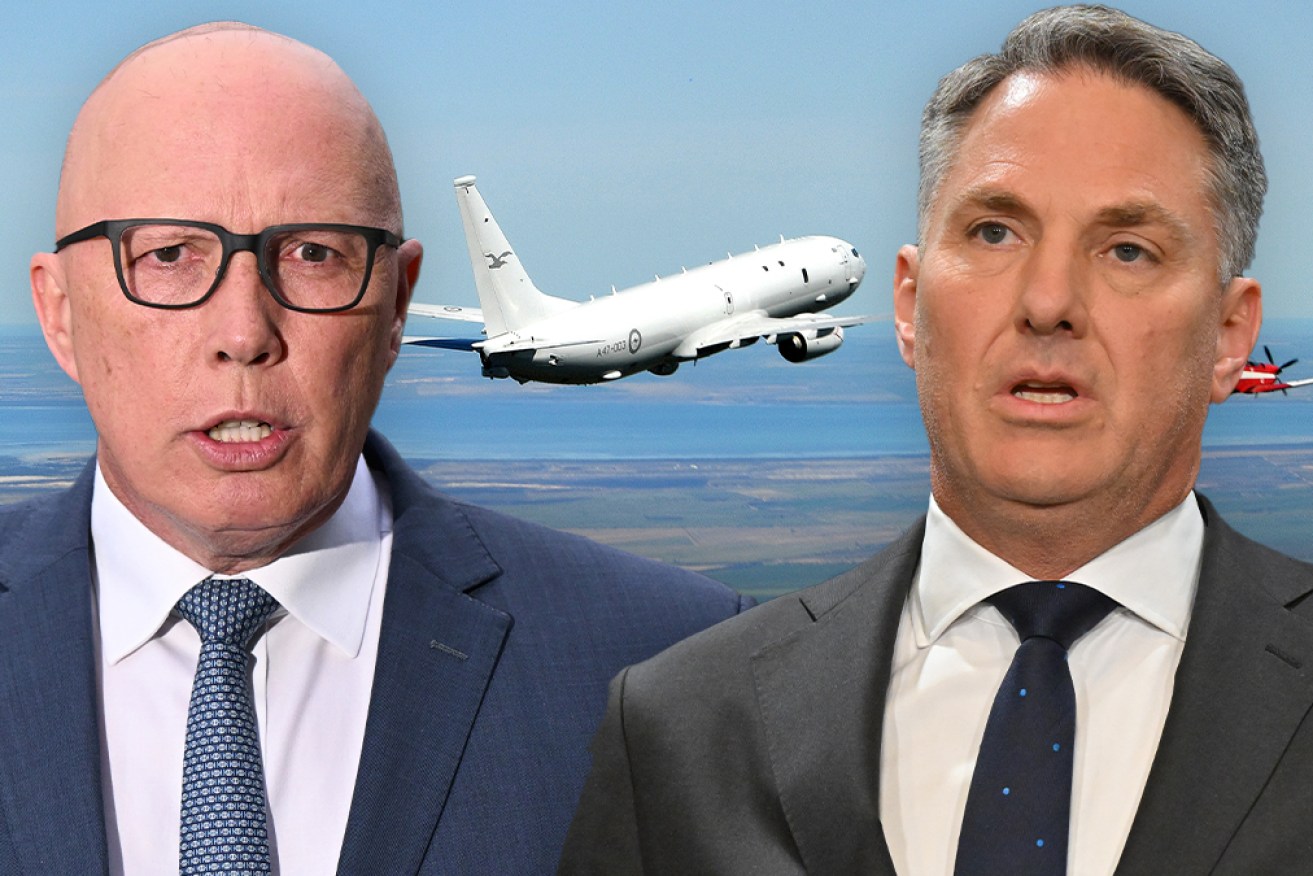 The opposition is srepping up the pressure for a full explanation of the Qatar Airways decision. Image: TND
Acting Prime Minister Richard Marles says he wasn't consulted on the decision to reject Qatar Airways' request for additional flights, as the opposition continues to pile pressure on the government over the call.
Transport Minister Catherine King has faced intense scrutiny over why she rejected a bid by the airline to double the 28 weekly services it currently offers.
Mr Marles said he was not consulted by Ms King when she made her decision.
"I was acting prime minister on that day … and consultation happens over a significant period of time," he told Sky News on Sunday.
Senator McKenzie said it "beggars belief" Mr Marles wasn't notified, and accused the government of running a protection racket for Qantas.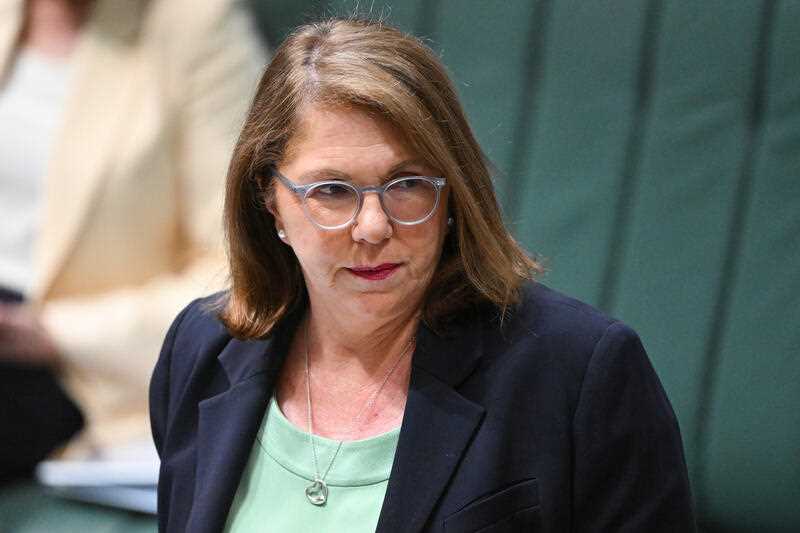 Catherine King is under intense pressure over the Qatar Airways decision. Photo: AAP
She also dismissed the suggestion that strip searches of Australian women at Doha's airport were behind Ms King's decision.
"When we have diplomatic issues, you usually deal with them through diplomatic means and there's a whole raft of escalation processes that that are required," Senator McKenzie said.
'Incredibly rare and concerning'
"To immediately go to an economic sanction … is incredibly rare and concerning if that is the case."
Ms King last week said the invasive body examinations conducted on a group of Australian women at Doha's Hamad International Airport in October 2020, provided the "context" for her decision to block more flights.
A Senate inquiry will be held to scrutinise the ruling that blocked the competitor airline from offering more services.
Qatari authorities were searching for the mother of a baby found abandoned in a bathroom, before they pulled women off several flights to examine them for signs of childbirth.
Ms King has said she made her decision on July 10, and told Prime Minister Anthony Albanese before it was made public on July 18.
-AAP