RBA chief Philip Lowe in the hot seat at Senate hearing as interest-rate decision looms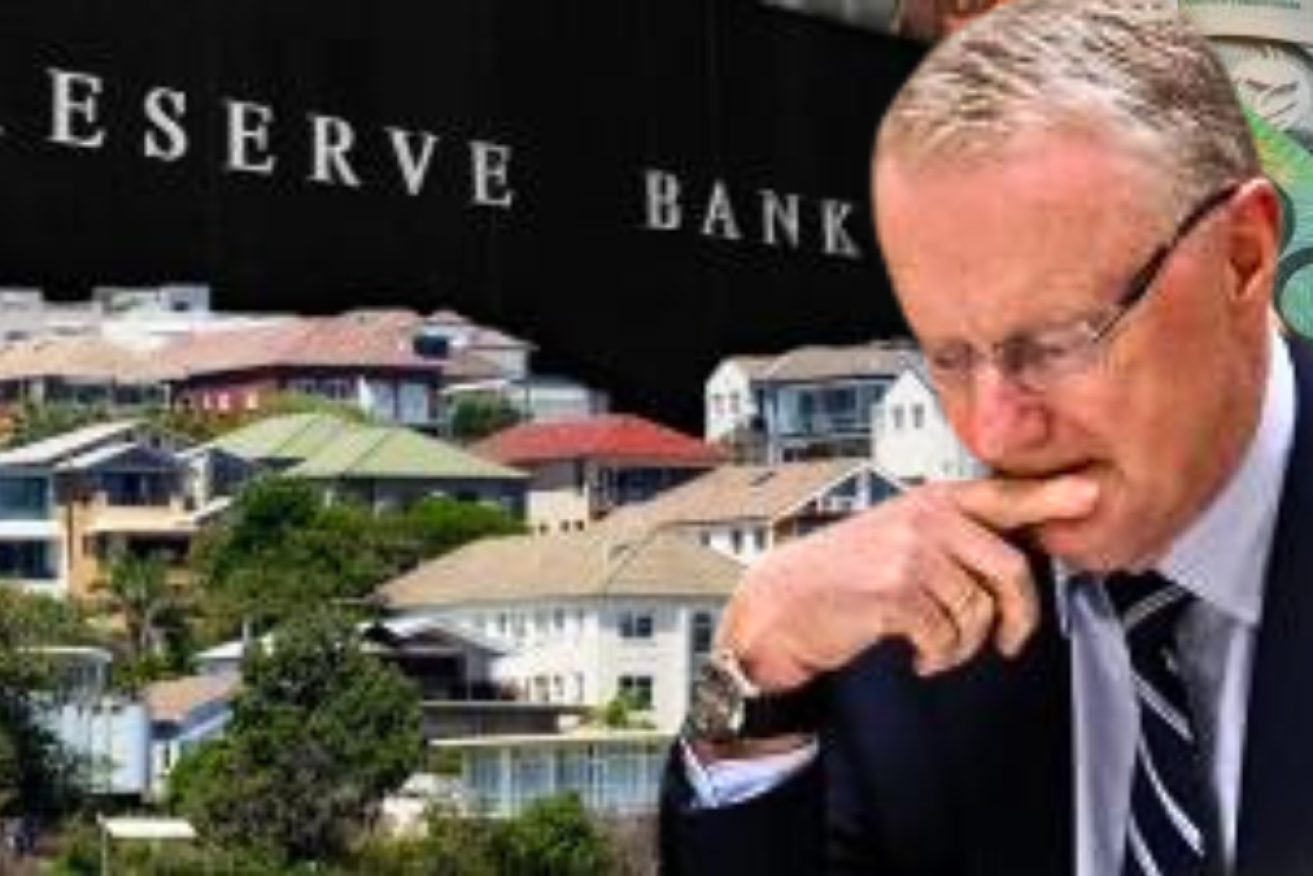 The RBA board has given itself time to consider the effect of its actions to reduce inflation, Michael Pascoe writes. Photo: TND
The head of the central bank will face a grilling this week on all the financial issues facing Australian households, including rampant price inflation and rising borrowing rates.
Philip Lowe will field questions from senators at an estimates committee hearing in Parliament House alongside his financial system assistant governor Brad Jones on Wednesday.
His morning evidence will be heard six days before the Reserve Bank of Australia announces its next decision on monetary policy on June 6.
Dr Lowe will likely be probed about the board's surprise decision to lift official interest rates by another 25 basis points in May to 3.85 per cent, after leaving the cash rate on hold in April.
The central bank might be nearing the end of its assertive interest rate hiking cycle but there's still a chance of another increase or two before it calls it quits.
RBA's future
The recent release of a government-driven review of the RBA's operations and responses could also be up for discussion.
Dr Lowe broadly welcomed the recommendations of the independent panel but was doubtful about some of the findings, namely the suggestion that board members were not in a position to challenge his views on the economy.
Also on Wednesday, the Australian Bureau of Statistics will release the monthly consumer price index.
While still a relatively new and volatile series, it is being watched for any sign inflation is pulling back by enough to allow the central bank to leave rates on hold.
CommBank Group economists expect the index to lift 6.4 per cent over the year to April.
In the 12 months to March, the monthly gauge showed annual inflation running at 6.3 per cent.
The bureau will also release a string of economic reports this week, starting with building approvals on Tuesday and construction work on Wednesday.
In recent months, high interest rates and elevated costs for labour and materials have weighed on the home-building sector and kept activity relatively subdued.
Also on Wednesday, the RBA will issue new private sector credit data for the month of April.
Home price data from CoreLogic on Thursday will shed some light on the residential property market, which has been in recovery mode for the past few months.
New business investment data will also be released on Thursday, and on Friday, lending data for the month of April.
Bullish on the ASX
Meanwhile, the Australian stock market is expected to open higher on Monday after Wall Street ended sharply up on Friday amid signs that talks in Washington on the US debt ceiling would soon end.
On Sunday, US President Joe Biden and top congressional Republican Kevin McCarthy confirmed these expectations and announced a deal to raise the federal government's $31.4 trillion ($A48.1 trillion) debt ceiling.
The US S&P 500 climbed 1.30 per cent to end at 4,205.45 points, the Nasdaq gained 2.19 per cent at 12,975.69 points while the Dow Jones Industrial Average rose one per cent to 33,093.34 points.
The most traded Australian SPI200 futures contract ended up 70 points, or close to one per cent, at 7245 points on the weekend, pointing to a stronger start to the week.
On Friday, the benchmark S&P/ASX200 index finished up 16.6 points, or 0.23 per cent, to 7,154.8, while broader All Ordinaries closed up 18.2 points, or 0.25 per cent, at 7,334.9.
-AAP