Consultants to face anti-corruption commission grill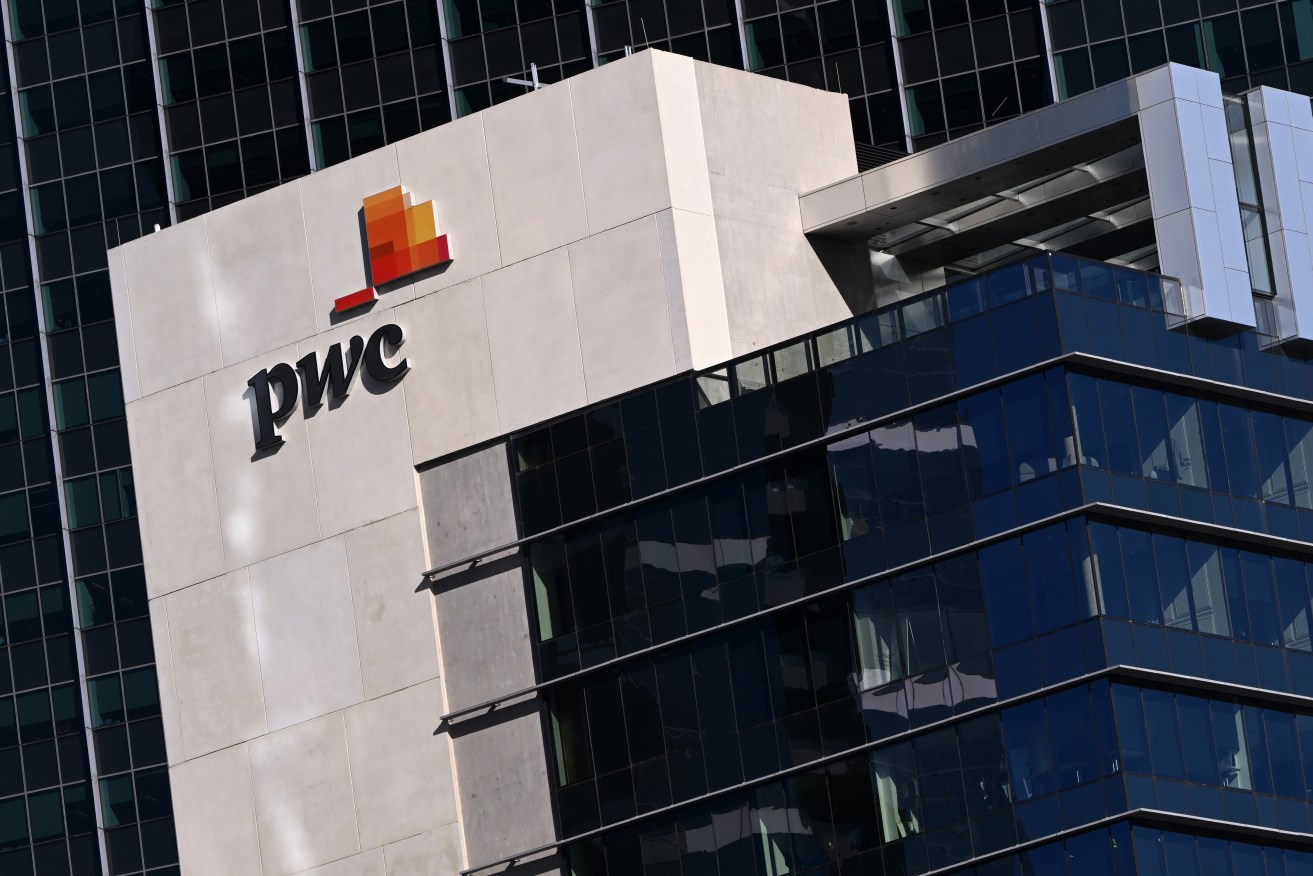 Anti-corruption head Paul Brereton says the conduct of external consultants is 'of great interest'. Photo: AAP
Australia's corruption watchdog has issued a warning in the wake of the PwC scandal, declaring government consultants are firmly in its sights.
National Anti-Corruption Commission head Paul Brereton told Tuesday's National Public Sector Governance Forum contractors look at governments as "an easy means to make money".
PwC is a leading candidate to be getting the NACC's attention, after a former partner was caught earlier this year sharing confidential information on a proposed multinational tax avoidance scheme with companies who'd like to lower their obligations.
With governments heavily relying on external consultants recently, Mr Brereton said some time under the microscope was needed.
"Given the extent to which government has in recent decades engaged consultants in place of public servants, and has outsourced the provision of government services to contracted service providers, they are now very, very large areas," he told the forum on Tuesday.
"They are areas that are going to be of great interest, or are of great interest to my commission."
The commissioner also hinted at how his organisation views the robodebt welfare scandal.
Robodebt involved debt notices being issued to welfare recipients via a process called income averaging, which compared reported incomes with tax office data.
It was ruled unlawful in 2019.
Parts of a royal commission released earlier this year were referred to the NACC for further investigation, although Mr Brereton appeared to question the liability of public servants.
"The public service and the government, recent events – and I don't think I need to catalogue them – have given prominence to integrity issues arising at the interface," he said.
"Difficult questions arise where the duty of the public service to implement the will of the elected government of the day may conflict with imperatives of integrity.
"We need to be cautious in stigmatising as corrupt the conduct of an official who makes an error of judgment … there is a grey area between what integrity requires and what amounts to corruption."
– AAP