New plan to manage health impacts of climate change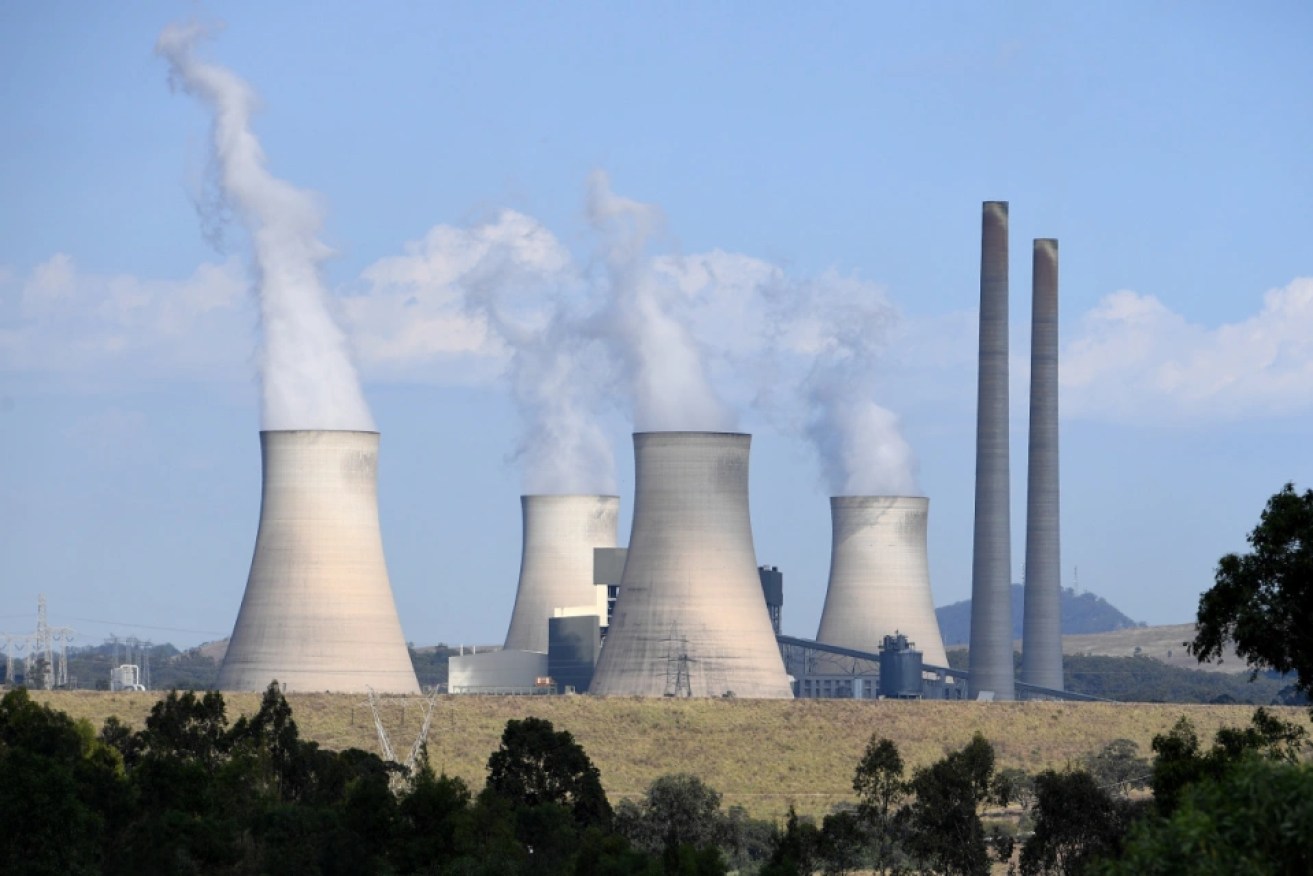 Cleaner air is a positive outcome to climate action. Photo: AAP Photo: AAP
Australians have been asked to have their say on a new plan to ensure the nation's health care system can respond to the impacts of climate change.
The national strategy aims to put in place a three-year plan of attack to help Australia prepare for health challenges caused by severe weather events, extreme temperatures and poor air quality, caused by climate change.
Assistant health minister Ged Kearney said experts had informed the development of the discussion paper and the federal government also wanted to hear from the community.
"The World Health Organisation has described climate change as the greatest threat to public health in the 21st century," she said.
"Climate change poses a range of threats to our health and wellbeing, from more frequent extreme weather events to changes in disease profiles as well as food and water insecurity."
Assistant climate change minister Jenny McAllister said the nation needed to understand and prepare for changes to come as a result of global warming, which included the potential impacts on health.
The strategy will aim to find priority areas for action to reduce carbon emissions in the health and aged care sectors.
It will also identify how the impacts of climate change can be managed to ensure Australians can access quality health care services.
Consultation is open until July 24 and can be submitted to the online survey or in a written submission.
– AAP