More than half of calls to Kids Helpline go unanswered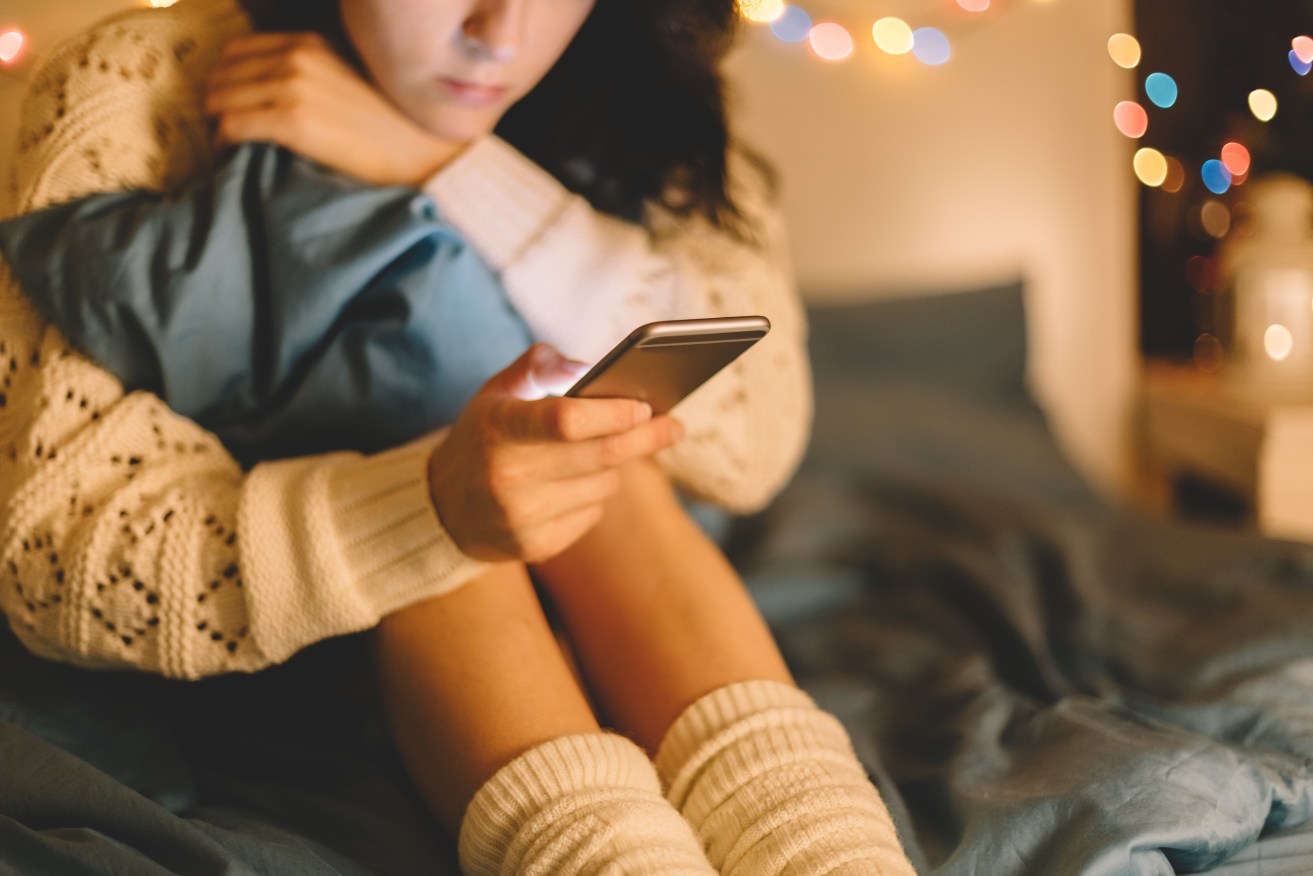 Kids Helpline is a critical safety net for the young but can't keep pace with demand. Photo: Getty
More than half of children who contact a free national phone counselling service are unable to get through, as demand for mental health support increases.
Some 328,424 children contacted the Kids Helpline last year but only two in five were able to reach a counsellor, new data shows.
Suicide, mental health, family relationships and emotional wellbeing were the top concerns among young people, according to an annual impact report published on Tuesday.
There were more than 5000 Duty of Care interventions, with one in three suicide attempts, one in three related to child abuse and one in 10 linked to sexual assault.
The report shows interventions for suicide attempts, suicidal ideation and child abuse in particular have increased since before the pandemic.
Tracy Adams, chief executive of non-profit yourtown that operates Kids Helpline, said there was a mental health crisis among young people.
"As the prevalence of mental health and wellbeing-related issues in childhood rises, the significant gap in accessing support deepens," she said.
"Kids Helpline continues to be a critical safety net for children and young people, however we cannot keep pace with demand."
Ms Adams urged the federal government to intervene, saying more support could ultimately save lives.
"Funding for Kids Helpline needs to be a priority for the government. The current serious funding shortfall means many children and young people are simply not getting the timely care they need," she said.
Kids Helpline assists people aged five to 25.
Specialised counsellors have responded to over 8.6 million contacts since 1991.
Lifeline 13 11 14
Kids Helpline 1800 55 1800 (for people aged 5 to 25)
– AAP