Australia's 4G network is faster than 5G: study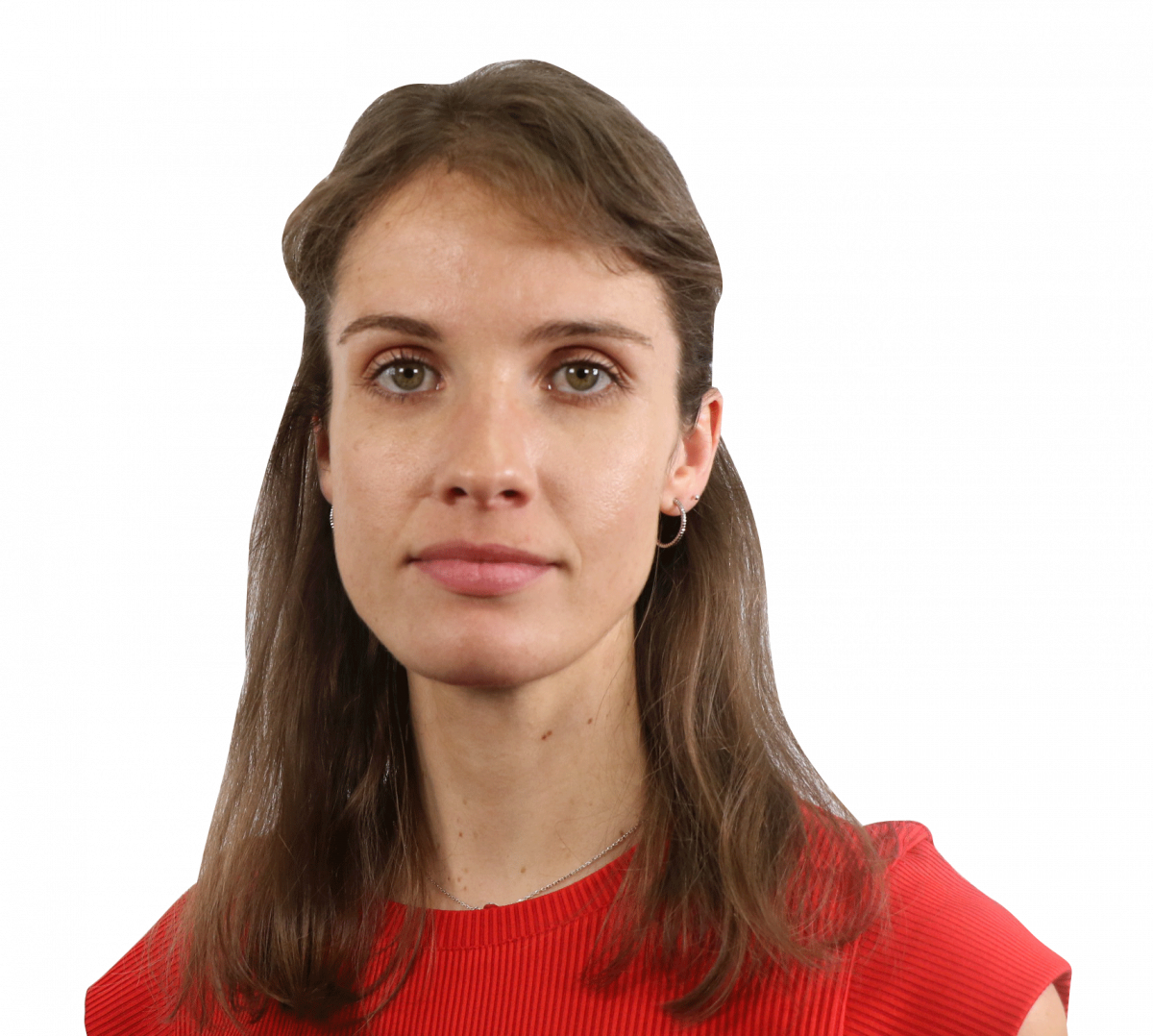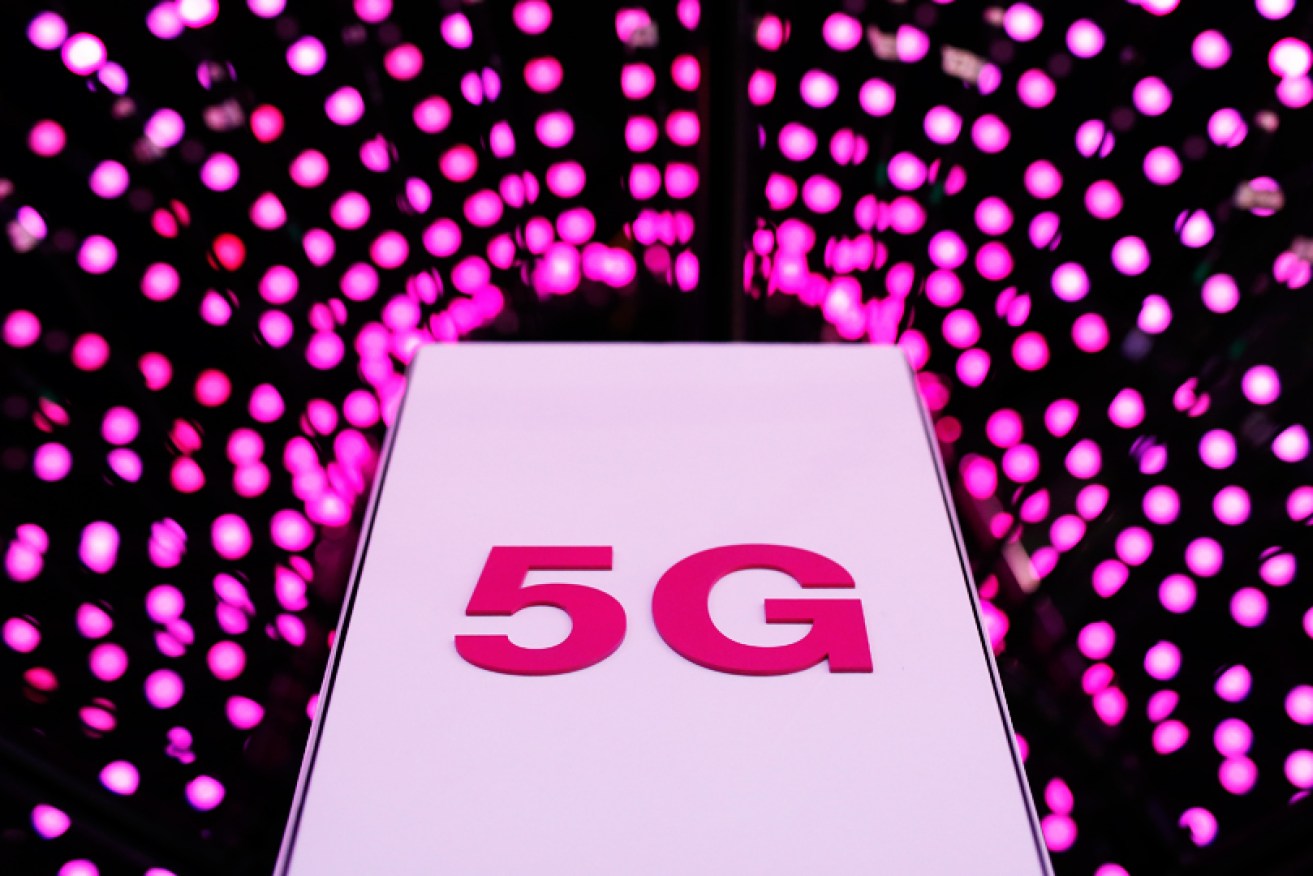 The fifth generation of phone internet promises huge max speeds. Photo: Getty
Australia is the only country with a 4G network that is faster than the 5G network, as shown in a new report.
Of the top eight countries with 5G services, the study found that Australia's 5G speed was slightly slower than its maximum 4G speed.
The United States, meanwhile, enjoyed a 5G maximum speed of 1815Mbps – about three times as fast as 4G users' maximum speed.
Switzerland followed in second place with 5G speeds 2.6 times faster than 4G speeds, and South Korea ranked third.
But Australia's slower 5G network doesn't necessarily mean we are worse off.
Rather, the report suggests it is simply a reflection of our 4G's "extreme" speed.
According to the study by market analysis blog OpenSignal, the maximum speed experienced by 4G users in Australia was "so extremely fast… that the maximum 5G speed was actually slightly slower than the maximum 4G speed".
Telecommunications expert Paul Budde agreed with the report, adding Australia's "really good 4G system" was the reason why there hasn't been a real demand for 5G here just yet.
"Australia has always had a good service by international standards – we were one of the first to really understand the importance of smart phones," Mr Budde told The New Daily. 
"5G will come, no doubt about that whatsoever, but if there is no demand for it yet why would you pay for it?"
Mr Budde said major networks such as Telstra and Optus were deliberately targeting parts of Australia with a poor NBN network so they could position themselves as a more attractive service.
"They look at areas where there is an opportunity, go to market with a 5G product that can compete with the NBN and provide a better service," Mr Budde said.
"You don't see this in South Korea or the US because you wouldn't be able to compete with the fixed-wire service in those countries."
When 5G is eventually adopted all over Australia, the new technology is expected to deliver dramatically reduced communication delays, making the much broader use of bold inventions such as surgical robots possible.
So-called 'smart cities' are already on the minds of many local councils, with Gold Coast City Council, Darwin City Council and Newcastle City Council showing off plans to take advantage of the increased internet connectivity.
In Darwin, the council has installed more than 100 new CCTV cameras and has plans to introduce a speaker system and a 'geo-fencing' sensor that triggers an alarm if a person crosses a virtual boundary.
While the new technology has been welcomed by many, some are fearful of 'smart cities' trumping our right to privacy.