Mascot Towers' cracks reflect huge flaws in the regulatory system: industry experts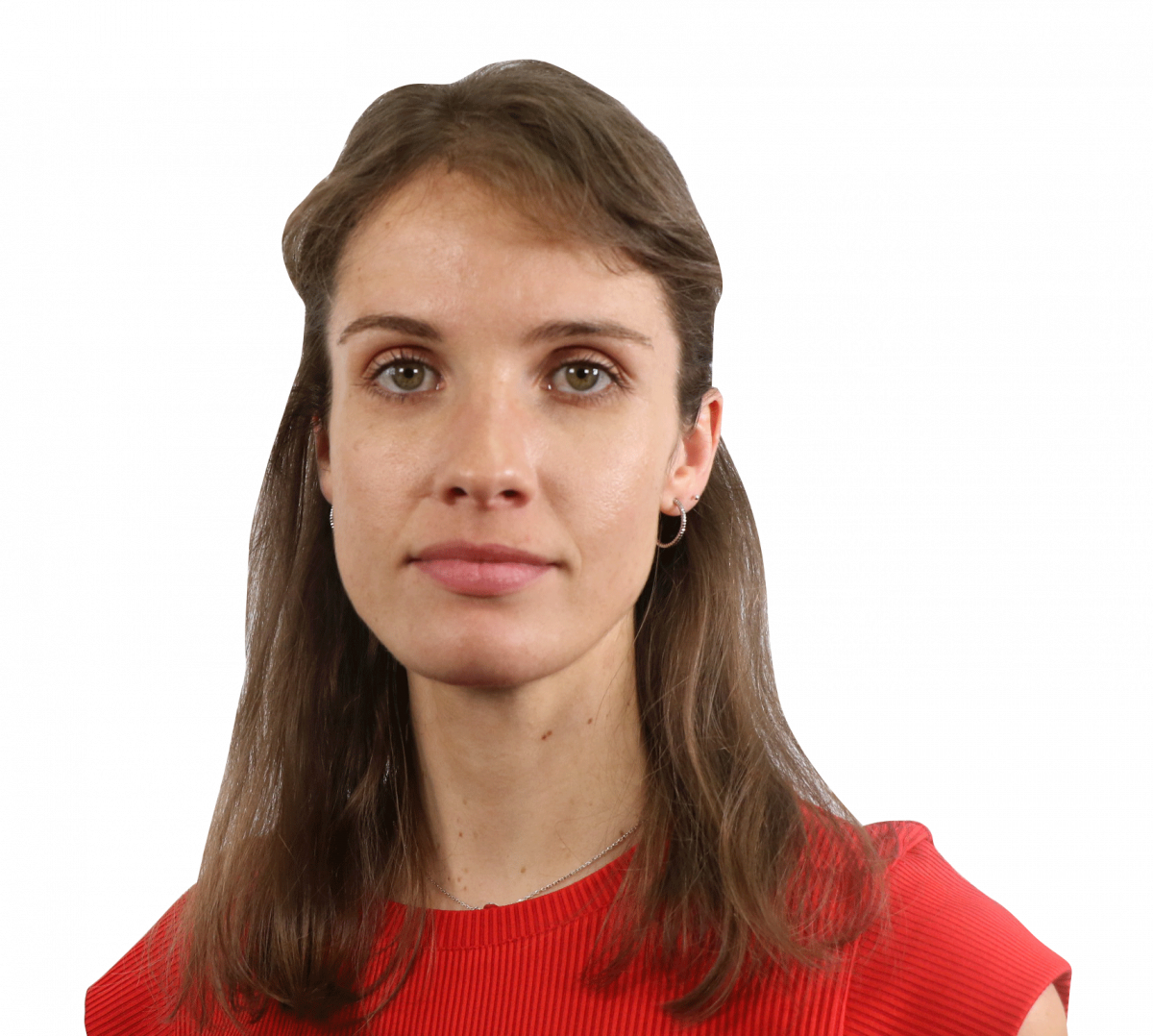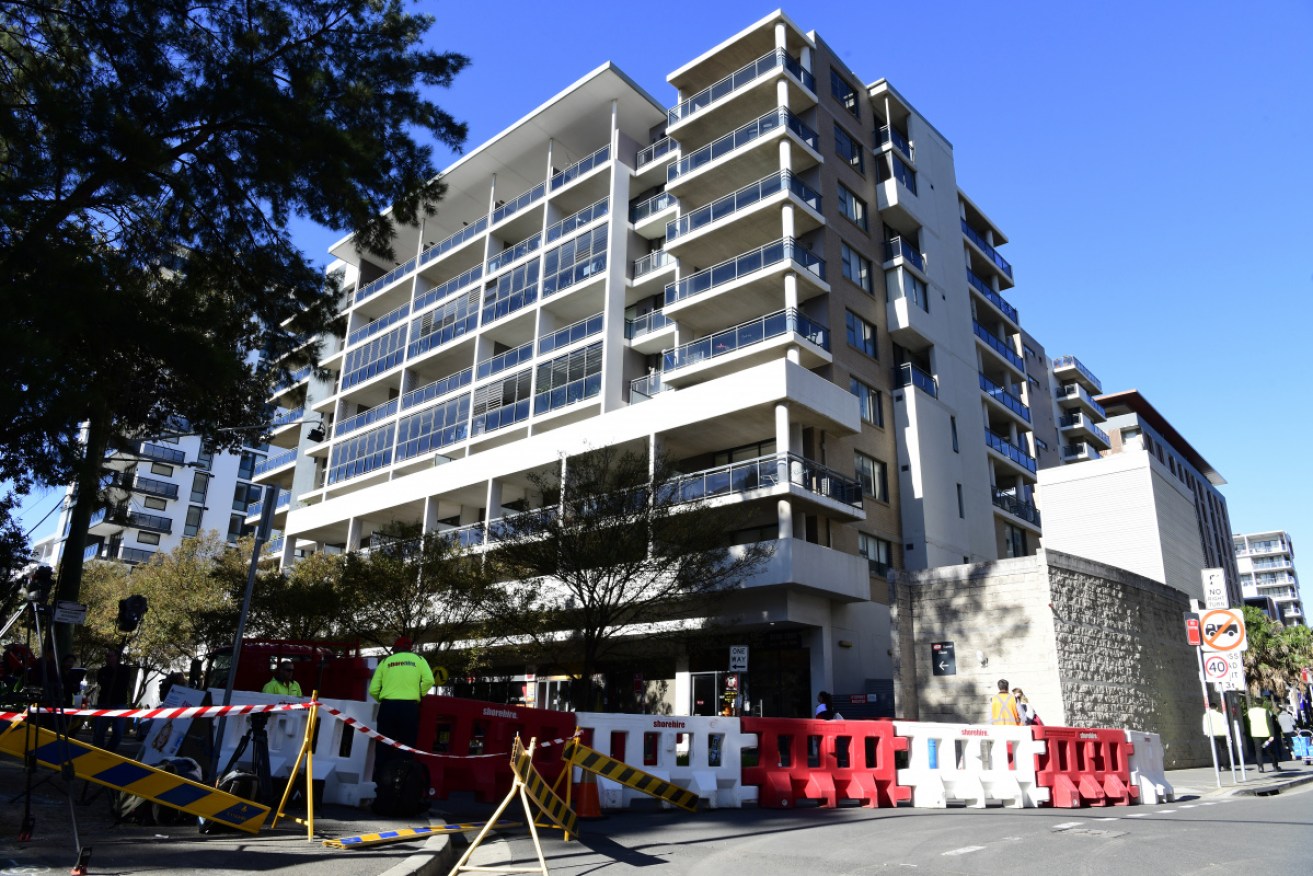 Residents have been unable to live in Sydney's Mascot Towers since being evacuated in June 2019. Photo: AAP
Mascot Towers is a 10-storey testament to Sydney's building boom – and its emergency evacuation tells the story in miniature of the broader issues plaguing Australia's building industry.
Hundreds of residents in a 10-storey high-rise in Sydney's inner-south were forced out of their homes about 6pm on Friday after cracks were discovered throughout the structure.
The 131-unit block was built more than a decade ago and consists of two towers on a single footprint.
Ninety-five units were affected, while residents of a further 35 units were told they could stay in the building.
Building Collective of Australia national president Phil Dwyer said that while it was too early to say what exactly was causing Mascot Towers to crack, clearly a "serious failure" had occurred.
"Because they evacuated the building itself and then other buildings around it, I'd suggest there is a fear of collapse," Mr Dwyer told The New Daily. 
"This is a very serious failure, there's no doubt about that."
Mr Dwyer pointed to broader issues within the building industry that may have contributed to the incident, such as an industry-wide lack of enforcement of building regulations.
"Developers will always try to get the most amount for the least amount of money, but cutting corners doesn't save money – it costs money," Mr Dwyer said.
"We want reform for the building industry, and a short and sharp Royal Commission."
He said it would likely be "months and months" before Mascot Towers residents would be able to return to their homes, predicting a crisis similar to last year's Opal Tower incident in Sydney's west.
On Christmas Eve, hundreds of residents were forced to leave Opal Tower after serious cracks appeared in the walls.
Today, more than five months after the incident, families are still living in temporary accommodation and fear they won't be able to return home until later this year. 
Mascot residents are unsure when they'll be allowed to return as engineers try to stop the ongoing and persistent cracking.
Local MP and former mayor Ron Hoenig noted another apartment tower was recently built next door.
"It's suspicious that the new building is not even occupied and the building that's been up for 12 years all of a sudden has substantial cracks," he told reporters.
A lack of accountability is another key issue facing the building industry, Master Builders Association NSW executive director Brian Seidler said.
He said there were a lot of questions that needed to be answered before drawing conclusions about what caused Mascot Towers' structure to crack.
"We don't know who the builder is, or who the developer is or who the engineer is either," Mr Seidler told The New Daily.
"Was it caused by a structural issue? A builder's issue? A design issue?"
If structural issues are to blame for the cracks, Mr Seidler said, the next question would be whether or not the the building was built according to the engineer's instructions. If it was, there may have been a failure of the engineer.
"We need a dedicated senior minister for the building industry … and a building commission," Mr Seidler said.
"Building licences should be taken off people who don't perform."