ABC considers retaliation over AFP raid on office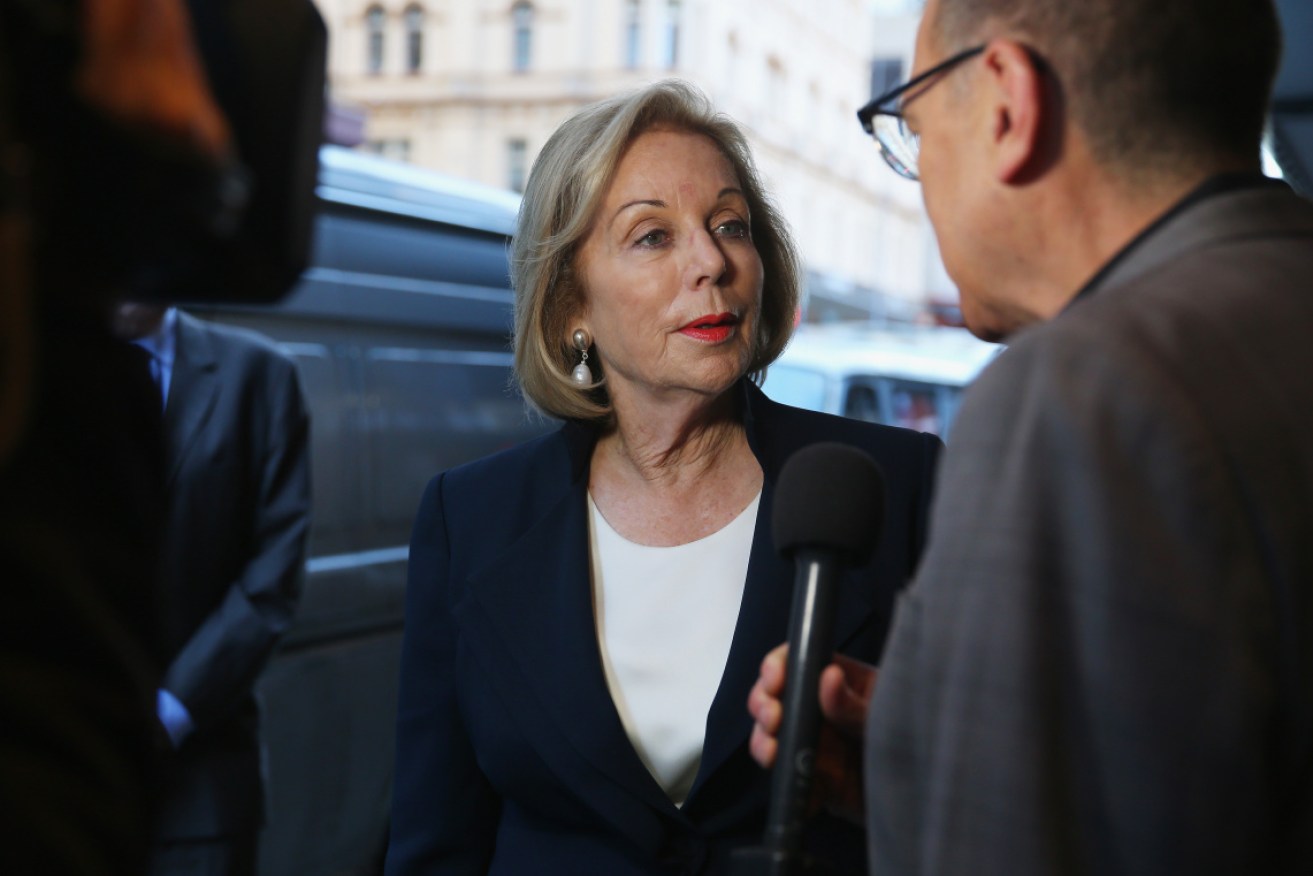 New ABC chair Ita Buttrose will be meeting with Scott Morrison this week. Photo: Getty
The ABC is considering legal action for the return of about 100 documents seized during a federal police raid on its Sydney headquarters, its chair has confirmed.
Recently appointed ABC chair Ita Buttrose said the broadcaster had consulted lawyers about its options but had not "briefed anybody yet".

"At this point, we're really assessing the allegations to see what actions can be taken and we want to make sure that we're in the strongest available position to defend ourselves and also our journalists," Ms Buttrose told ABC radio on Monday.
The Australian Federal Police last week raided ABC's Sydney headquarters over stories published in 2017 alleging Australian soldiers may have carried out unlawful killings in Afghanistan that were based on leaked Defence papers.
The contents of roughly 100 documents were were transferred to USB sticks and placed in sealed bags, ABC head of investigative journalism John Lyons said. 
Speaking to The New Daily, the army whistleblower accused of leaking top secret documents to the national broadcaster said he was attempting to expose the willingness of politicians and Defence to throw soldiers under the bus to appease voters.
Former Nationals leader Barnaby Joyce on Monday said politicians should be investigated for leaking classified information.
"If any politician – if anybody – is delivering documents that were for Australian eyes only then they should be held to extent of the law," he told the Seven Network on Monday.
"They (the public) don't like the idea that documents end up in the public sphere, someone has done it, and they've got to be held to account.
"If you're going to have laws, you've got to comply with them, and nobody is exempt."
Ms Buttrose said she would be meeting with Prime Minister Scott Morrison about the raid this week.

"I'm not going to tell the prime minister what to do but I will tell him how we feel at the ABC and how I feel," she said.

Ms Buttrose has already told Communications Minister Paul Fletcher the raid on the ABC and the "sweeping nature" of the information sought was "clearly designed to intimidate".
Labor leader Anthony Albanese says his party will examine a breadth of suggestions for protecting press freedom, but has stressed he is limited in how he can grapple with the issue from opposition.
Centre Alliance Senator Rex Patrick is pushing for Australia to protect freedom of expression, including press freedom, in its constitution.
He argues the step, which would require a referendum, is necessary to deal with inconsistencies between existing laws.
– with AAP