More help at hand for domestic violence victims under Labor pledge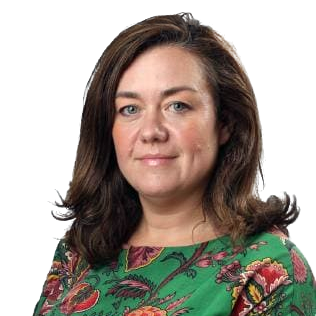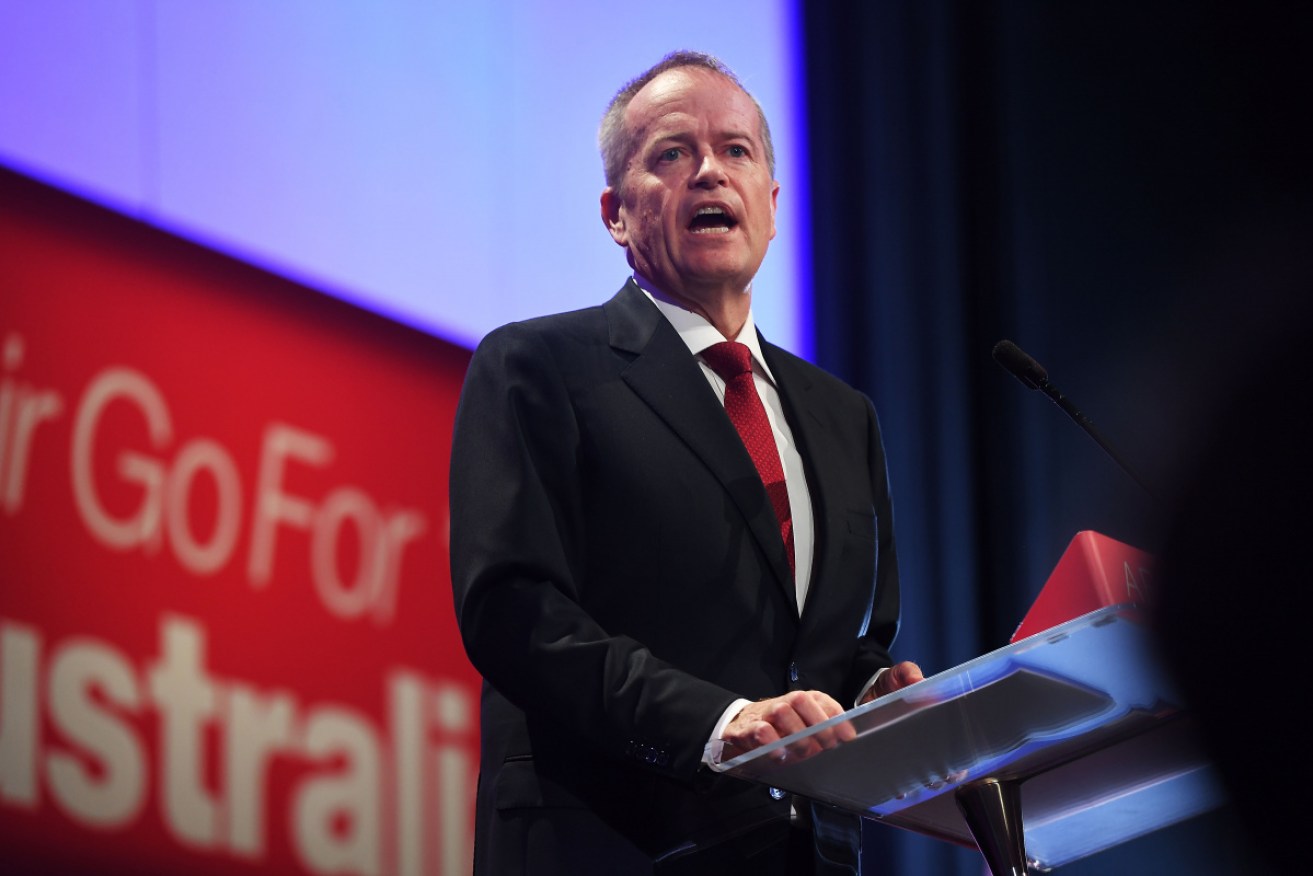 Bill Shorten has announced that, if elected, he will implement a scheme to help domestic violence victims. Photo: Getty
Bill Shorten will offer women fleeing domestic violence cash grants of up to $10,000 to help pay for rent, home security protection, medication and furniture.
The Labor leader will announce on Monday that if elected, he will offer new escape packages to help women and their children rebuild and escape family violence.
It's not just women who will be eligible to apply for the grants.
It will also be available to children in out-of-home care, youths fleeing violence, temporary visa holders, people from culturally and linguistically diverse backgrounds, and LGBTIQ people.
"We need to invest in more support for women fleeing violence at home – so that financial barriers aren't the reason victims are trapped in a violent relationship," Mr Shorten said.
"Instead of asking 'Why did she stay?', we need to ask 'Where could she go?'
"These packages are about helping people keep their life together in the most difficult of circumstances – keeping the kids in the school they know, keeping the family doctor, being able to stay in work and study."
The new policy will fund an estimated 20,000 packages at a cost of $60 million.
While the packages will offer some women up to $10,000, the average grant provided in Victoria – where the scheme was first trialled – was $3000.
Eligible items to spend the grants on will include rent, furniture, transport, medication, home security and transport costs.
The money will be generated by a tax on the big banks and financial institutions under Labor's banking fairness fund.
Family and domestic violence services will work with women to determine what they need.
"Dealing with violence and leaving is hard enough without the real fear that every other part of your life will fall apart, too," Mr Shorten said.
Financial insecurity is consistently cited as one of the biggest reasons women fail to leave violent and abusive relationships, often leaving children trapped with warring parents.
"It will also mean survivors can furnish rental accommodation and meet the short-terms costs of continuing study," Mr Shorten said.
"Flexible support packages are a tried-and-tested initiative, and they work."
On Sunday, the Morrison government also announced foreigners convicted of violence against women or children will be kicked out of Australia or refused entry.
Asylum seekers and non-citizens can be kicked out of Australia on character grounds if they have spent more than a year in jail, but the changes go even further.
It will effectively overrule the Administrative Appeals Tribunal, which has been successfully used by abusive men to challenge deportation orders.