Kevin Rudd blasts Murdoch and claims 'key evidence' in NBN downfall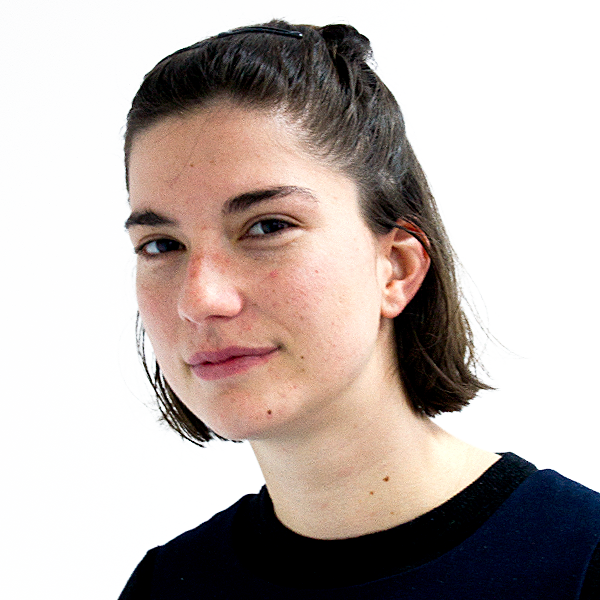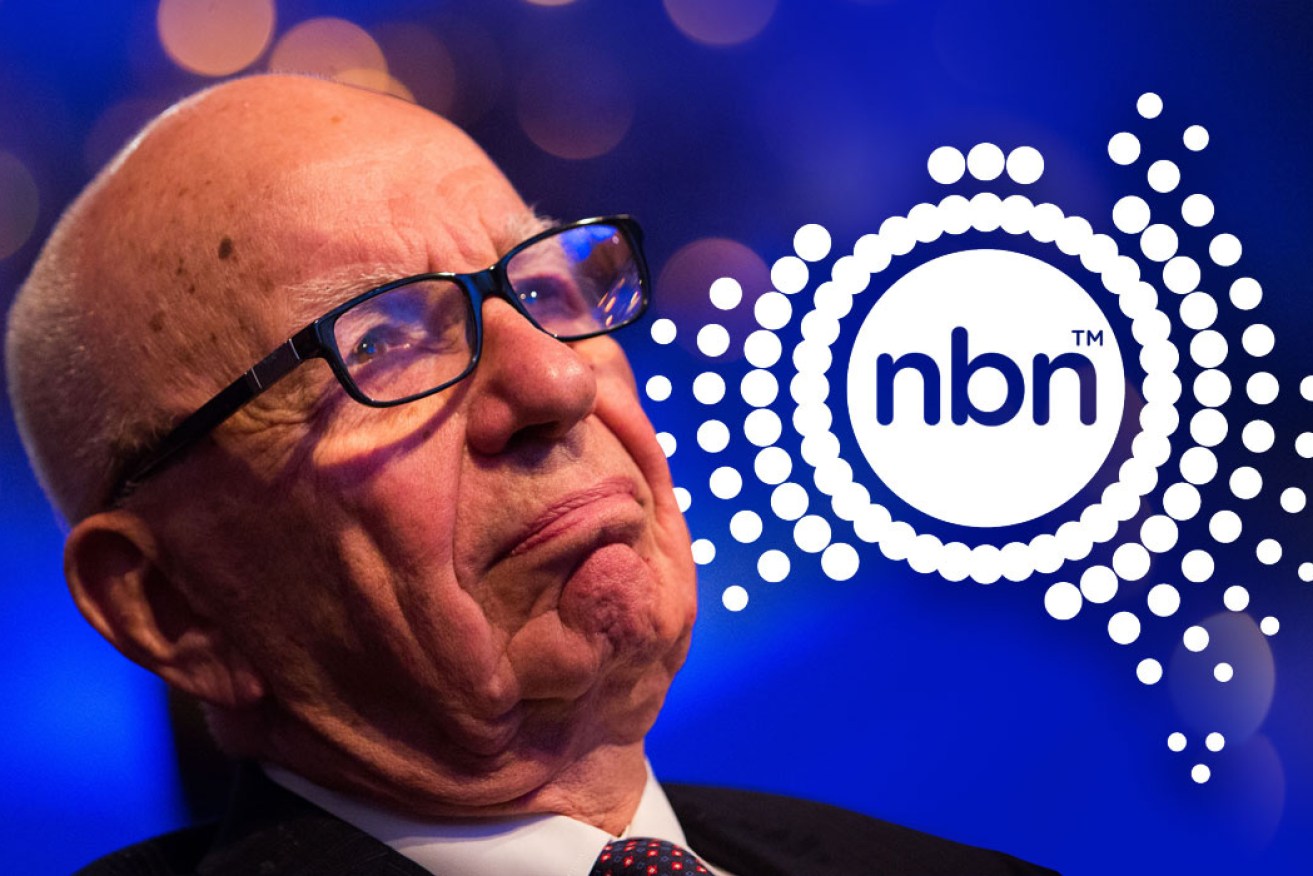 Media mogul Rupert Murdoch has always denied he had an interest in trashing Labor's NBN. Photo: Getty
Former prime minister Kevin Rudd has claimed to have "key evidence" media mogul Rupert Murdoch killed off Labor's National Broadband Network.
Mr Rudd – who has not shied away from the spotlight since he was voted out in 2013 – this week claimed an old News Corp statement to United States shareholders proves his thesis.
He believes the statement, combined with a "vicious" News Corp campaign at the same time ahead of his failed election bid, proves Mr Murdoch intended to bury his party's NBN plan .
In a 78-page filing to the US Securities and Exchange Commission in June 2013, the media conglomerate warned of "risk factors" to its businesses, including its newspapers and Foxtel pay TV.
"Due to innovations in content distribution platforms, consumers are now more readily able to watch internet-delivered content on television sets and mobile devices, in some cases also without charge," News Corp said in the filing, which is listed online.
The innovations "could reduce consumer demand for our television programming and PAY-TV services and adversely affect both our subscription revenue and advertisers' willingness to purchase television advertising from us".
The filing never refers to the NBN directly, and it's no secret new media was a profound threat to all print and broadcast media.
Mr Rudd believes it's a clear reference to the threat the NBN posed to Foxtel, benefiting competitors like Netflix (which launched in Australia in 2015) and sports streaming apps for smartphones.
"This is an obvious reference to platforms such as the NBN in Australia, which would threaten News Corp's pay television services," Mr Rudd said in a statement to The New Daily.
"When the language is combined with the vicious campaign run by Murdoch's print media in Australia during 2013 against the NBN, the linkage between the two is absolutely clear cut."
The header of the News Corp statement to shareholders in June 2013. Photo: US SEC
The former Labor prime minister wrote about the "scandal" on Reddit on Tuesday night, saying the filing was a "key piece of evidence for Murdoch's determination to kill [Labor's] NBN".
"It was no coincidence that when the Liberals came up with an NBN that was only fibre optic to the node (therefore killing the last link between the node and the household) that News Corp embraced it with open arms," he said, even calling for a royal commission.
The Coalition argued its fibre to the node (FTTN) model could be rolled out cheaper and faster than Labor's fibre to the premises (FTTP), although it has since been hit with extensive delays and a budget blowout.
Mr Murdoch has openly discredited Labor's NBN, but rejected he had any interest in rubbishing it to protect Foxtel.
Oz politics! We all like ideal of NBN, especially perfect for Foxtel. But first how can it be financed in present situation?

— Rupert Murdoch (@rupertmurdoch) August 5, 2013
"The [Labor] government had good intentions in some ways but it didn't know how to carry them out," Mr Murdoch said in a Sky News interview 2014.
"The NBN was a ridiculous idea, still is.
"People think I'm talking from my pocket and Foxtel. In fact NBN would be great for Foxtel because it would take all those programs into every home."
In August 2013, Mr Murdoch wrote on Twitter that Labor's policy was unrealistic.
"Oz politics! We all like ideal of NBN, especially perfect for Foxtel. But first how can it be financed in present situation?"
Former prime minister Malcolm Turnbull – the architect of the Coalition's NBN – has previously rubbished the "conspiracy" the Coalition bowed to Mr Murdoch.
In a now-deleted blog post from 2013, Mr Turnbull argued the Coalition's plan posed a "more substantial and immediate threat to the Foxtel business model" because it was supposed to be delivered sooner.
Mr Murdoch is viewed as a powerful figure in politics in Australia, which has an increasingly concentrated media landscape, mostly owned by News Corp.
Shortly after Mr Turnbull was deposed in August last year, numerous media reports said he'd been forewarned Mr Murdoch and News Corp were campaigning to remove him from the leadership.
In a controversial Q&A appearance months later, he named parts of News Corp, 2GB and Sky News commentators for "a very consistent campaign against me".
Similarly, Mr Rudd believes News Corp had a hand in his downfall.
KICK THIS MOB OUT – Monday's Telegraph front page. pic.twitter.com/MFv4bVVyDL

— Jason Morrison (@JasonMorrisonAU) August 4, 2013
The News Corp statement to shareholders
The News Corp filing also referred to increased media alternatives that offer consumers more choice over when, where and how they consume content.
"Content owners are increasingly delivering their content directly to consumers over the internet, often without charge, and innovations in distribution platforms have enabled consumers to view such internet-delivered content on portable devices and televisions. There is a risk that our responses to these changes and strategies to remain competitive, including distribution of our content on a 'pay' basis, may not be adopted by consumers," the filing said.
"In addition, enhanced internet capabilities and other new media may reduce the demand for newspapers and television viewership, which could negatively affect our revenues. The trending toward digital media may drive down the price consumers are willing to spend on our products disproportionately to the costs associated with generating content."
The filing discusses the impact of Australian regulations like media ownership and anti-siphoning laws, declining newspaper sales and online paywalls.
In a separate section, News Corp refers to the potential opportunities internet advancements could bring its businesses.
The New Daily contacted News Corp and Mr Turnbull for comment.