Climate change action off the agenda under Morrison government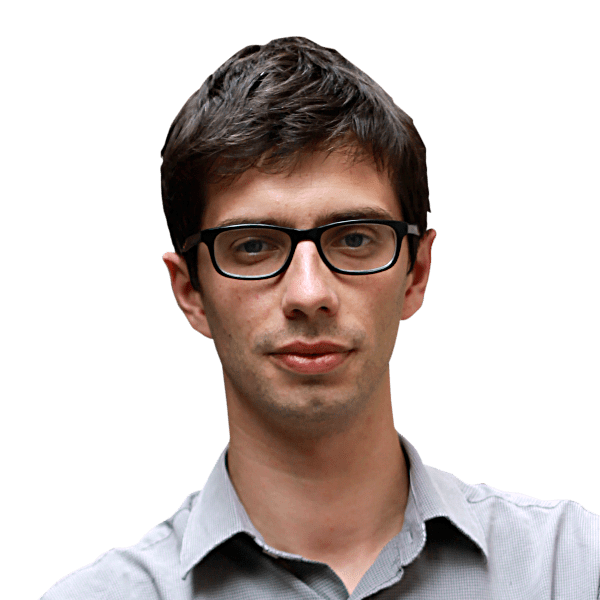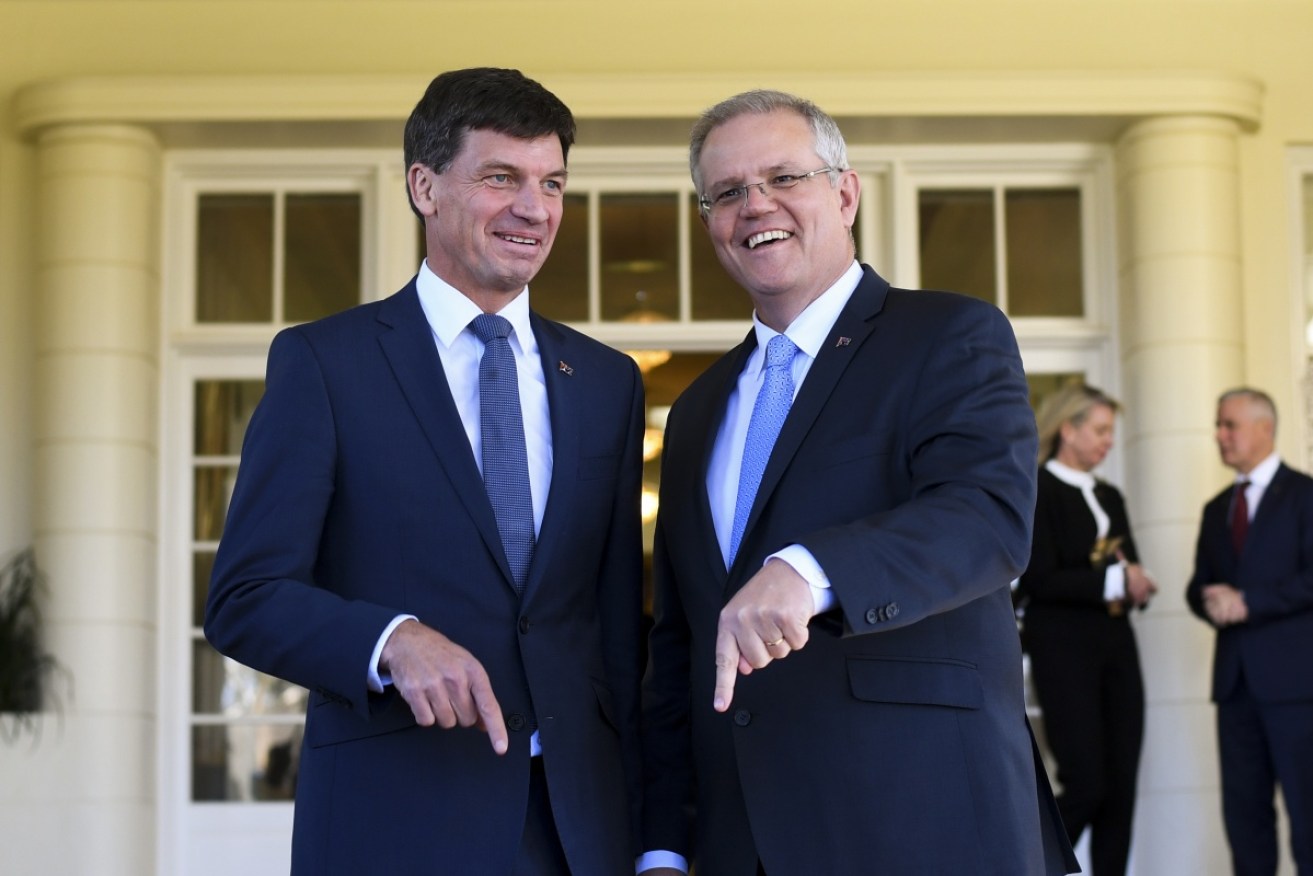 Energy Minister Angus Taylor ruled out reviving the National Energy Guarantee. Photo: AAP
Energy Minister Angus Taylor has unveiled a new energy policy focused exclusively on reducing electricity prices, in a strong signal the Morrison government will abandon all efforts to lower carbon emissions.
The move comes a week after the issue of climate change precipitated the ousting of former prime minister Malcolm Turnbull.
"My No.1 priority is very, very simple," Mr Taylor said in a speech on Thursday. "It is to reduce power prices, and to do this while we keep the lights on."
He would do this, he said, by empowering consumers to shop around, cracking down on price gouging, and increasing "reliable supply" – a phrase that has come to refer to keeping coal-fired power stations running.
"It's ironic that in a country with an abundance of natural resources – coal, gas, water, solar, wind – we should be in the position we are today. We have to leverage those resources, not leave them in the ground."
He listed two ways in which this would be done: encouraging states to lifting moratoria on coal and gas exploration, and underwriting "new stable low-cost generation for commercial and industrial customers".
The latter appeared to be a commitment for the government to guarantee that coal-fired power stations would remain open. Not a single policy to increase investment in renewables or lower emissions was announced.
Mr Taylor attacked Labor for putting climate change at the centre of its energy policy.
"The difference between us and them could not be more stark. Labor's platform puts climate change at the centre of their broader economic strategy.
"But as the Prime Minister said, this government is instead focused on delivering for all Australians and that means reducing electricity prices and cost-of-living pressures."
Despite announcing no policies to address carbon emissions, and despite attacking Labor for prioritising the issue, Mr Taylor insisted he was not a climate sceptic.
"I'm not sceptical about climate science, but I am and have been for many years sceptical about the economics of so many of the emissions-reduction schemes dreamed up by vested interests, technocrats and politicians around the world.
"For more than 30 years, I've shared concerns about climate change and the impact of CO2 on our climate. I'm a lover of the environment, a farmer, a passionate back country skier and climber."
He said his farm in NSW had repeatedly changed farming methods in response to the changing climate.
As prime minister, Mr Turnbull had intended to include carbon emissions reductions as part of the National Energy Guarantee legislation.
However, fierce opposition from the right wing of the Liberal Party prompted him to dump the carbon emissions targets in a last-ditch attempt to save his premiership.
This move did not appease the right wing, led by Peter Dutton, and they forced a leadership spill regardless.
Mr Turnbull, who once described climate change as a "global problem" with potentially "catastrophic consequences", left The Lodge without having implemented any major policies to reduce carbon emissions.
Mr Turnbull's attempt to bring the issues of energy and climate change together by merging the two portfolios under one minister was immediately unwound by Prime Minister Scott Morrison, who put energy and environment under two separate ministers.
Under the Paris agreement, Australia has committed to reduce its carbon emissions by at least 26 to 28 per cent on 2005 levels by 2030.
Following the dropping of the NEG, there is no plan in place to achieve this.
Topics:
Climate Change,
Scott Morrison