Negative gearing: Australian politicians claim $3.8m in rental losses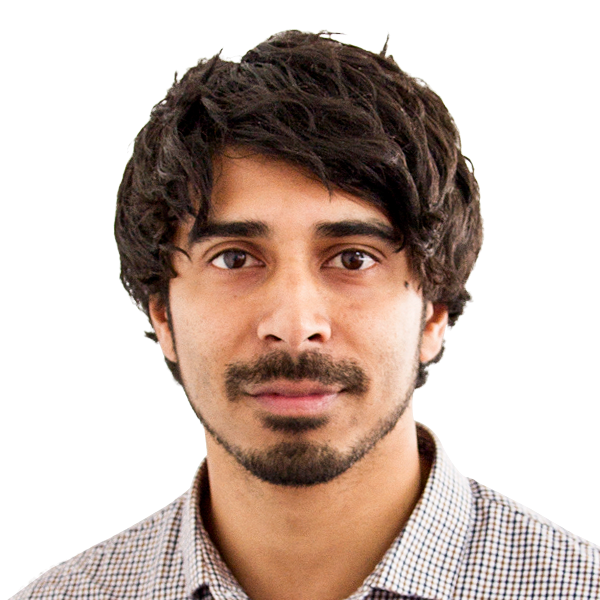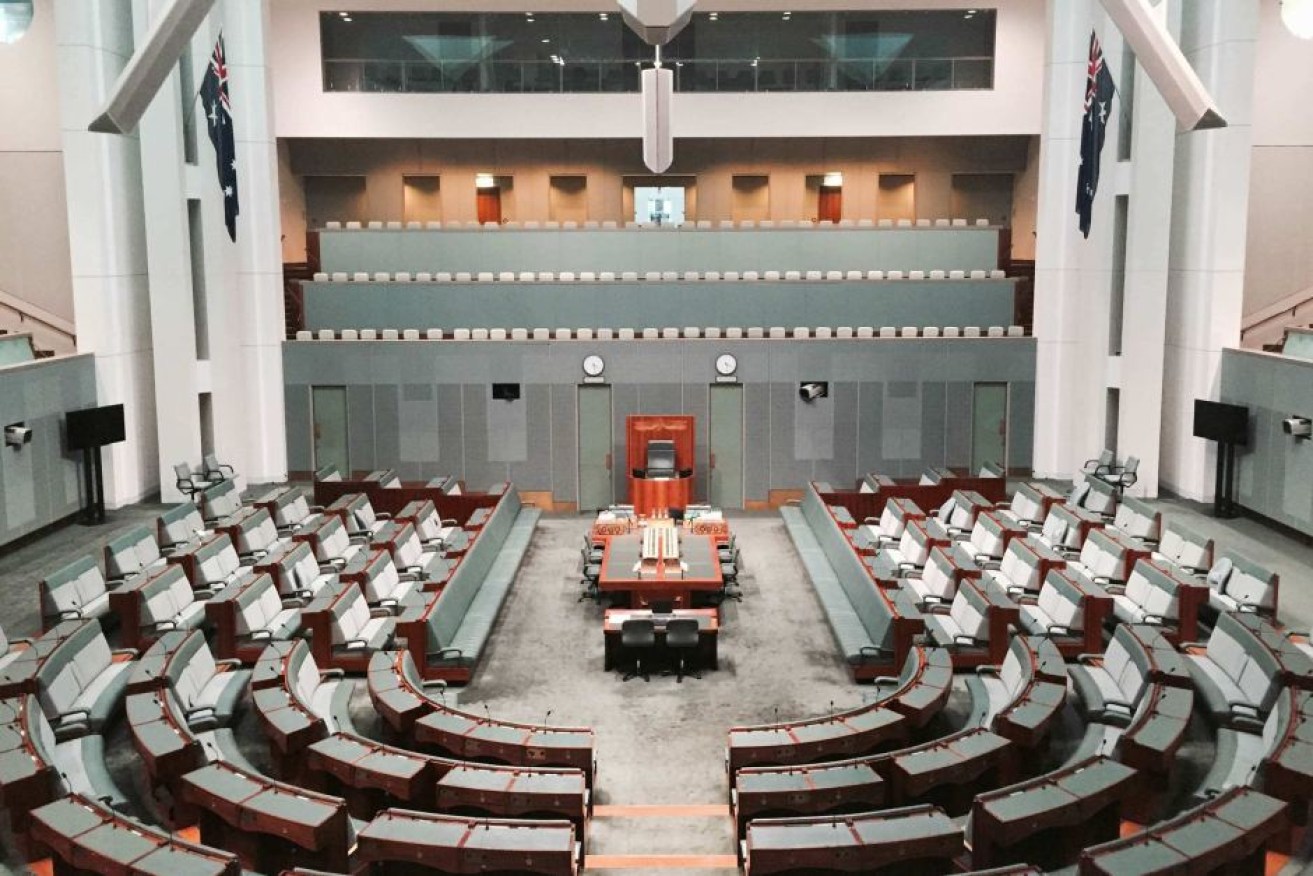 One in five Australian politicians with taxable income over $80,000 are negatively gearing investment properties, new data suggests – rates much higher than blue-collar workers.
As the political fight continues over Labor's promise to wind back the tax concession, analysis of the latest Australian Taxation Office (ATO) data reveals about 14 per cent of all taxpayers describing themselves as "legislators" declared rental losses.
In total, 4060 taxpayers identified as "legislators", with 566 of them (or 14 per cent) declaring about $5.5 million in rental losses in 2015-16.
However, that figure includes local councillors who earn substantially less than their federal and state counterparts.
If you exclude "legislators" with taxable incomes below $80,000, the share of negatively geared politicians rises to 20 per cent, with an average claim of $2500 a year.
Federal politicians earn at least $200,000 a year, while state parliamentarians all earn well over $100,000. Local councillors, who share the same occupation code, earn much less.
In comparison, the ATO data showed 70,000 of the 390,000 chief executives and general managers – or about 18 per cent – across all income brackets claimed a rental loss.
In 2015, nearly 30 per cent of anaesthetists negatively geared their properties, while surgeons (27.7 per cent), finance managers (23.4 per cent) and lawyers (22.1 per cent) were also likely to benefit from the tax concession, according to the Grattan Institute.
Teachers (12 per cent), nurses (9.6 per cent), sales assistants (5 per cent) and cleaners (3.6 per cent) were less likely to use the tax concession.
Those identifying as legislators also claimed deductions worth nearly $7.5 million in "other rental deductions".
The New Daily reported earlier in the month that these deductions for maintenance and other property costs can be sought by federal politicians who own a home in Canberra as they also claim a $285 per day travelling allowance payment to stay in the nation's capital.
The data also showed two-thirds of legislators claimed a deduction for the cost of managing their own tax affairs.
Those deductions were worth about $1 million, or $1000 on average for each taxpayer. Labor has also proposed to cap deductions for accountancy fees at $3000.
The new ATO data comes amid a growing political fight over taxation, with both parties expected to take personal income tax cuts to the next election.
Treasurer Scott Morrison took aim at the opposition's negative policy in a pre-budget speech last week, saying Labor's "taxes on mums and dads who negatively gear their investment properties" was part of a list that "grows every month".
He also seized on Treasury analysis showing two-thirds of those who negatively geared a property were on taxable incomes of $80,000 or less.
But shadow treasurer Chris Bowen accused Mr Morrison of missing the point.
"You can have high total income, own numerous investment properties, and for the purposes of 'taxable income' have taxable income below $80,000 a year," Mr Bowen said.
Labor, which plans to restrict negative gearing to new properties if elected, argues separate Treasury advice shows "over 50 per cent of the benefits of negative gearing go to the top 20 per cent of incomes".
The ATO data also showed those describing themselves as legislators claiming $2.5 million in donations and gifts on their tax returns.
People can claim a maximum of $1500 for contributions and gifts to political parties made in a personal capacity, though gifts to other non-profit organisations can be claimed in full.
Specific data for "members of parliament" was not disclosed by the ATO, but the agency did report that 558 male and 252 female state and federal parliamentarians lodged a tax return in 2015-16.
The average taxable income for a male politician was $201,000, while for women it was $182,000.