Paralympian stopped from using toilet on Emirates flight to Australia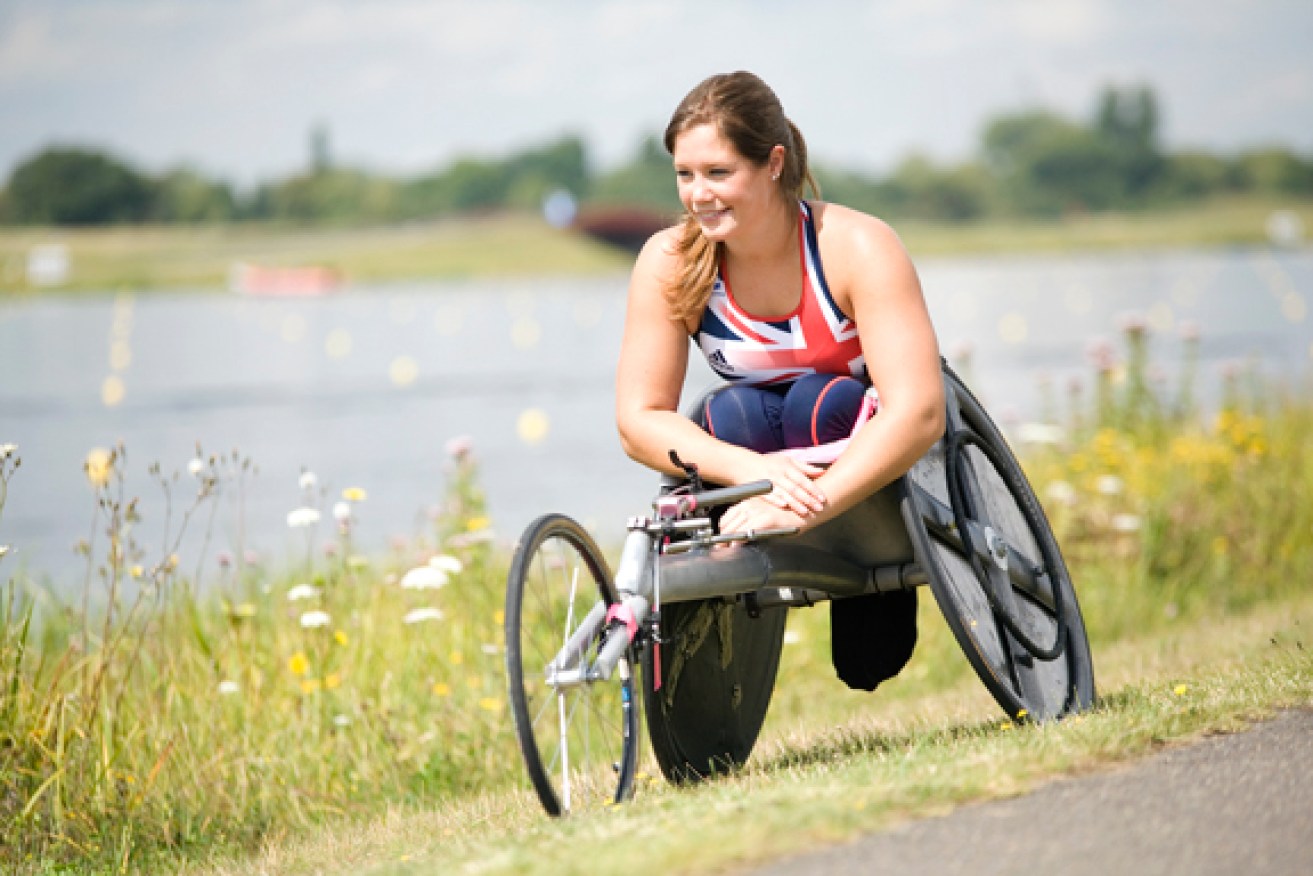 Nikki Emerson is scheduled to compete in the Commonwealth Games on April 10. Photo: nikkiemerson.co.uk
A wheelchair bound paralympian on an Emirates flight to Australia for the Commonwealth Games has been forced to wait an hour for assistance to go to the toilet because her "climbing on the floor" would upset other passengers.
British athlete Nikki Emerson, 29, said after she successfully made her way to the toilet by crawling on the floor, she was stopped by an airline stewardess on her way out and told her behaviour was "unacceptable".
"She said, 'you can't be on the floor, it'll upset people, let me help you to walk' and I said, 'well I can't walk at all' and that obviously caused an issue," Ms Emerson told BBC Radio 5. 
"I think the stewardesses felt it would make people uncomfortable to see someone climbing on the floor."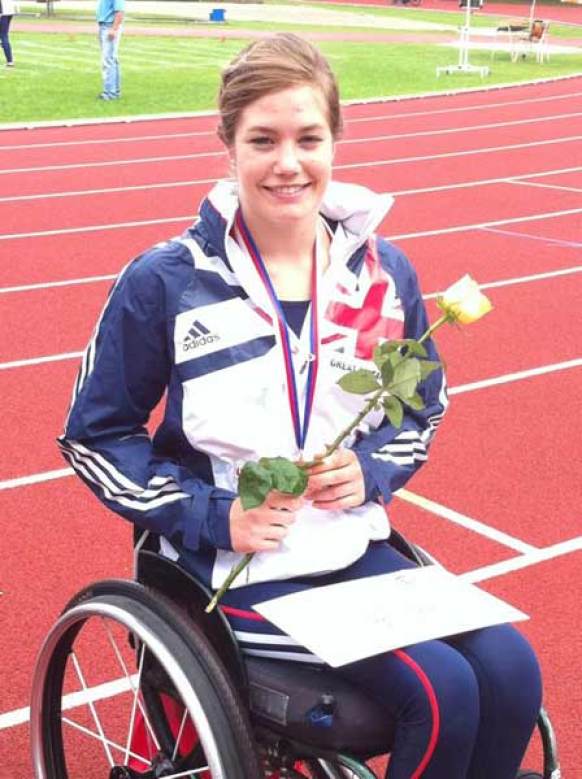 Nikki Emerson was left paralysed after a car crash in 2008. Source: nikkiemerson.co.uk
Ms Emerson – who is competing for England in the T54 1500m and marathon events – was told to wait for assistance from airline staff after they finished attending to other passengers who had requested food and drinks.
"I don't think it's acceptable that I should have to go to the bathroom on someone else's schedule," Ms Emerson said.
Chair of Disability Advocacy Victoria Board Melanie Muir said access to the toilet is a basic human need and right.
"An hour's wait for assistance to get to the toilet is ludicrous," Ms Muir told The New Daily.
"If a person can access such a basic need independently, let them.
"Other's possible discomfort of the differently abled is irrelevant."
https://twitter.com/Nikki_Emerson/status/980805187404226560?ref_src=twsrc%5Etfw&ref_url=http%3A%2F%2Fwww.news.com.au%2Fsport%2Fcommonwealth-games%2Fupdates-from-the-commonwealth-games-on-the-gold-coast%2Fnews-story%2F7923b4f839d2be0d2660cf3ec689714e&tfw_site=newscomauHQ
Ms Emerson said she received an apology from a senior employee and was told Emirates was looking into the incident.
"In my mind, the only reason that should make the other passengers uncomfortable is because it would show them that the airline that they are travelling with doesn't have adequate provisions for disabled people, but I don't know if that was what the air stewardess was concerned about," she said.
"As a disabled person that travels a lot I'm relaxed about doing it. It looks quite shocking when people see it but for me it's a way I can independently get myself somewhere when I don't have my wheelchair."
Emirates was contacted for comment but did not respond in time for deadline.
Theresa Sands, co-chief executive officer of People with Disability Australia said this is a story all too common on Australian airlines.
"We hear these stories regularly of this kind of discrimination," Ms Sands said.
"People with Disability is concerned that yet again we're hearing of undignified and discriminatory treatment to a person with disability who is using an airline service.
"She's [Ms Emerson] clearly been seen to be a disruption on the flight for wanting to do a basic thing like go to the toilet."
Ms Sands said airlines need to "step up to the plate" to ensure that disabled passengers "feel just as comfortable in their trip and feel just as well treated as other passengers".