Why more Australians are kicking the piracy habit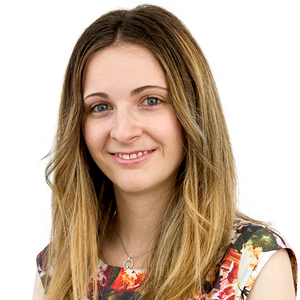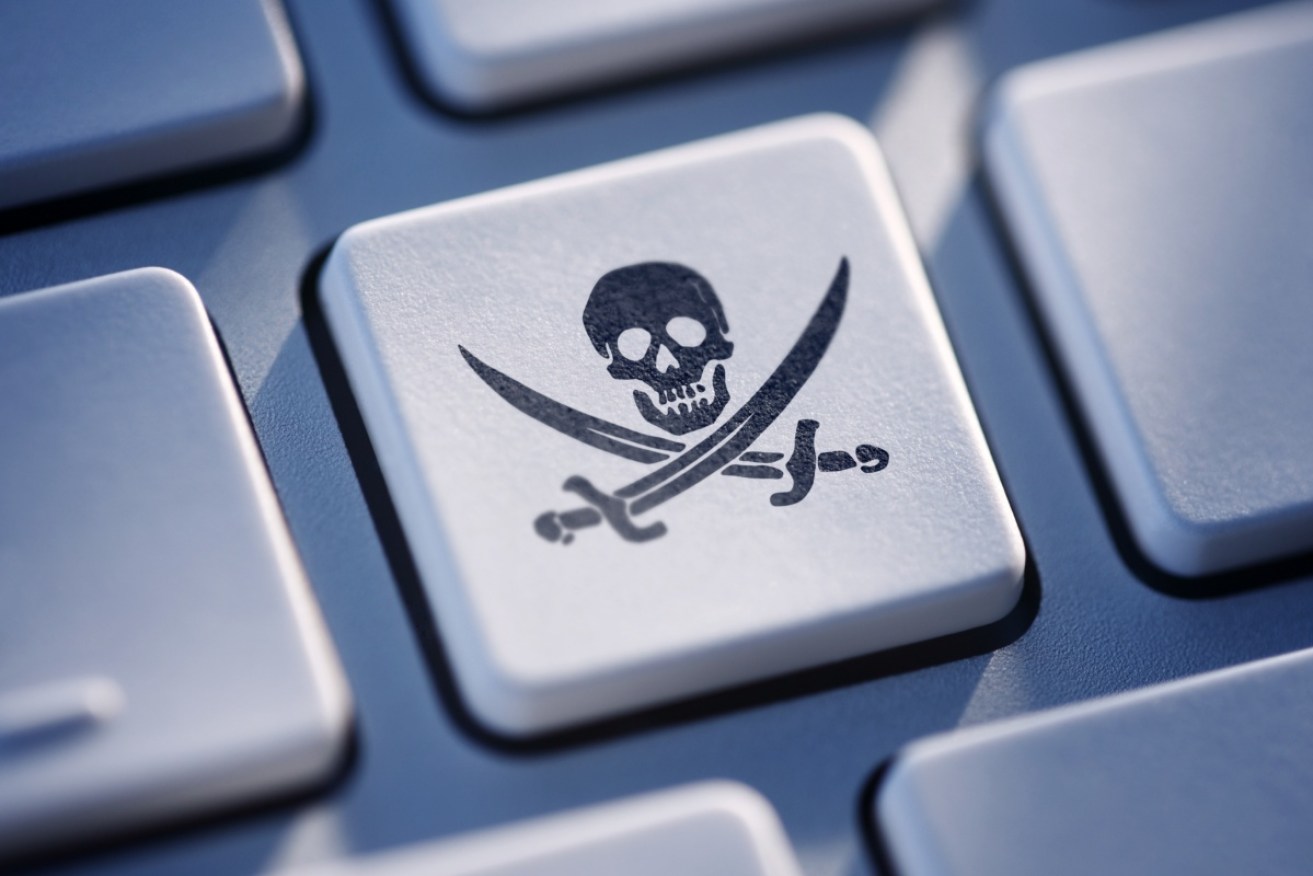 What is causing Australians to turn away from pirating movies? Photo: Getty
New research shows Australians are using piracy websites to illegally download TV shows and movies half as much as they were a year ago, as legal streaming services become more accessible.
It is the first evidence to suggest a shift away from downloading pirated content since Australians were blocked from accessing about 60 piracy websites online, including The Pirate Bay.
However, some digital experts are not convinced this proves blocking piracy websites is an effective way to eliminate piracy, especially given that the data does not capture whether VPN use has increased.
VPNs (virtual privacy networks) allow users to hide their identity and country of origin to access content blocked by their own country.
Visits to the piracy websites blocked by the Australian government have dropped by 53 per cent, according to a study released on Wednesday by UK-based IP infringement technology solutions company INCOPRO.
Meanwhile, it suggests a 25 per cent reduction overall in activity on Australia's top 250 piracy websites.
Since the first site-blocking orders were made in Australia in December 2016, the Federal Court has ordered 65 piracy sites to be blocked, and over 378 domains, for primarily facilitating access to copyright-infringing content.
But while these websites have been formally blocked, search engines such as Google allow for relatively effortless searching for 'proxy' or mirror sites which provide the same service via different website domains.
Creative Content Australia executive director Lori Flekser said these figures show site-blocking laws are effective.
"It's not a silver bullet, but it's a great start … It makes it harder and less convenient to pirate movies," she told The New Daily.
"But people are still able to easily access proxy and mirror sites, so we're not able to reduce piracy to a minimum point.
"Search engines are making it very difficult. Everyone has a role to play in cutting off both demand and supply."
Village Roadshows' co-chief Graham Burke even slammed Google earlier this week for "facilitating crime", claiming that Lion and Mad Max: Fury Road lost millions of dollars to piracy, Fairfax reported.
Legal streaming options are becoming more accessible and affordable. Photo: Getty
Dr Paula Dootson, a digital economy lecturer at the Queensland University of Technology, said it was important to note that the INCOPRO report was commissioned by anti-piracy lobby group the Australian Screen Association.
"It is in their interest to present results that demonstrate that website-blocking worked," she told The New Daily.
"It is very unclear to me what the data is and how they got their figures."
Dr Dootson said the complexity of the site-blocking process means it is not an ideal 'solution' – copyright holders are required to prove before the courts that any one website is primarily used for access to infringing content.
"No matter how much you block something like piratebay.org they'll just switch to piratebay.XXX and the court will need to put in another order to block that domain."
Increase in legitimate streaming
Screen media lecturer Dr Marc C-Scott of Victoria University said a decline in piracy began "years ago" and may be attributable to the fact that fewer people are illegally downloading content.
"This is not just due to the block, this is about a shift in the way Australians access content – but also, more importantly, what content they can access," he said.
"With many streaming services available in Australia and more to come, the 'we don't have access to the content' argument is no longer applicable, and it appears Australians are willing to pay for the content.
"Easier access will allow for the illegal downloading to continue on a decline."
Fairfax on Wednesday announced in its half-year results that Stan's subscription revenue had observed 83 per cent growth.
The Australian Home Entertainment Distributors Association reported in November that a correlation has emerged between a drop in piracy and an increase in legitimate content consumption.
However, while legitimate streaming services and legal content access are improving it is still relatively poor compared to elsewhere, with only 65 per cent of US movie titles accessible in Australia.
The Australian government last week launched a review of its pirate site-blocking laws.
The Department of Communications is seeking feedback on the effectiveness of the legislation and website blocking.