Revealed: Matt Canavan caught out failing to declare family home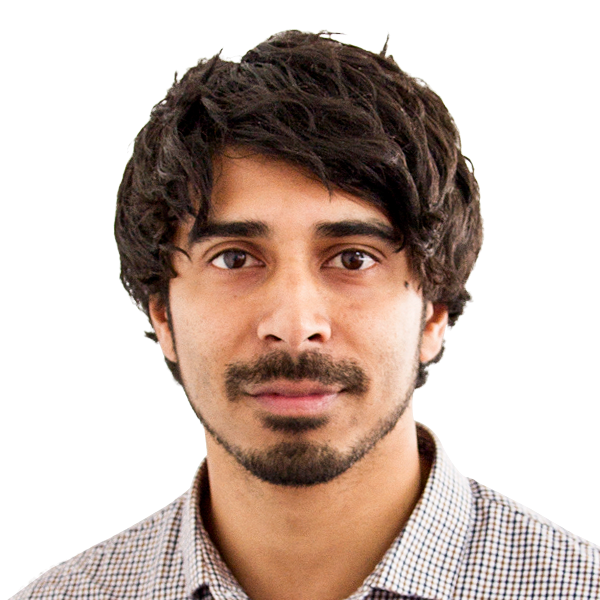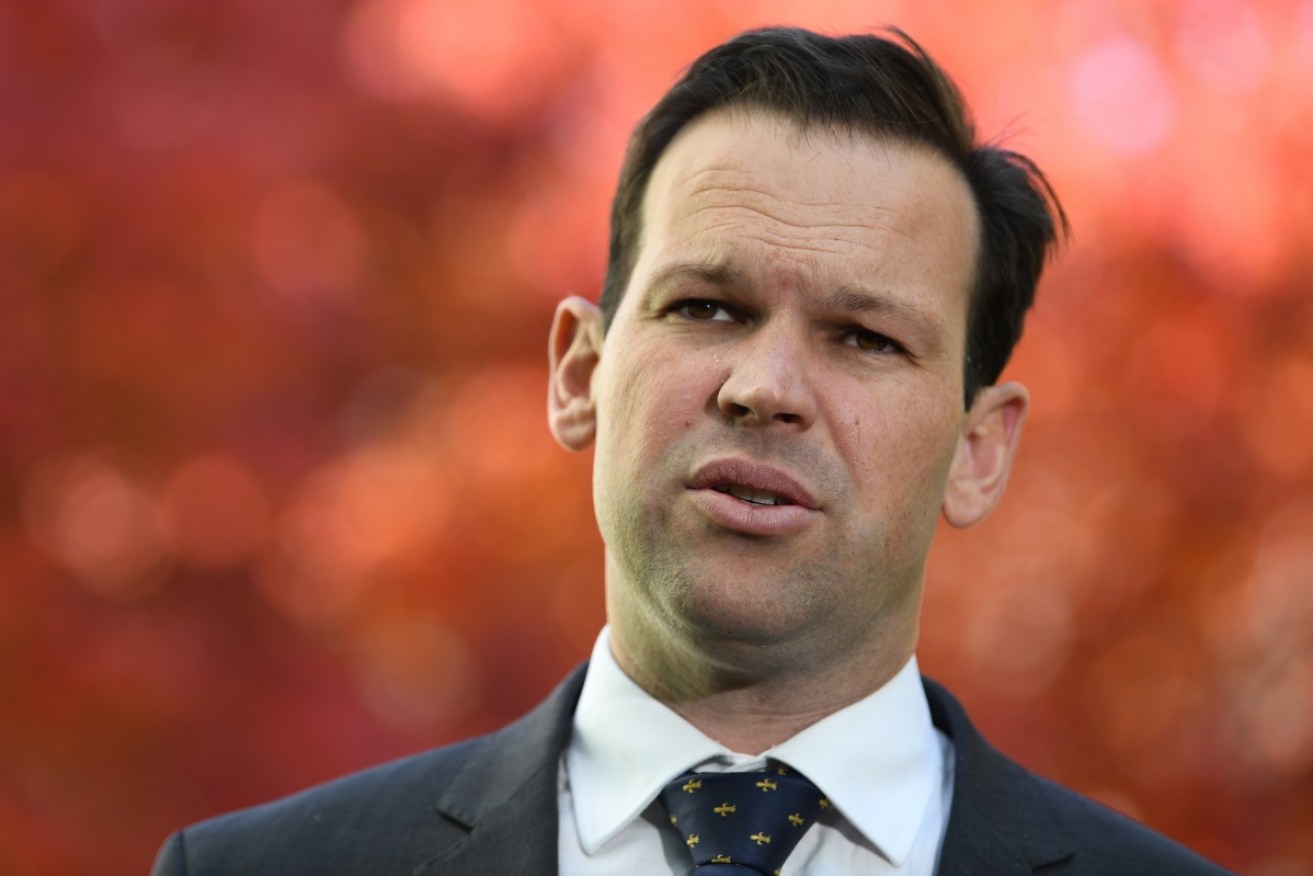 Matt Canavan failed to declare a home within the expected timeframe. Photo: AAP
Cabinet minister Matt Canavan has been caught out failing to declare his family home, only seven months after standing down from the frontbench because his mother had told him he may hold Italian citizenship.
Property records reviewed by The New Daily reveal the Resources Minister bought the four-bedroom, two-bathroom home for $555,000 on November 9.
Senator Canavan, who is blaming the mistake on an administrative error, is yet to declare the purchase of the almost 4000 square metre property at Barmaryee, north-east of Rockhampton.
Scrutiny of the expenses and declarations of Senator Canavan and his close political ally, Nationals leader Barnaby Joyce, has been heightened because they both, at various times, employed Mr Joyce's lover Vikki Campion.
Under parliamentary rules, politicians are required to outline any properties they own, including the location and the reason for the purchase.
Declarations must be made within 35 days and those who "knowingly" fail to update their interests "shall be guilty of serious contempt", the guidelines state.
Because the property was settled on December 15, Senator Canavan missed the deadline by at least 32 days.
The New Daily asked Senator Canavan's office on Monday why the property was undeclared.
A spokeswoman told The New Daily on Tuesday: "Senator Canavan's statement of interests was updated on 15 December 2017 to reflect the mortgage with the Commonwealth Bank for his principal place of residence, taken out 21 days earlier on November 24 2017.
"Due to an inadvertent administrative error, the additional paperwork for section 3 [where property is declared] is still being completed."
Politicians are also required to declare any liabilities, such as a mortgage, and on December 15, Senator Canavan added "Mortgage with Commonwealth Bank for principal place of residence" to his register of interests.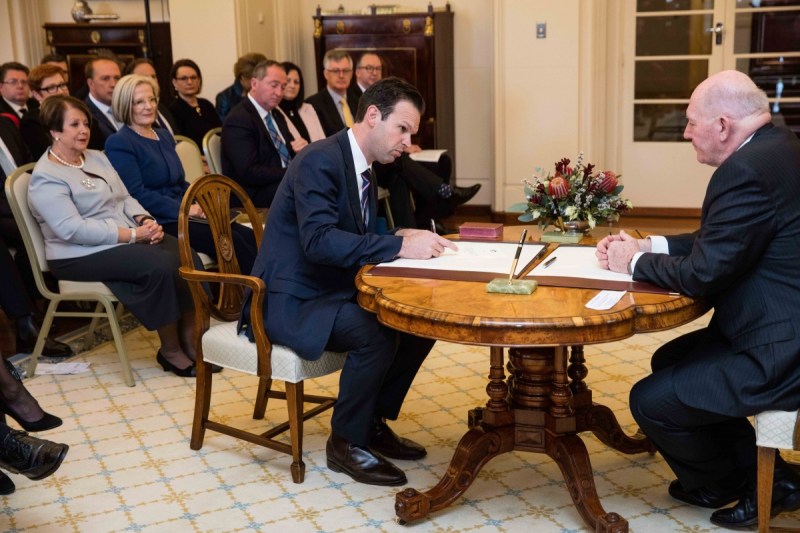 Senator Matt Canavan returned to cabinet after he was cleared by the High Court. Photo: AAP
On December 21, he again updated his register of interests to delete a car lease, but failed to make mention of his new home.
The oversight is the second recent embarrassment for Senator Canavan, who resigned from the cabinet last year because his mother had registered him for Italian citizenship without telling him.
He was subsequently cleared to serve in Parliament by the High Court in October, the same day his Nationals colleagues Mr Joyce and Fiona Nash were found ineligible.
Senator Canavan has also been drawn into the Joyce affair scandal. On Tuesday he revealed he did not know Ms Campion was Mr Joyce's lover when he accepted her transfer into his office.
"I did not have knowledge of that, no," he told the ABC.
Senator Canavan said it was common for positions to be "reallocated" within the Nationals party, and insisted Ms Campion deserved the job.
"She got the job on her merits and she was a good and effective employee, albeit only for a few months for me as I had to resign over citizenship issues."
There have been a number of high-profile cases of politicians failing to declare their properties and other gifts in recent years.
Earlier this month, Nationals deputy leader Bridget McKenzie was forced to update her register after it emerged she had not disclosed free travel she had received to campaign for Mr Joyce in the New England byelection.
Jobs and Innovation Minister Michaelia Cash came under fire last year for forgetting to declare a $1.4 million investment property, the fourth in her portfolio.
Senator Cash, who missed the deadline by eight days, apologised for the "inadvertent oversight", which Prime Minister Malcolm Turnbull said she was "mortified" about.
Recently departed Labor MP David Feeney was humiliated during the 2016 election campaign when it was reported he had forgotten to declare a $2.3 million negatively-geared investment property while the opposition spruiked its plans to wind back the tax concessions.
Mr Feeney's blunder, which he conceded was a "massive own goal", severely hurt his campaign in the inner Melbourne seat of Batman, which the Greens hope to claim from Labor in the upcoming byelection sparked by his resignation over citizenship.