Barnaby Joyce criticised for hypocrisy over rent-free home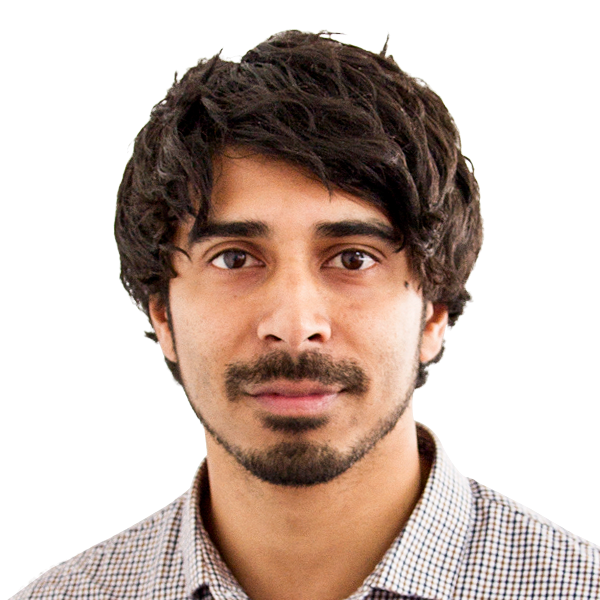 First home buyers are unhappy with revelations Barnaby Joyce is living rent free. Photo: AAP
Barnaby Joyce has been accused of hypocrisy for living rent-free in an Armidale home belonging to a wealthy local businessman while telling frustrated househunters to move to the country.
Mr Joyce declared six months of free rent in his register of interests last month, a $14,000 gift it has since been revealed came from the wealthy New England businessman Greg Maguire.
The revelation that Mr Joyce is living in the Armidale townhouse with his now-pregnant former staffer Vikki Campion for free has angered first home buyers, given the Deputy Prime Minister has suggested those frustrated by soaring house prices should move to regional areas.
"It is a bit hypocritical, that's for sure," First Home Buyers Australia spokesman Daniel Cohen told The New Daily.
"I think it shows how him and many of the other ministers in the government are out of touch with the struggles that first home buyers face. The fact is it's never been harder to be a first home buyer."
In January last year, Mr Joyce responded to a new report suggesting the Sydney housing market was less affordable than New York or London by arguing those who could not afford homes in the major cities should move to regional areas.
"We believe that houses will always be incredibly expensive if you can see the Opera House and the Sydney Harbour Bridge, just accept that," he told ABC Radio.
"What people have got to realise is that houses are much cheaper in Tamworth, houses are much cheaper in Armidale, houses are much cheaper in Toowoomba.
"If you say 'well I want a really affordable house in Mosman', yeah, well don't we all?"
Mr Cohen said on Monday that statistics showed most first home buyers struggling in the Sydney property market "aren't buying for harbourside views".
"You don't get harbourside views in Penrith, Camden, Campbelltown and Bankstown, and that's where the majority of first home buyers are, according to government statistics," he said.
"They're not buying where Barnaby thinks they're buying.
"To say that people should just move out of Sydney, people have to live where they work. They have to live where their family is, where they study, things like that.
"If everyone moves out to regional New South Wales, where are the jobs?"
Mr Maguire told The Daily Telegraph on Monday he had provided the home to Mr Joyce rent-free to "help a mate out".
Mr Joyce had offered to pay rent of about $460 a week on the three-bedroom, two-bathroom townhouse but Mr Maguire was happy to waive it.
The home also underwent a security upgrade from the new Department of Home Affairs, including some works that are permanent, according to The Australian.
The government took steps to improve housing affordability in the May budget, including allowing first home buyers to save for a deposit inside their superannuation fund, but declined to scrap negative gearing.
"House price growth has decelerated from 17 per cent in Sydney to down to just over 1 per cent," Treasurer Scott Morrison said earlier in the month.
"That is principally happened in response to this government taking action by putting faith in the regulator and working with the regulator APRA to limit access to interest-only loans and to put a speed limit on investor credit growth."
Mr Joyce's office was contacted for comment.