Radio, TV ditched in Michelle Guthrie's digital-first ABC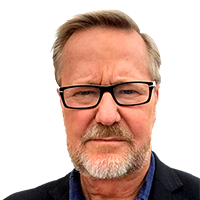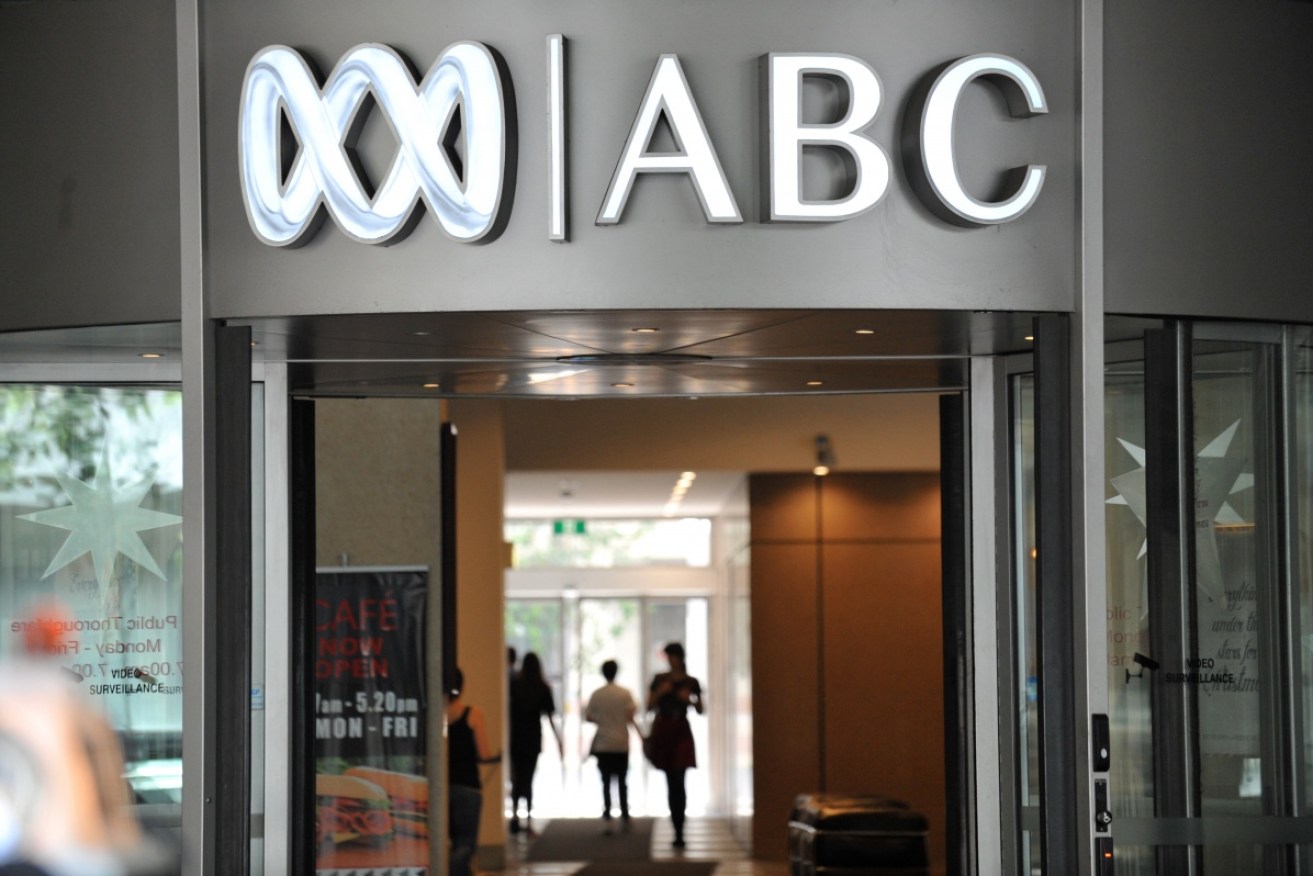 The national broadcaster is facing another cash crunch. Photo: AAP
ABC managing director Michelle Guthrie on Tuesday will drop the long-standing radio and television divisions in a digital-first restructure, The New Daily can reveal.
Senior management will be briefed on Monday with an all-staff announcement to be made by Ms Guthrie from Melbourne on Tuesday.
The heads of ABC Radio (Michael Mason) and ABC TV (David Anderson) will lose their once all-powerful fiefdoms. They will be redeployed in three "platform agnostic" divisions Ms Guthrie and the ABC Board will unveil.
Radio, a stand-alone department since 1932, will become "audio" and television, a department since 1956, will become "video".
It is a strategy the former Google executive hopes will secure the ABC's future as a taxpayer-funded public "cybercasting" institution that will broadcast news and entertainment via the population's smartphones, laptops, tablets and desktop computers.
While the ABC has a 13.8 per cent share of the Australian metropolitan television audience (19 per cent regional) and 23 per cent of the total radio audience, the digital revolution has produced an inexorable audience trend to more highly competitive internet access, particularly among young people.
The ABC has so far managed to keep pace with the digital revolution, with ABC News online often ranked second only to Rupert Murdoch's news.com.au.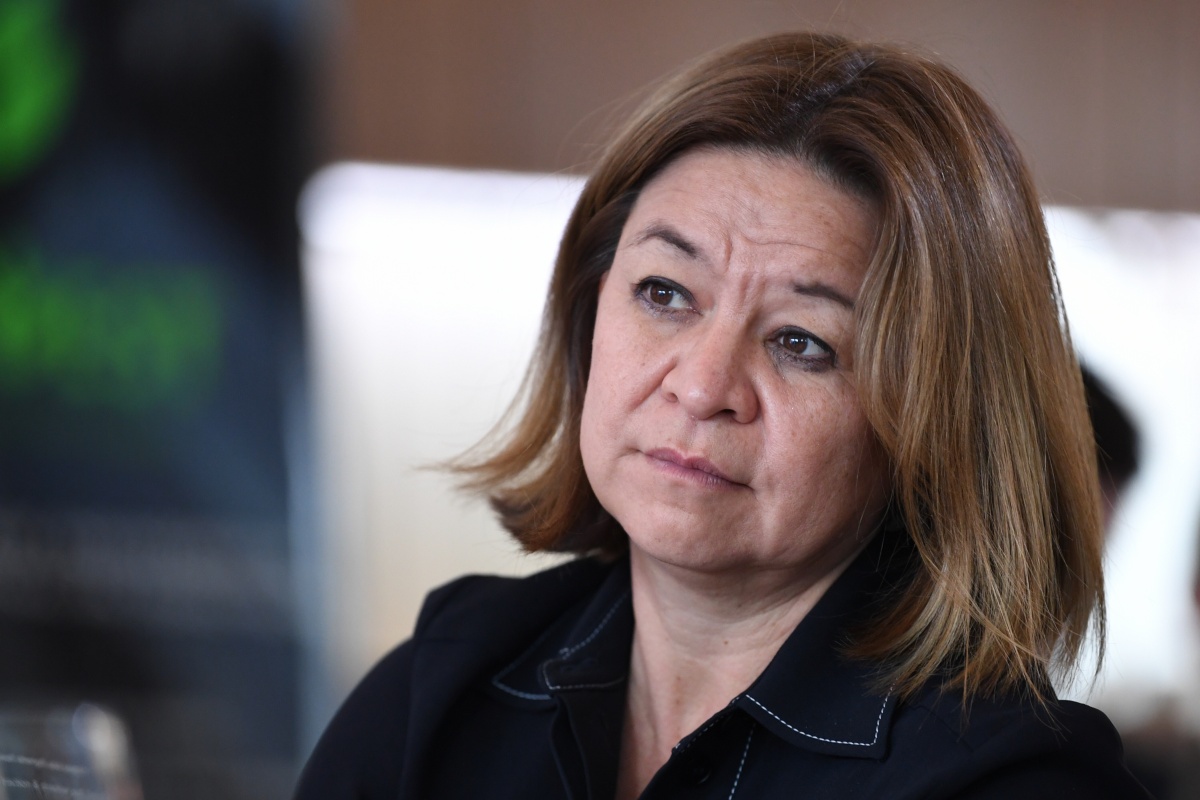 Michelle Guthrie has made it her mission to reshape the ABC for the digital age. Photo: AAP
It currently has a 39 per cent audience reach for those Australians engaging their media almost exclusively online. By June 2017 each Australian home had an average of 6.2 screens, the majority of which were internet-capable.
Under the restructure, the broadcaster will continue to transmit AM, FM, digital radio and the existing four digital TV multi channels, but its new organisational chart will prioritise online transmission.
The three new divisions are expected to be "News" led by current head of ABC News Gaven Morris, "Community and Regional" headed by Mr Mason, and a hybrid expected to be called "Specialisation and Entertainment" led by Mr Anderson.
A 30-strong investigative unit is being assembled to build the ABC's reputation as a breaking news force.
There are expected to be six or seven cross-platform content creation structures covering science, religion, arts, music, indigenous, comedy and drama and risk-taking 'big ideas'.
Ms Guthrie is expected to say her strategy maintains traditional ABC radio and TV and associated content, but internal critics were immediately concerned that the technical production, editorial quality and influence of the ABC Radio National specialist program network in particular would "dissolve".
Just how quality and distinctive content is to be enhanced through the new digital-first structure has now emerged as the ABC's great survival challenge in an already crowded global market. That product is instantaneously accessible from any internet-enabled device anywhere in the world.
Six hundred ABC staff have been retrenched since 2014, the last 200 ordered out by Ms Guthrie.
By flattening middle management this year, Ms Guthrie is claiming to have released $50 million in a content fund over three years, with $15 million to regional content and more investment through what is called GIG – Great Ideas Grant.
One concerned broadcaster told The New Daily that while there was a lot of risky hope in the Guthrie strategy which many insiders and outsourcing producers would welcome, "what happens when the money runs out?"
There is no provision for recurrent funding when the Guthrie content fund is exhausted, coincidentally at around the end of her statutory five-year contract as managing director.