'King Charles': The two words the republican movement is banking on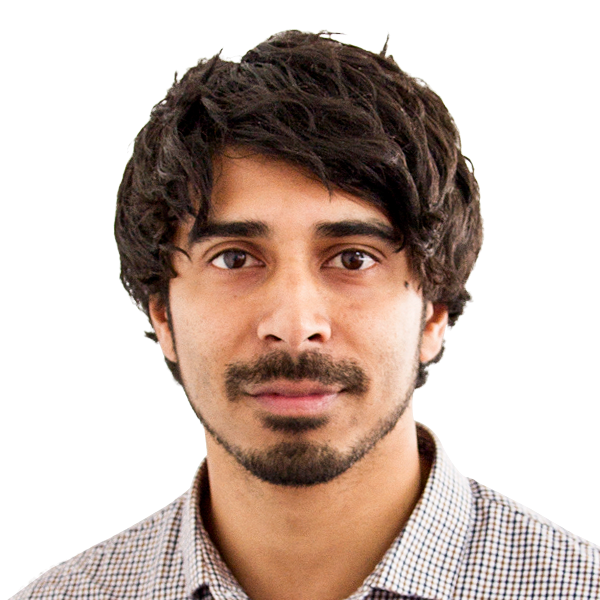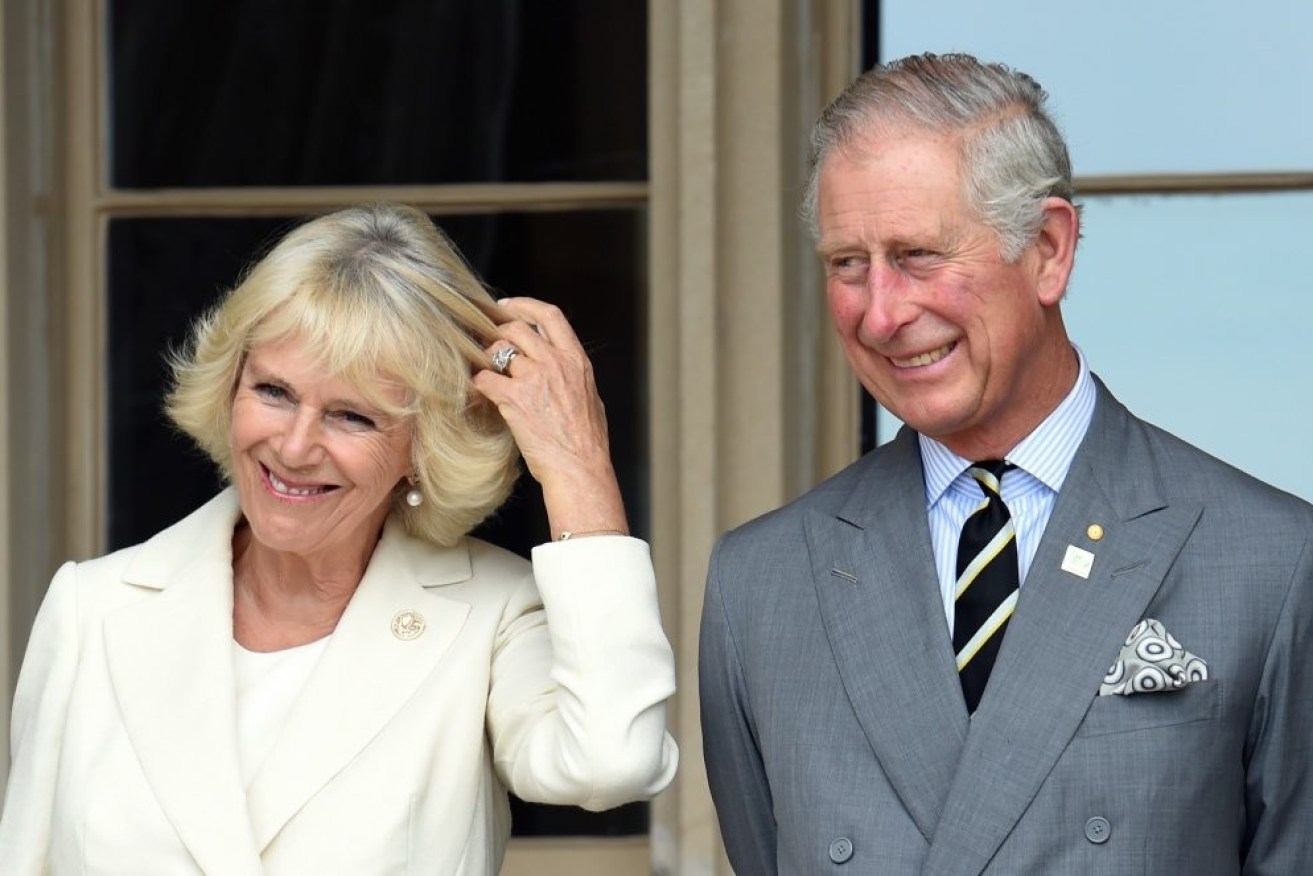 Prince Charles, pictured with his wife Camilla, will become King when the Queen dies. Photo: Getty
With Queen Elizabeth now in her 90s, Australians can expect to hear two words with repeated frequency: "King Charles."
As republicans ramp up their campaign for a referendum before 2020, supporters of an Australian head of state will seize on the perceived unpopularity of the Queen's son – a fact backed up by new polling.
Polling commissioned by the Australian Republic Movement (ARM), released on Monday, found only 39 per cent of Britons said they trusted the Prince of Wales.
That compared to 33 per cent who were "cautious of" him, 13 per cent who were "suspicious" and 12 per cent who expressed "distrust".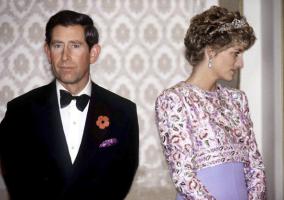 The polling was conducted days before the anniversary of Princess Diana's death. Photo: Getty
The FTI Consulting polling of 2531 UK respondents also found that only 37 per cent wanted Prince Charles to replace Queen Elizabeth, compared with 41 per cent for Prince William. The remainder either did not support the monarchy or nominated other members of the royal family.
"You get one Queen Elizabeth every 400 years, that's the truth," Michael Cooney, ARM national director, told The New Daily.
"It's a big thing for Australians to understand – that if we don't want King Charles, we have to have a republic. If we don't have a republic it's not up to us. We'll certainly be making that point."
The polling was conducted between August 25-28, days before the 20th anniversary of Princess Diana's death.
Charles' popularity plunges
A YouGov survey last month found support for the Prince has plunged in recent years. Only 36 per cent of the public believed he has made a positive contribution to the monarchy, compared with 60 per cent in 2013.
In 2015, another poll commissioned for the ARM showed 51 per cent support for an Australian head of state rather than Charles.
Mr Cooney said it was likely the Brits' lack of trust in Prince Charles would also be reflected in Australia.
Opposition Leader Bill Shorten has pledged that, if elected, his government would hold a referendum on a republic before the end of his first term.
But Prime Minister Malcolm Turnbull has said that the issue must wait until the death of the Queen.
Both leaders support an Australian head of state.
Mr Cooney was confident the issue would not be overshadowed by an increasingly referenda-crowded agenda that also includes Indigenous recognition and growing concern about Section 44 of the constitution.
"We don't think it needs to wait for someone else's timetable but the truth is the Prime Minister said that. And the lady – who we respect as a person – is 91 years old," Mr Cooney said.
"This issue is on the Australian agenda regardless of the politics of it."