Australian winter hottest, driest on record: report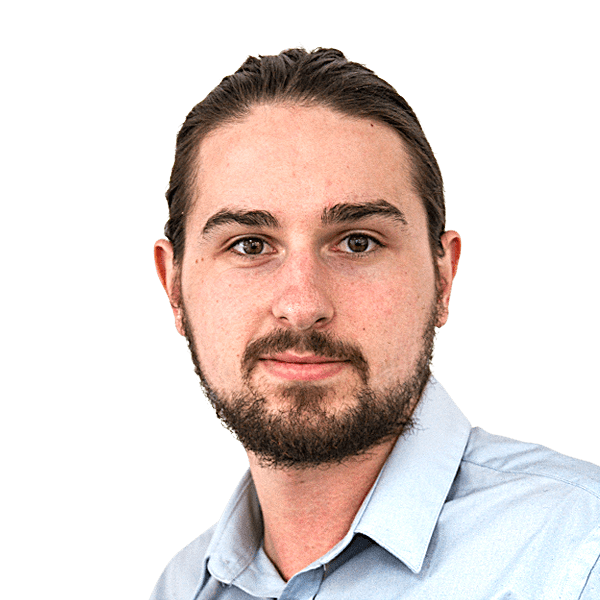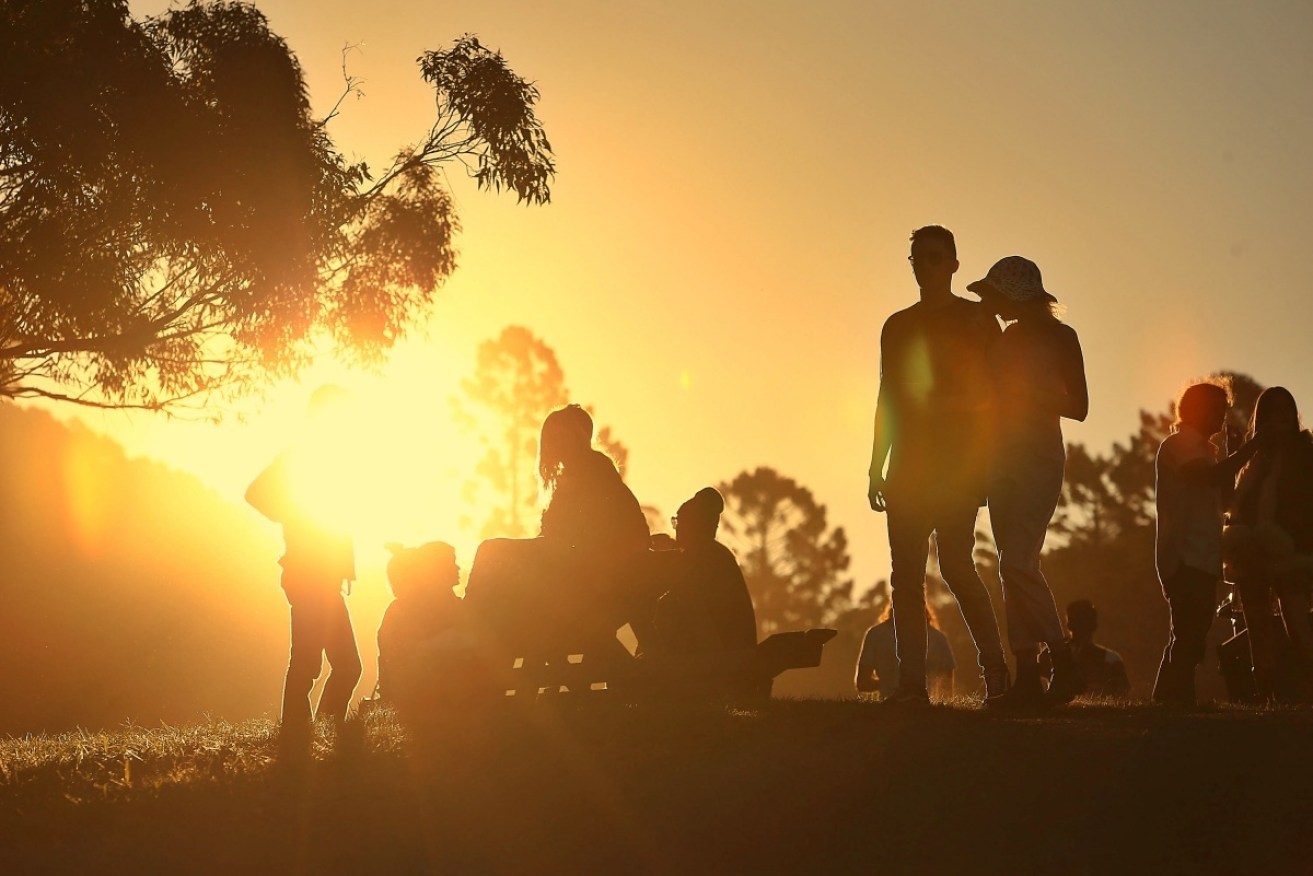 Australia has had its hottest and driest winter in history, according to the Climate Council. Photo: Getty
Australia has had its hottest winter on record with maximum average temperatures up by two degrees across the country as a result of climate change, according to a leading scientific study.
The independent non-profit organisation Climate Council report described the season's prolonged warmth as a "weird winter", but new figures show it has been weirder than anyone expected.
The Hot & Dry: Australia's Weird Winter 2017 report found more than 260 heat and low rainfall records were broken this Australian winter. Warnings have also been issued for a potentially savage bushfire season this summer.
It reported Australia had experienced its fifth hottest winter on record for average temperatures, with warm spells lasting longer, occurring more often and becoming more intense.
In addition to increased temperatures, the nation experienced its second driest June on record and the driest winter since 2002.
"It certainly highlights an exceptional state of where we are currently at," Weatherzone meteorologist Kim Westcott told The New Daily.
"Australia has been breaking records left right and centre, it seems like nearly every season it could be hot or dry, it seems we are continuing on that trend of seeing conditions which we haven't previously seen before."
Climate Councillor and ecologist professor Lesley Hughes said Australia's warmest winter in history was linked to worsening climate change.
"Without any meaningful action to tackle climate change, we will continue to see many more hot winters, just like this, as global temperatures rise," Ms Hughes said.
"We must take meaningful action to strongly reduce Australia's emissions from fossil fuels."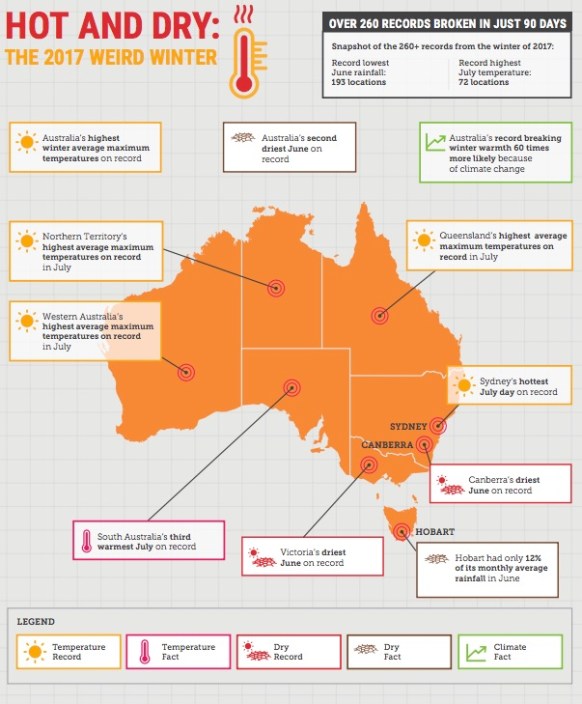 Significant climate records and events during Australia's 2017 winter. Graphic: Climate Council
According to the report, the exceptionally warm and dry winter was made 60 times more likely by climate change.
It also states Australia's average winter temperatures have increased by about one degree celsius since 1910, "driven by climate change as a direct result of burning fossil fuels – coal, oil and gas."
The report also warns the record-breaking winter conditions have set a dangerous precedent this bushfire season, with risks above average for one third of Australia, including Sydney, Melbourne, Brisbane, Adelaide and Canberra.
The Bureau of Meteorology (BoM) referred The New Daily to its winter summary, which echoes the findings.
"Overall, winter national mean temperature very much above average for Australia, placing at fifth-warmest on record with an anomaly of plus 1.11 degrees Celsius," it read.
"Mean temperatures were the second-warmest on record for winter for Queensland, third-warmest for Western Australia, and ninth-warmest for the Northern Territory.
"Daytime temperatures averaged across winter were above average for nearly all of Australia, with more than 90 per cent of Australia in the highest 10 per cent of historical observations."
Key findings per state
Victoria experienced its lowest rainfall on record in June (77 per cent below average), while the Murray-Darling Basin experienced its fourth lowest on record.
Canberra had its driest June on record. Rainfall was only 6 per cent of the monthly average.
Average maximum temperatures were the highest on record in July for Queensland (3C above average), Western Australia (2.3C above average) and the Northern Territory (3.2C above average).
Average temperatures were the highest on record for Queensland and the Northern Territory.
72 records were broken for the highest maximum temperature in July, chiefly in New South Wales (35 records), including Sydney which set a record high of 26.5C.
South Australia had its third warmest July on record.
Queensland had its fourth warmest August daytime temperatures, while Western Australia and the Northern Territory had their seventh and eighth warmest, respectively.
Total rainfall for Queensland was 78 per cent below average, while in the Northern Territory rainfall was 98 per cent below average.