English test for prospective citizens includes 'politically charged' questions on coal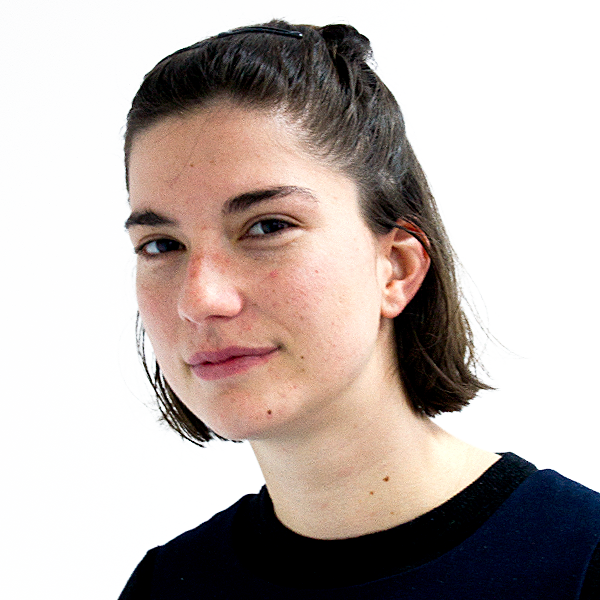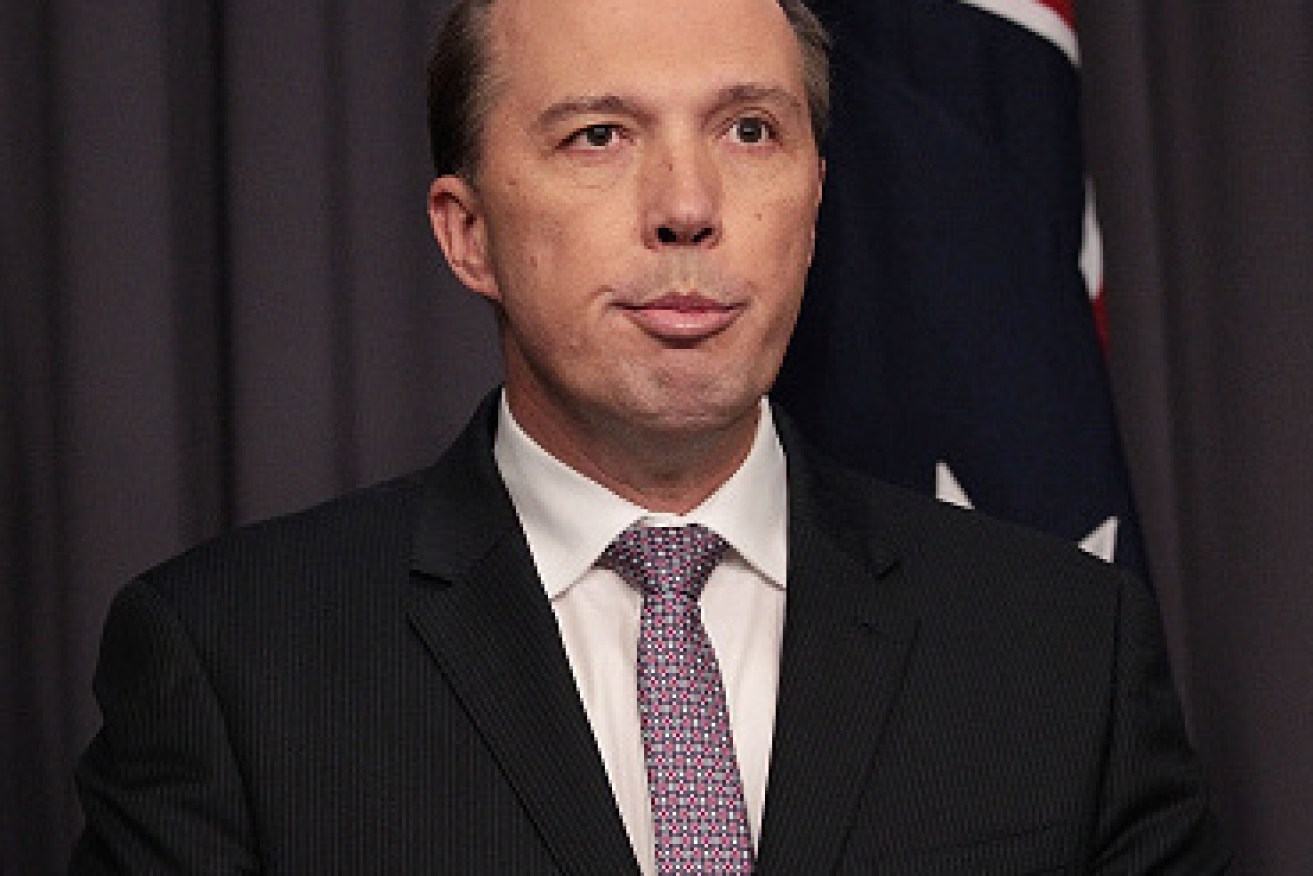 Immigration Minister Peter Dutton is pictured at a press conference Photo: AAP
Aspiring Australian citizens could soon test their English with a series of "politically charged, inaccurate and inappropriate" questions on coal, the Climate Council has warned.
Immigration Minister Peter Dutton last week announced that changes to the citizenship test would include a controversial "stand-alone English test involving competent reading, writing, listening and speaking".
The reading task contains a passage that appears to be in favour of "clean coal", while acknowledging climate change is driven by human activity.
The passage is accompanied by the following questions: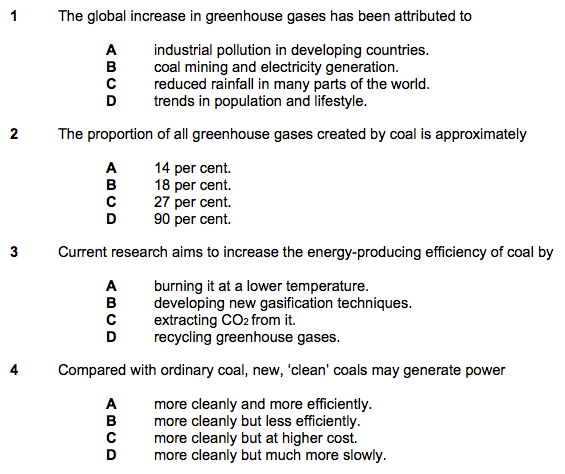 Some of the questions on coal included in the English proficiency test. Photo: IELTS
Climate Council CEO Amanda McKenzie described the exercise as "beyond belief".
"It is completely inaccurate and inappropriate," Ms McKenzie told The New Daily.
She said the section included "politically charged, incorrect, biased subject matter that has completely suspended any notion of the truth".
The sample test, used by the International English Language Testing System (IELTS) and written in 2009 contains several controversial passages.
One such paragraph reads: "Defendants [sic]of mining point out that, environmentally, coal mining has two important factors in its favour. It makes only temporary use of the land and produces no toxic chemical wastes."
The IELTS included a disclaimer on the questionnaire: "This is an extract from a General Training Reading text on the subject of coal. The text preceding this extract catalogued the general belief that extracting and using coal is bad for the environment."
Mr Dutton on Thursday said the test's subject matter was irrelevant.
"Now there are lots of companies that do these tests; they are accredited to do these tests, but essentially there is a page of text on a particular topic and they've chosen this one on climate change," Mr Dutton told Ray Hadley on 2GB radio.
"There are many other topics where you read through a page text and then you answer four or five multiple choice questions off the end of it.
"So, essentially the test is not, you know, whether you know about climate change or not, it's whether you can pick it out of the figure – if it's 90 per cent or if it's 18 per cent – out of the text."
A spokesperson for Environment Minister Josh Frydenberg reiterated the IELTS was not run by the government.
Mr Dutton has proposed new citizens would need to prove English proficiency equivalent to level six on the IELTS, a leading accredited test for study and migration.
Ms McKenzie said the Climate Council was "more than willing to assist in the provision of accurate, independent and current information relating to climate change and the role of coal in exacerbating this".
The New Daily has approached Shadow Environment Minister Tony Burke for comment.